A 13-year-old teen is facing a first-degree murder charge after they killed their 4-year-old sibling, Virginia police shared in a news release on Friday.
The Danville Police Department said that the 13-year-old is accused of suffocating their 4-year-old sibling in August 2022.
The names of the juvenile suspect and victim were not disclosed.
TEXAS TEEN SENTENCED TO 45 YEARS IN PRISON FOR UBER EATS MURDER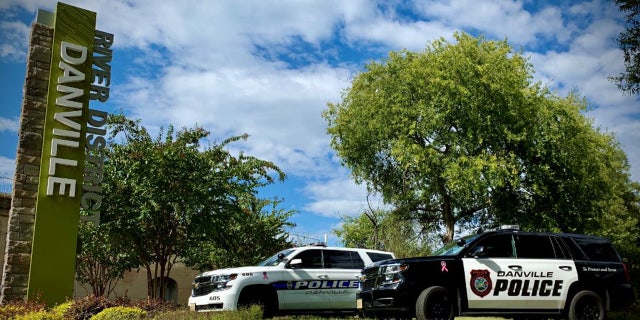 The Danville Police Department said in August 2022, they responded to a home where a 4-year-old child was found in a room without a pulse and not breathing. ( Danville Police Department)
In August 2022, police responded to the siblings' home and found the 4-year-old not breathing and without a pulse. The child was taken to a nearby hospital, before being airlifted to another hospital where they later died.
Authorities wrote in a news release that the charge was lodged after "the juvenile's confession earlier this week about suffocating the victim."
CLICK HERE TO GET THE FOX NEWS APP
Police said the teen was charged with first-degree murder following further investigation. Law enforcement shared that the teen will be transferred to W.W. Moore Detention Center in Danville, Virginia.
Sarah Rumpf is a writer on the breaking news team for Fox News Digital. You can reach her on Twitter at @rumpfsarahc