Bel-Air is back with a bang, and Season 2 is proving just how powerful storytelling can be when the right team is involved.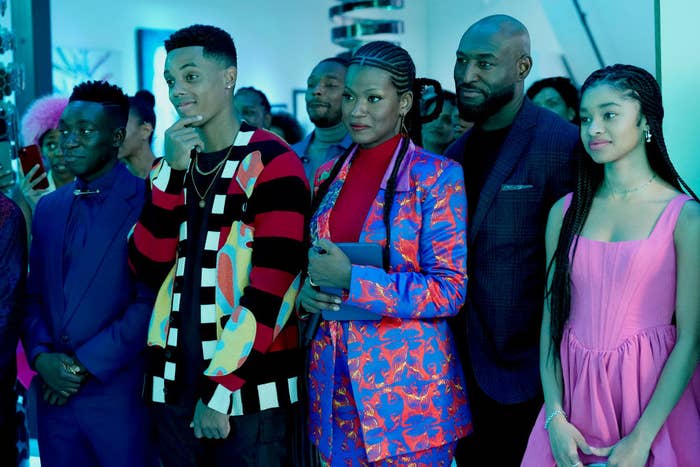 As Episode 3 gears up for its upcoming release, we thought it would be fun to give you all a sneak peek of what's to come.
The aftermath of her teacher Mrs. Hughes' (Tatyana Ali) firing leaves Ashley Banks (Akira Akbar) reeling. But if there's one thing the Banks family does, it's stick together, so there's no way they were going to let Ashley deal with this on her own.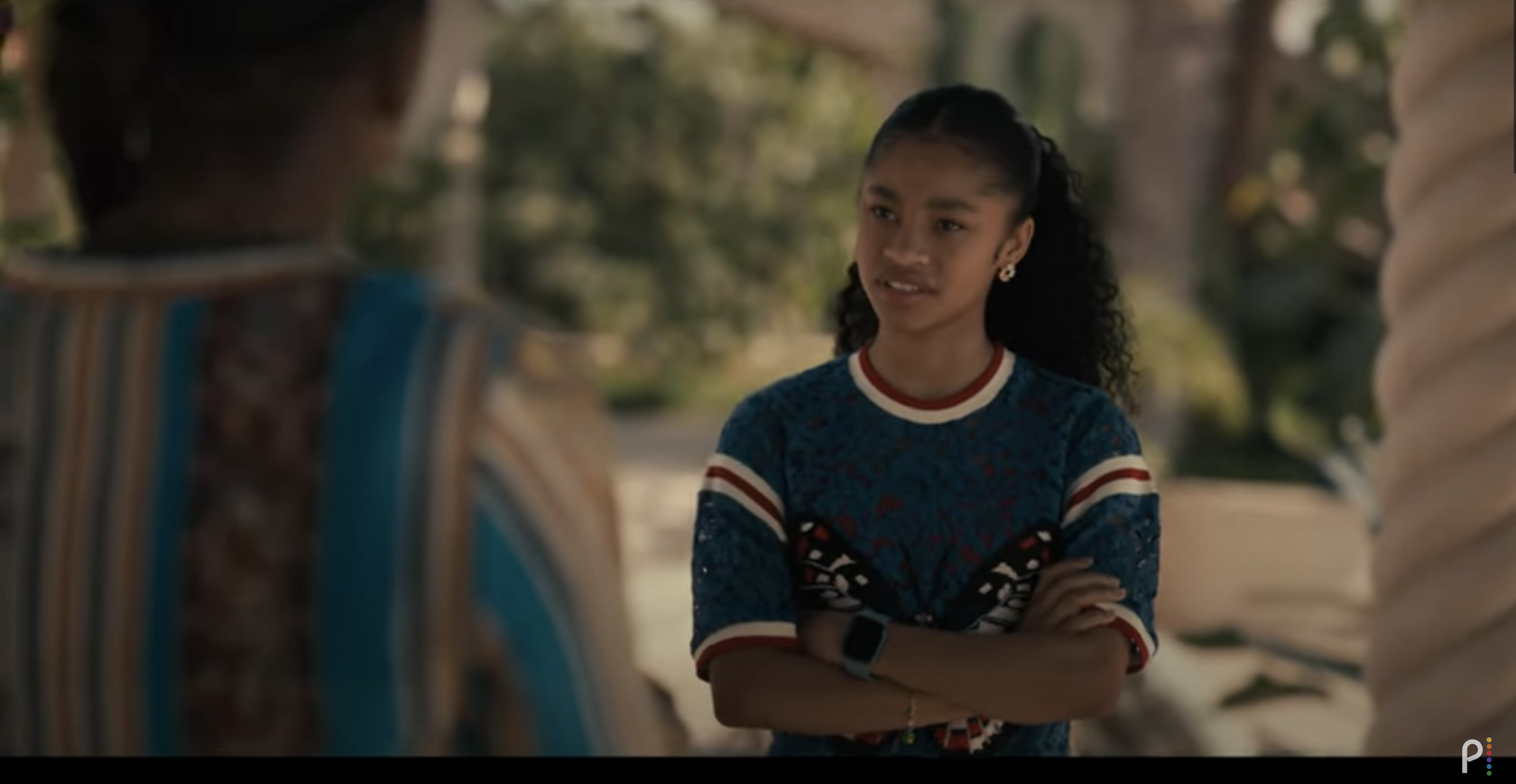 Realizing the influence Mrs. Hughes had on her, Ashley decides to plan a Black Teachers Matter protest to stress the importance of diversity in the classroom.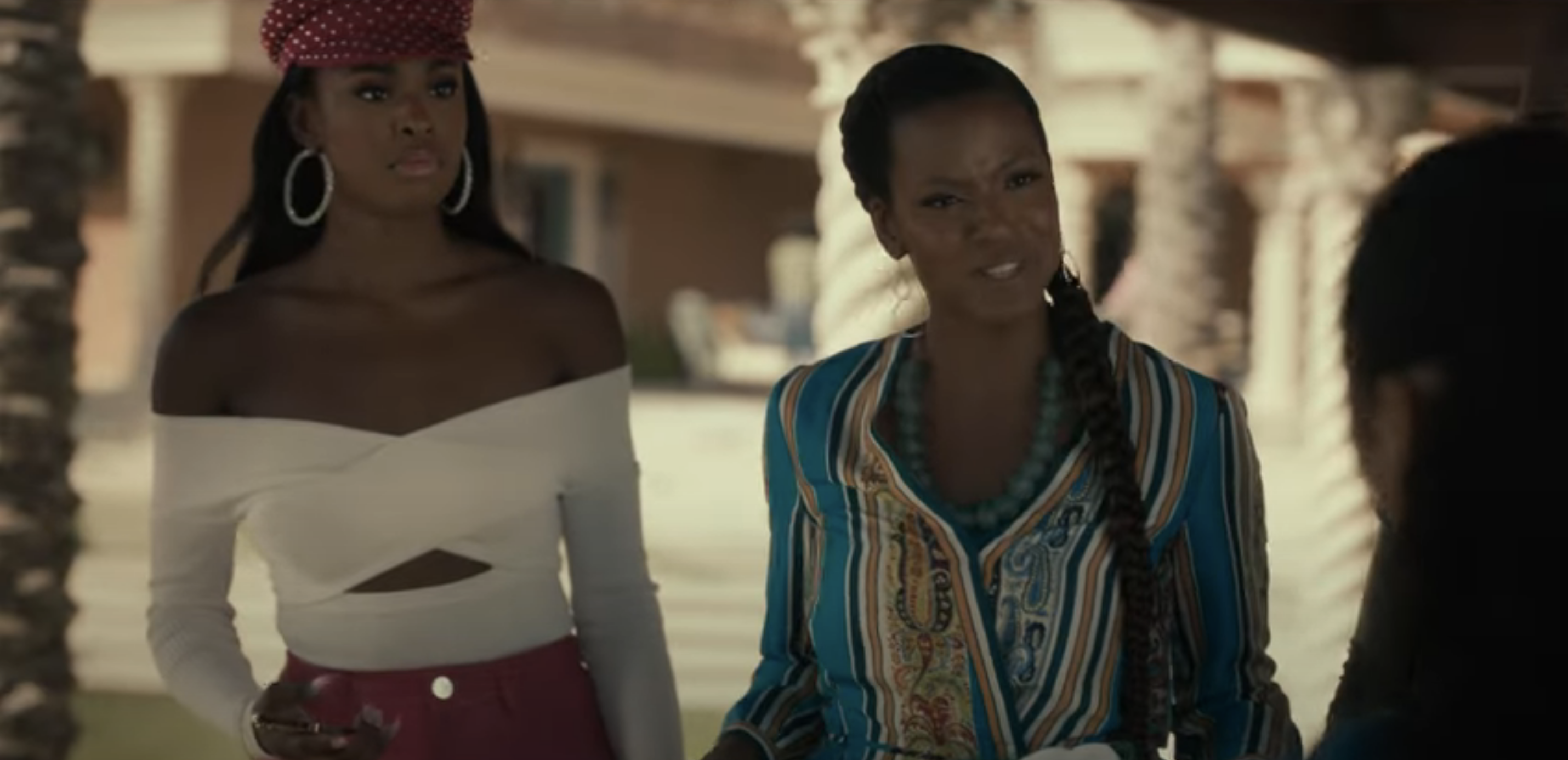 What I love most about Bel-Air is that it sheds light on topics and events that are still going on today. From the need for more representation of Black teachers in schools to the youth exercising their right to assemble and protest, Bel-Air keeps the conversation going.
Be sure to check out Episode 3 when it hits Peacock on Thursday, March 9.
How are you liking Season 2 of Bel-Air so far? Let us know in the comments below!