In a new ad that's airing during tonight's NBA Playoffs game, Steph recreates a scene from the upcoming film while shooting hoops in an empty barn.
After his ball rolls out of frame, Steph goes to retrieve it — only to see a massive shadow approaching from above. He turns around and immediately says, "Nope."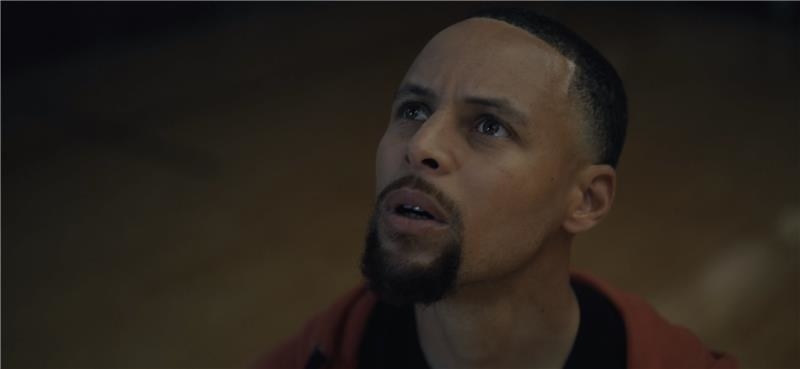 Nope will be Peele's third feature film, after his Oscar-winning 2016 debut Get Out and the terrifying Us from 2019.
We don't know a ton about the movie yet, other than that it's about "residents in a lonely gulch of inland California who bear witness to an uncanny and chilling discovery."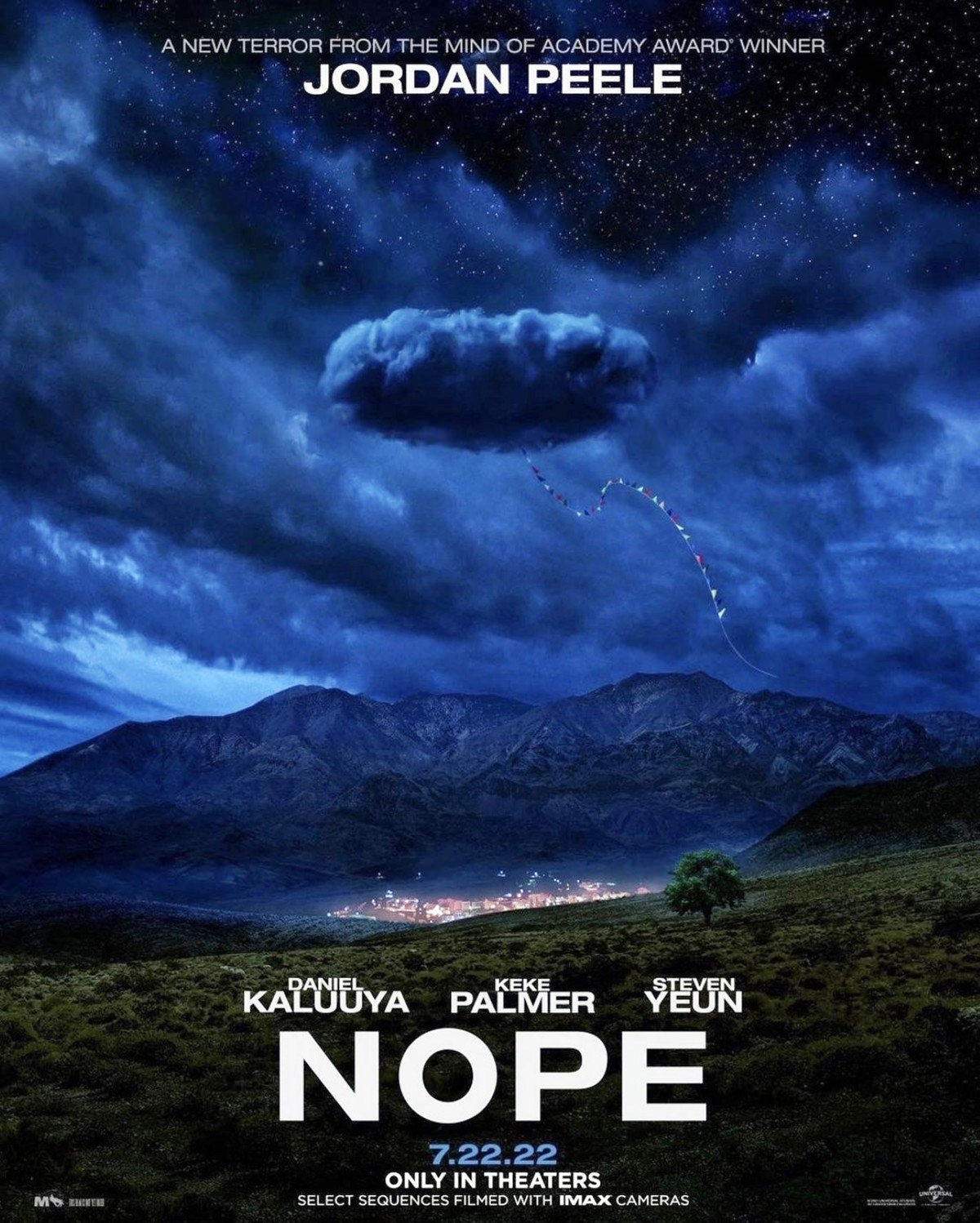 Nope comes out on July 22. I can't wait to see it!