And it's possible you saw him hooping in the NBA Celebrity All-Star Game earlier this weekend.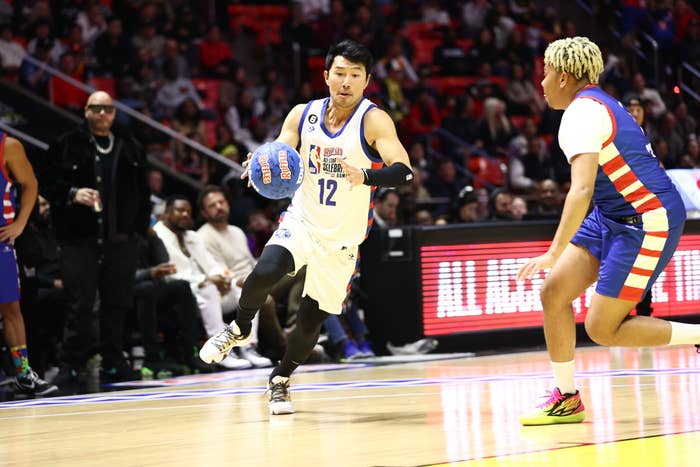 During the event, a Twitter user noted that the arena's Videotron showed a "Celebrity Look-a-Like Cam," suggesting that Simu looked like an Asian fan watching the game from the stands.
Social media, very understandably, wasn't having it:
Eventually, Simu responded himself. "I had a great time, but this wasn't cool," he said about the incident.
He later clarified that the "team" around the All-Star event was "stellar" otherwise, and chalked up the incident to "just one person with a camera."
"And no disrespect to my man in the Videotron, either!" he wrote. "He's gorgeous; we just don't look alike."
We'll let you know if the NBA responds.