If you feel like you're seeing him everywhere, that's not an accident!
You might know Simu Liu best as "Shaun" aka Shang-Chi from Marvel's 2021 blockbuster Shang-Chi and the Legend of the Ten Rings.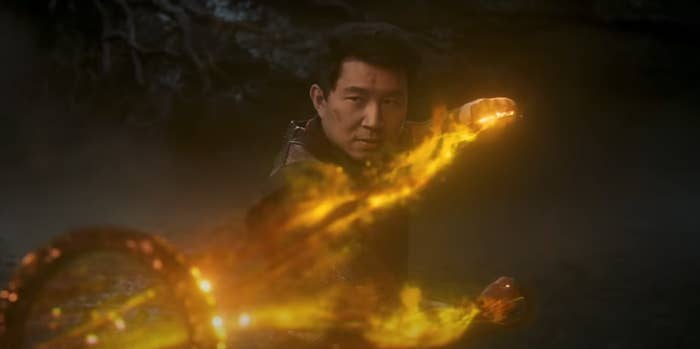 Some of you might recognize him more as Jung, Janet's charming older brother from Kim's Convenience.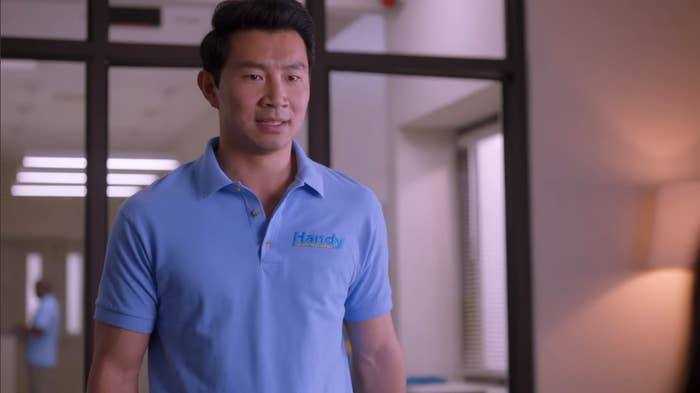 Maybe you just saw him in the season premiere of Worth It, where he takes Andrew and Steven on a food tour of Toronto.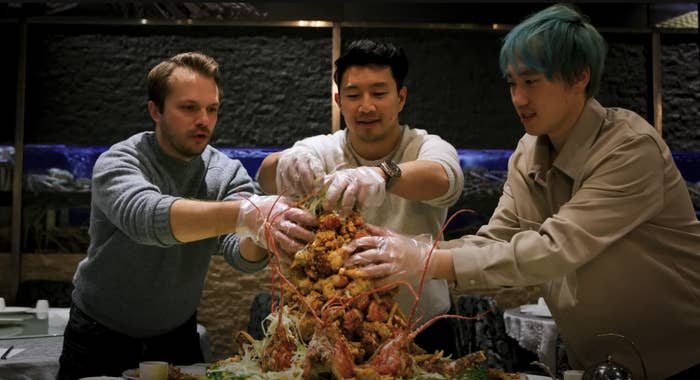 He also just hosted the Juno Awards, which is essentially the Canadian Grammys.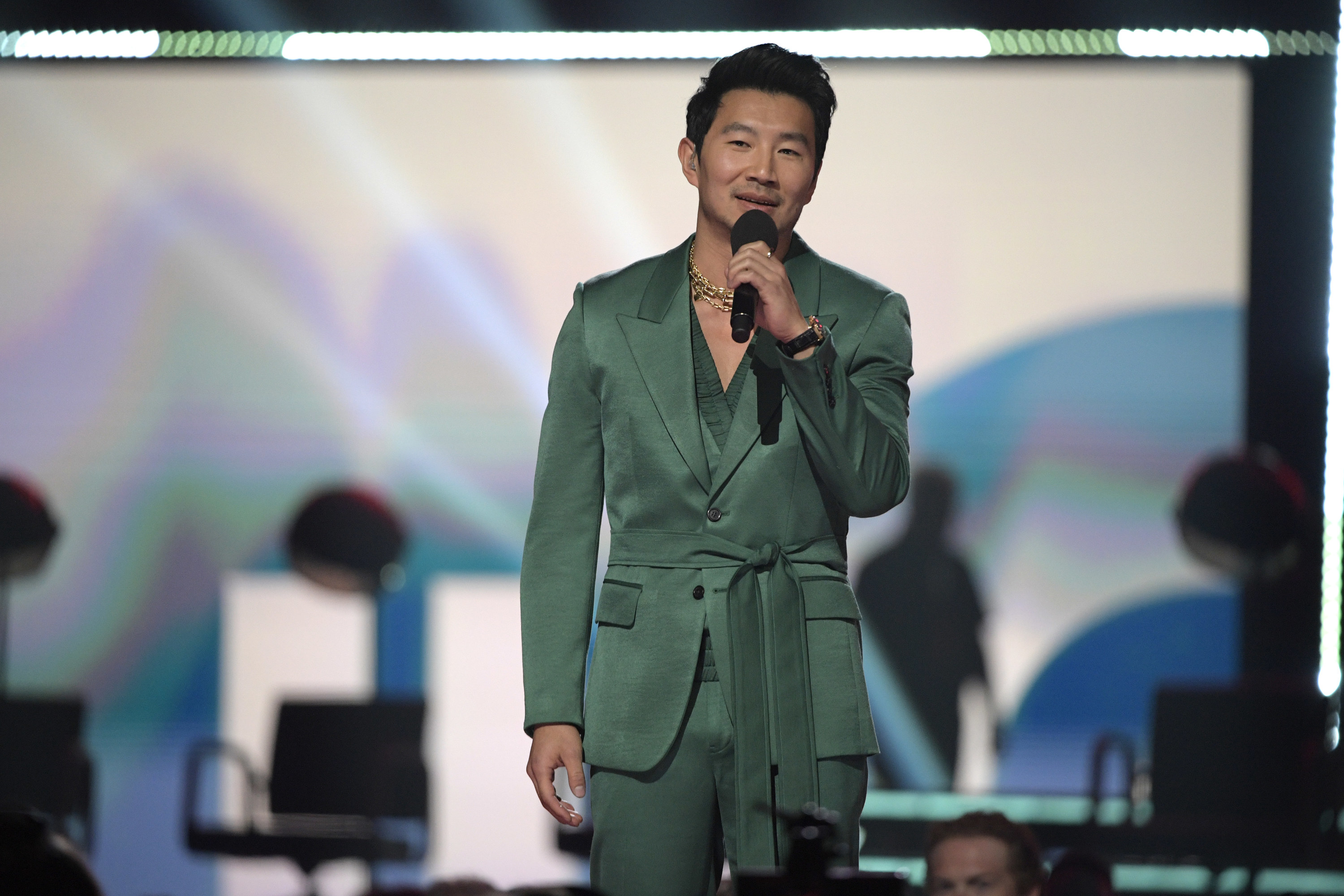 Wherever you know him from, you might be curious why he's popping up everywhere. Or you're obsessed with him (hey, no judgement). Either way, I'm here to tell you why 2023 is about to be a huge year for the Canadian actor.
Next month, he'll be starring alongside Phillipa Soo and Luke Bracey in One True Loves, based on the bestseller by Taylor Jenkins Reid.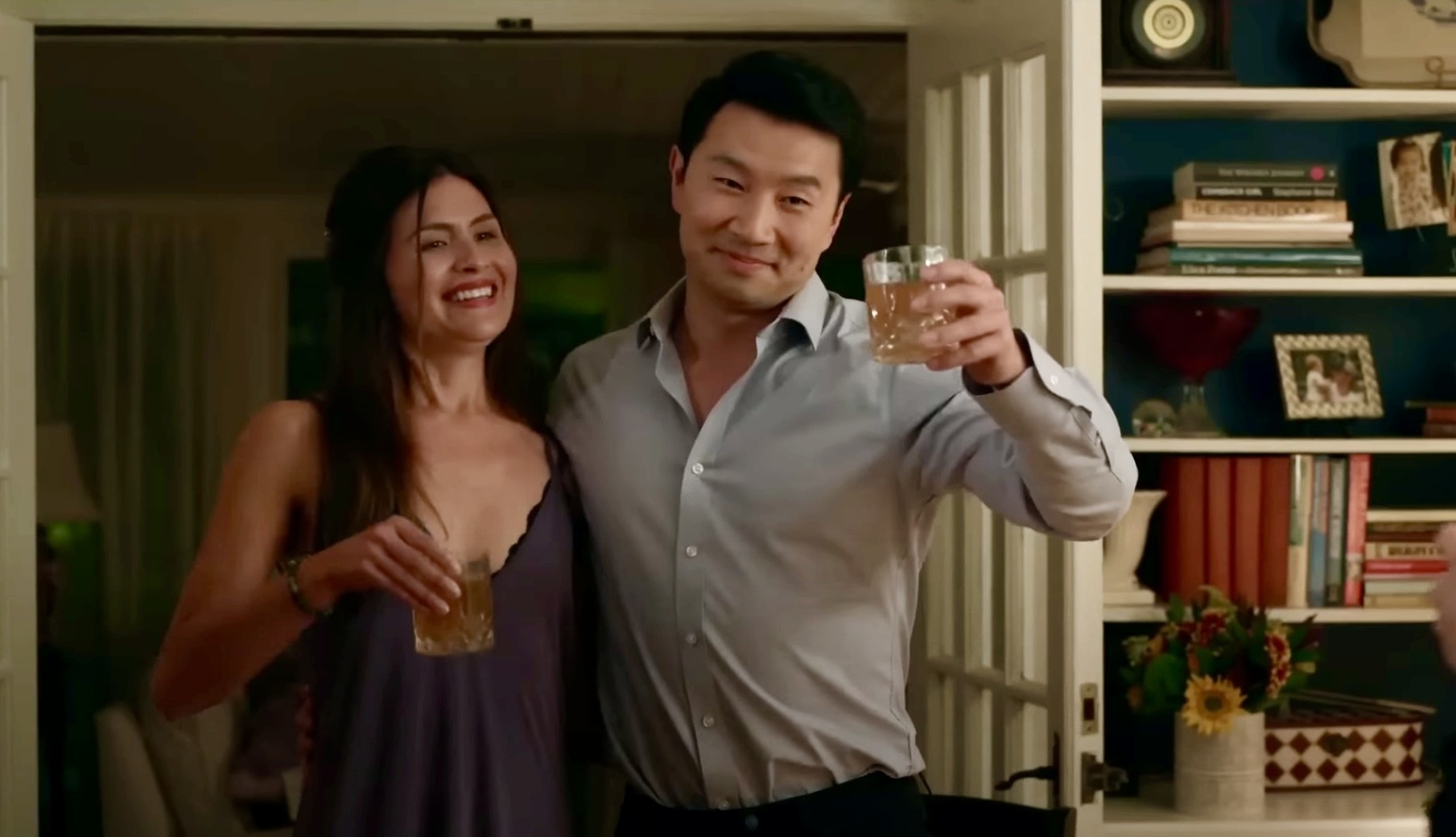 In May, you can catch him as rogue coder Casey in sci-fi thriller Simulant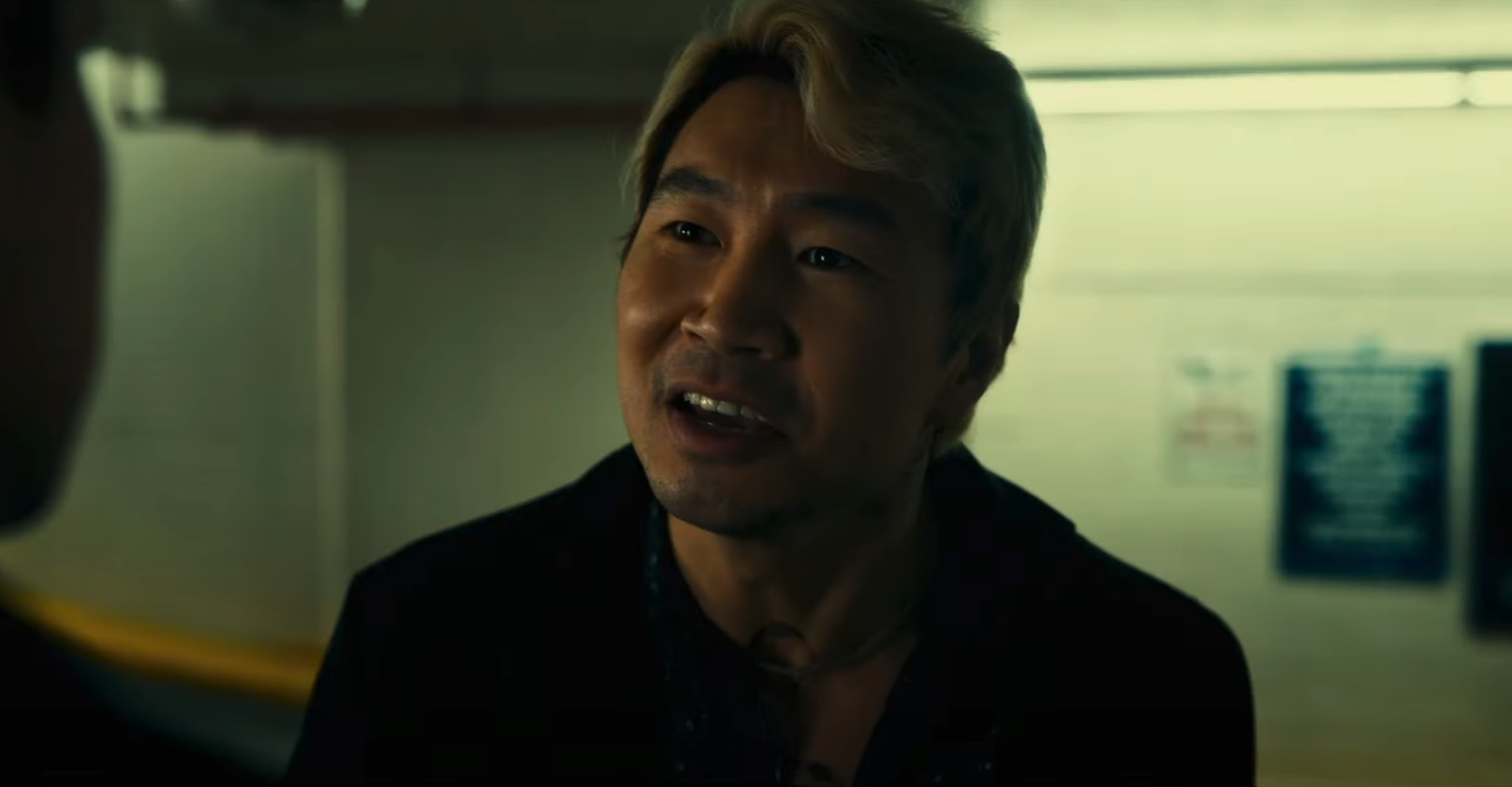 Watch the trailer here:
Later this summer, he appears in Greta Gerwig's long-awaited Barbie movie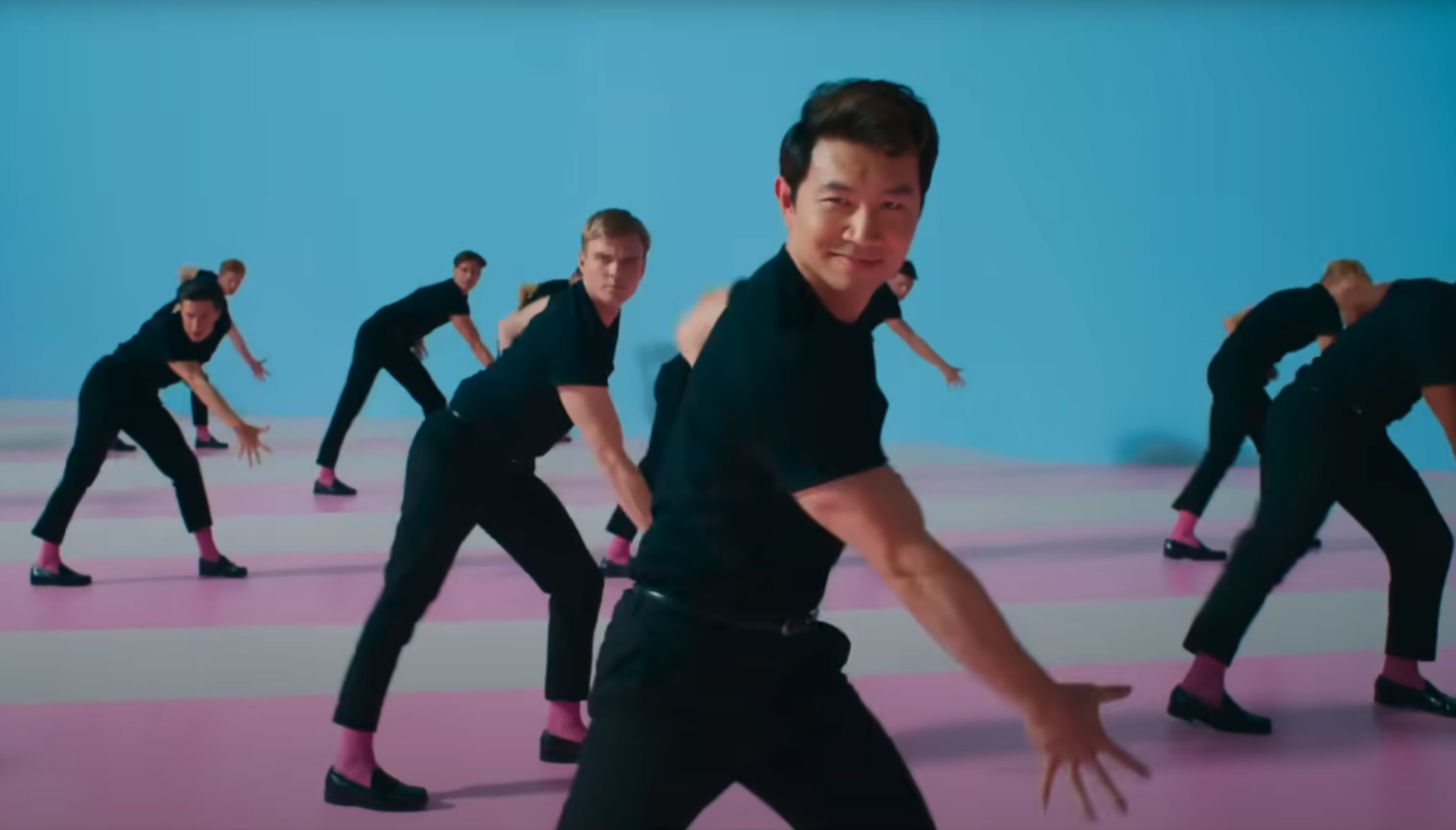 That's not all! He has already wrapped production on two other major projects.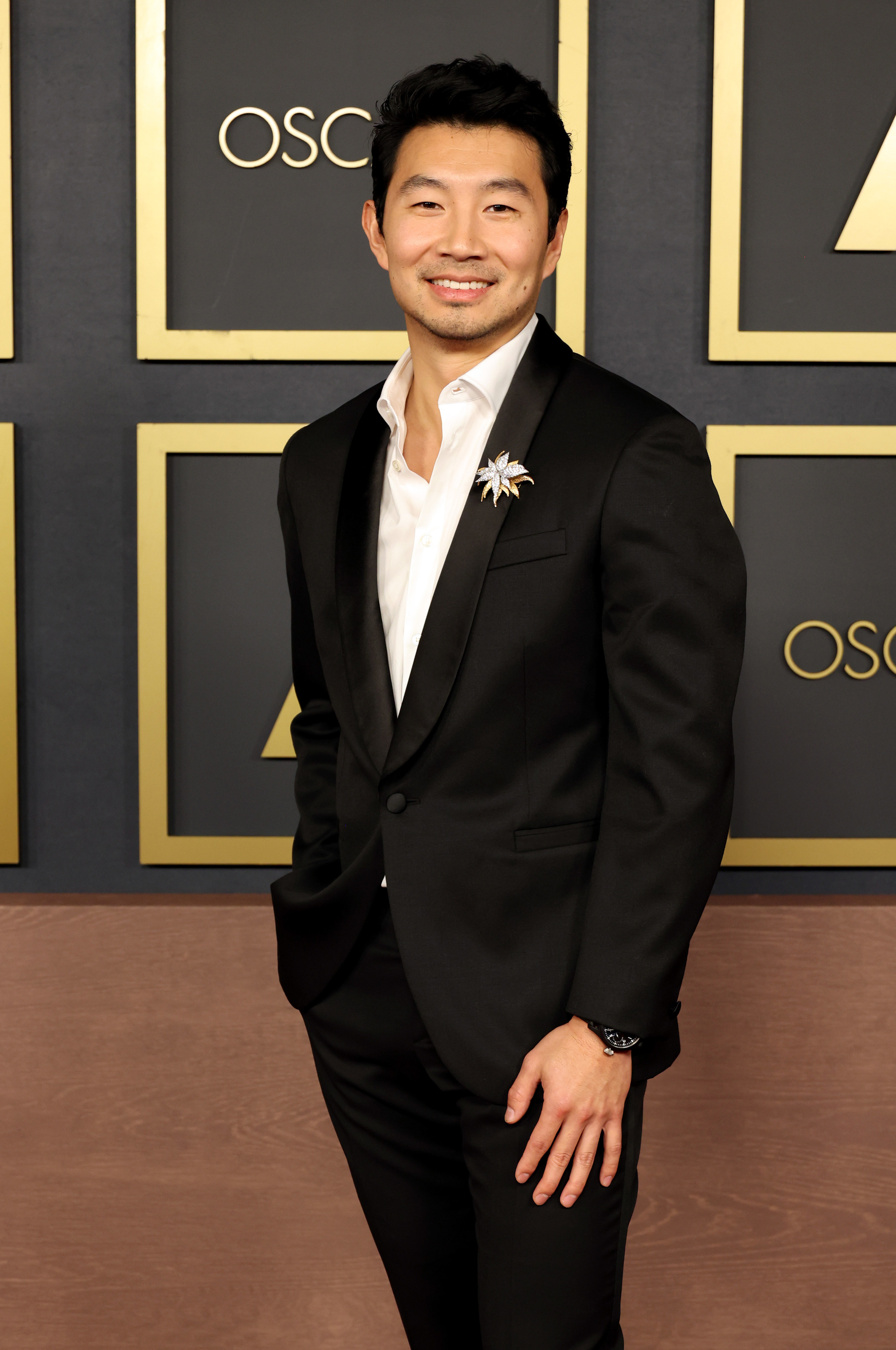 While Shang-Chi's appearance isn't confirmed, Marvel has a lot more projects releasing this year, and when your movie ends with you meeting The Hulk, Captain Marvel, and Sorcerer Supreme Wong, who knows where you might pop up next...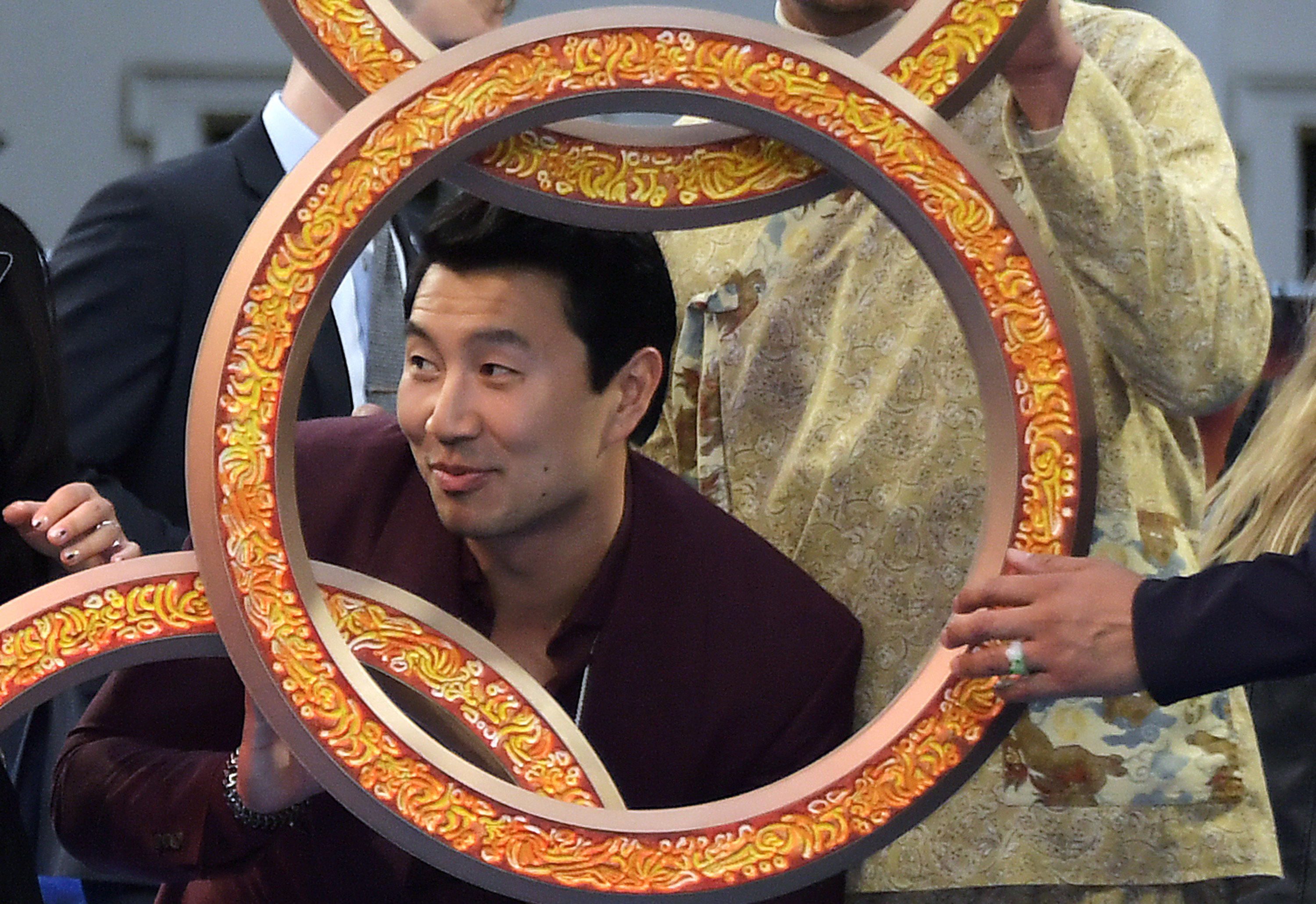 That's all we know...for now!