"I'm caring, I'm funny. I'm honest — and I teach by example."
Shaq has given his two cents on the whole "nepotism baby" debate.
In an interview with People, Shaq shared, "I don't give a shit what you are, because if it's done the right way, I believe in nepotism."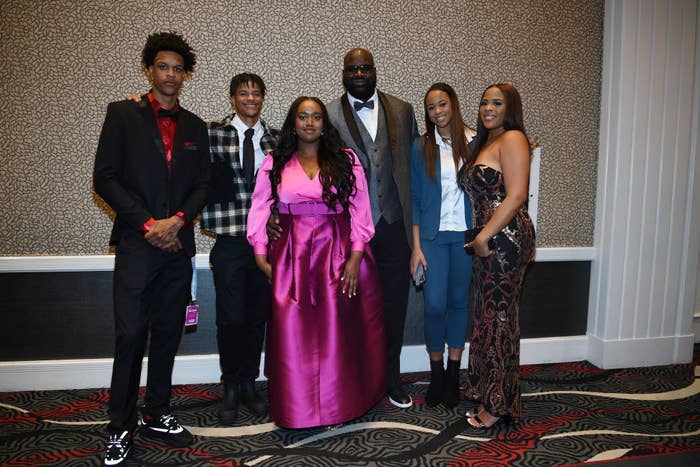 Shaq has six kids and hopes they all get an education to continue "running what I started" and "contribute to the generational wealth" he's generated.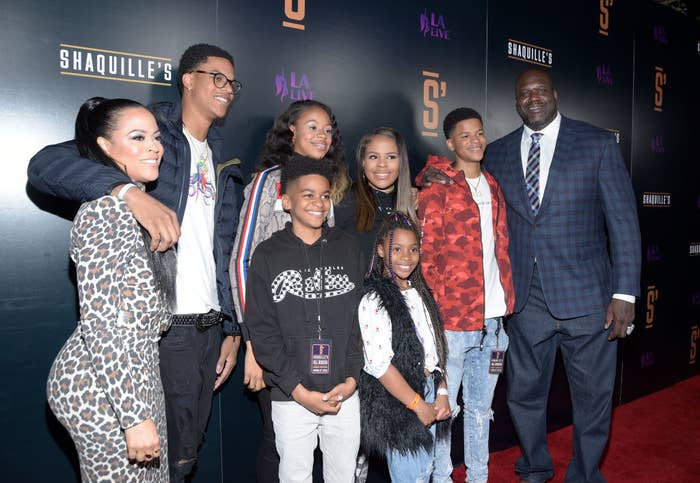 But he said they still have to prove themselves if they want his help in starting their own businesses.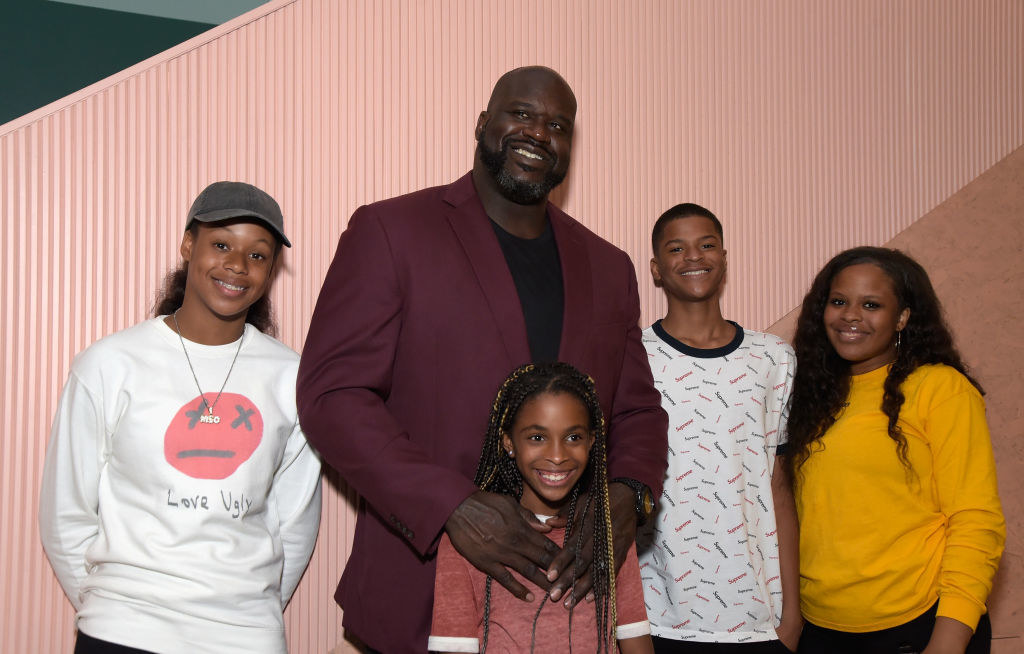 "When it comes time that you want to do something, we're going to do it like you have to do it in the real world. If I like it, I'll do it. I'll point you in the direction of somebody to get it done and you're on your way."
They even have to provide a "resume," "a business plan," and "numbers" to back up their proposals.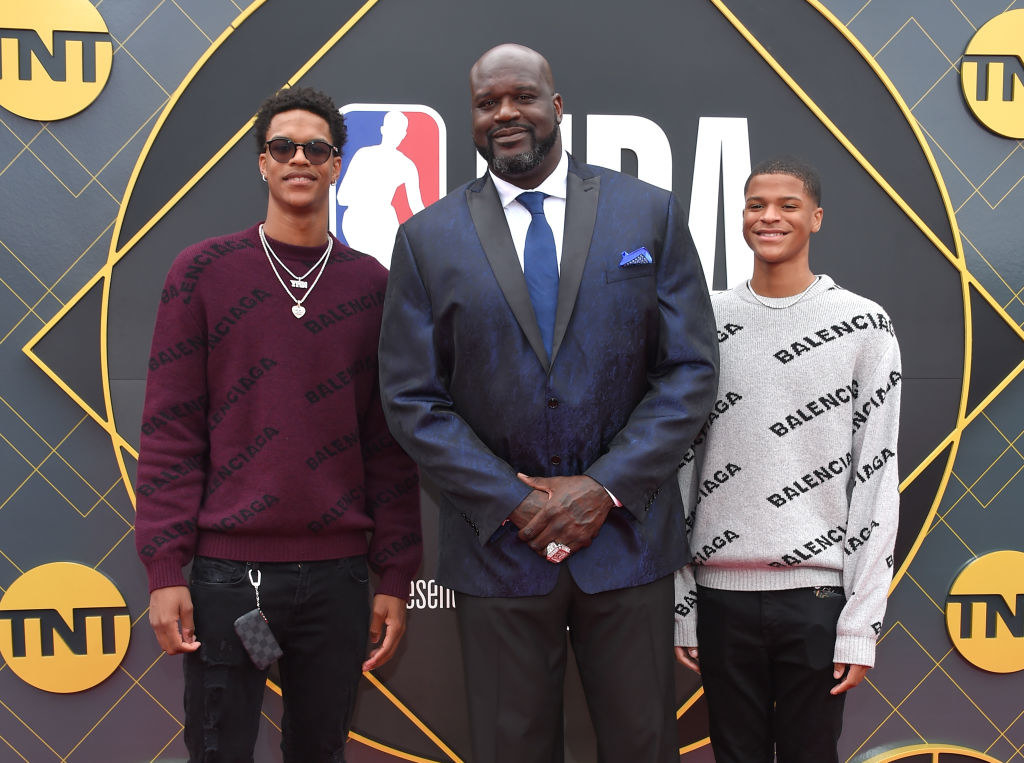 But even though he himself had difficulty helping his son write his resume because he "never had a real job," he said he wants to lead by example.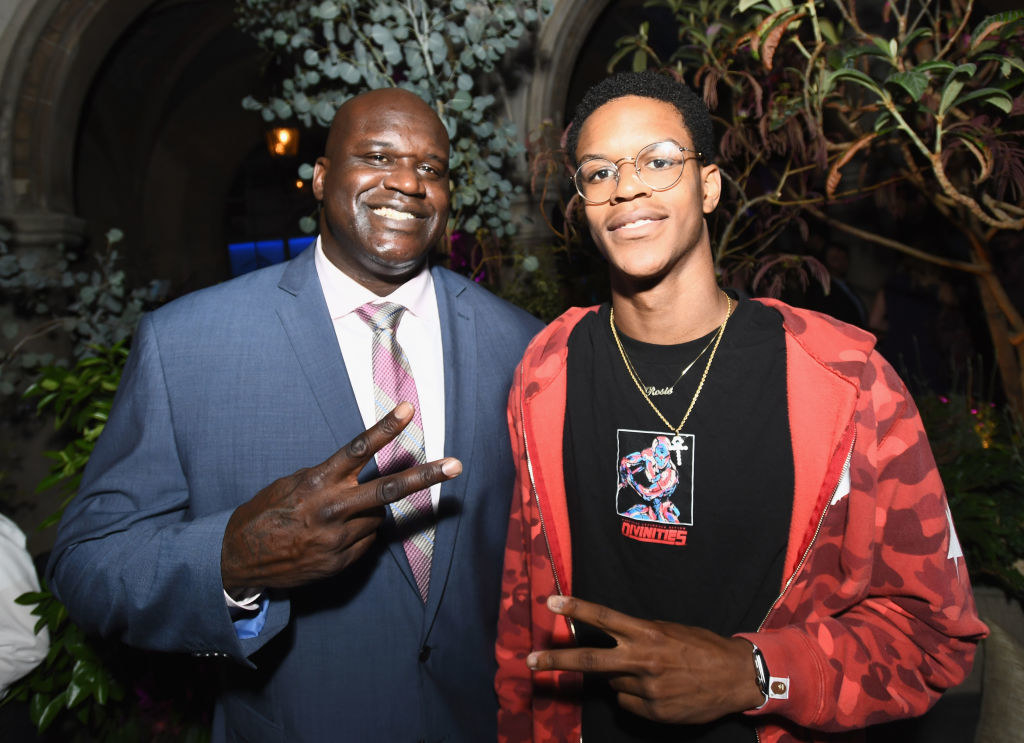 "I'm caring, I'm funny. I'm honest — and I teach by example. I can tell my kids to go get an education, but I'm the example."