Courteney Cox is now the only cast member to star in every single Scream movie since its debut in 1996.
In the midst of all the excitement over Scream XI coming out this week, we also can't forget that this year marks 27 years since the first movie debuted in 1996.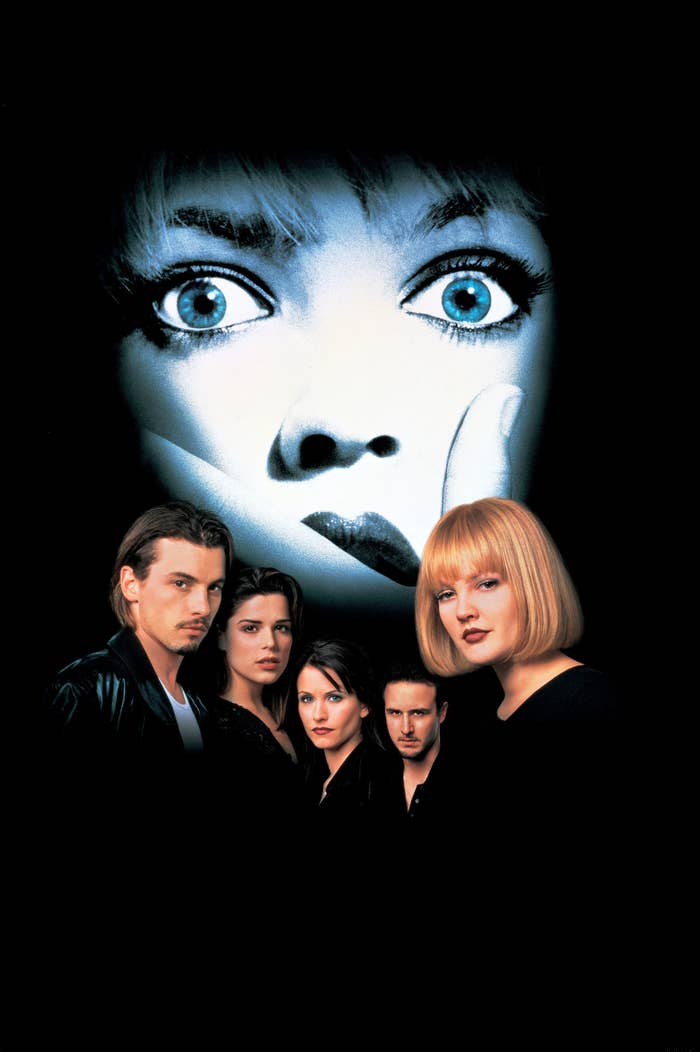 To celebrate this monumental anniversary, let's take a little trip down memory lane and see what the cast is up to now:
1.
Here's Neve Campbell as Sidney Prescott:
And here's Neve now: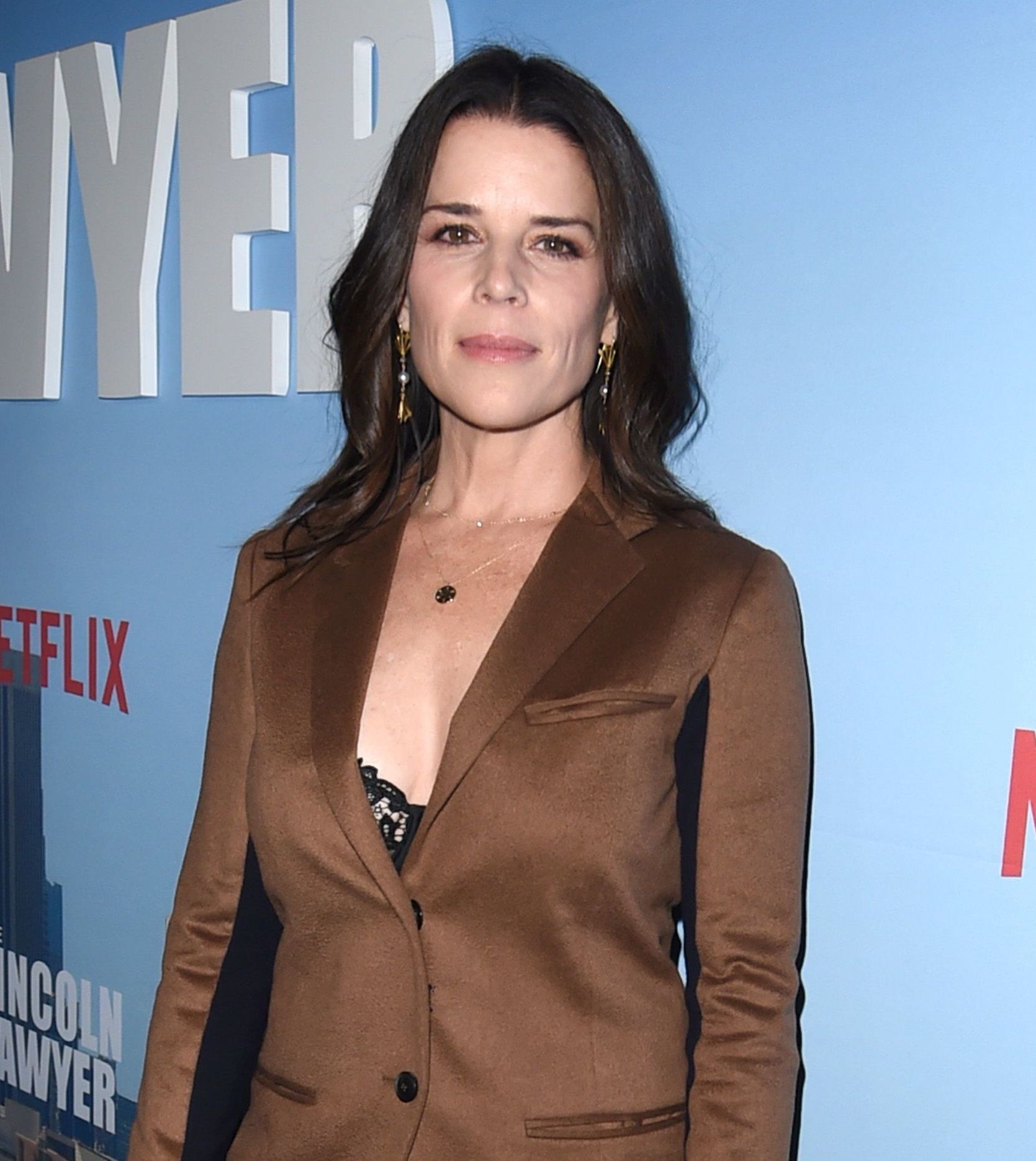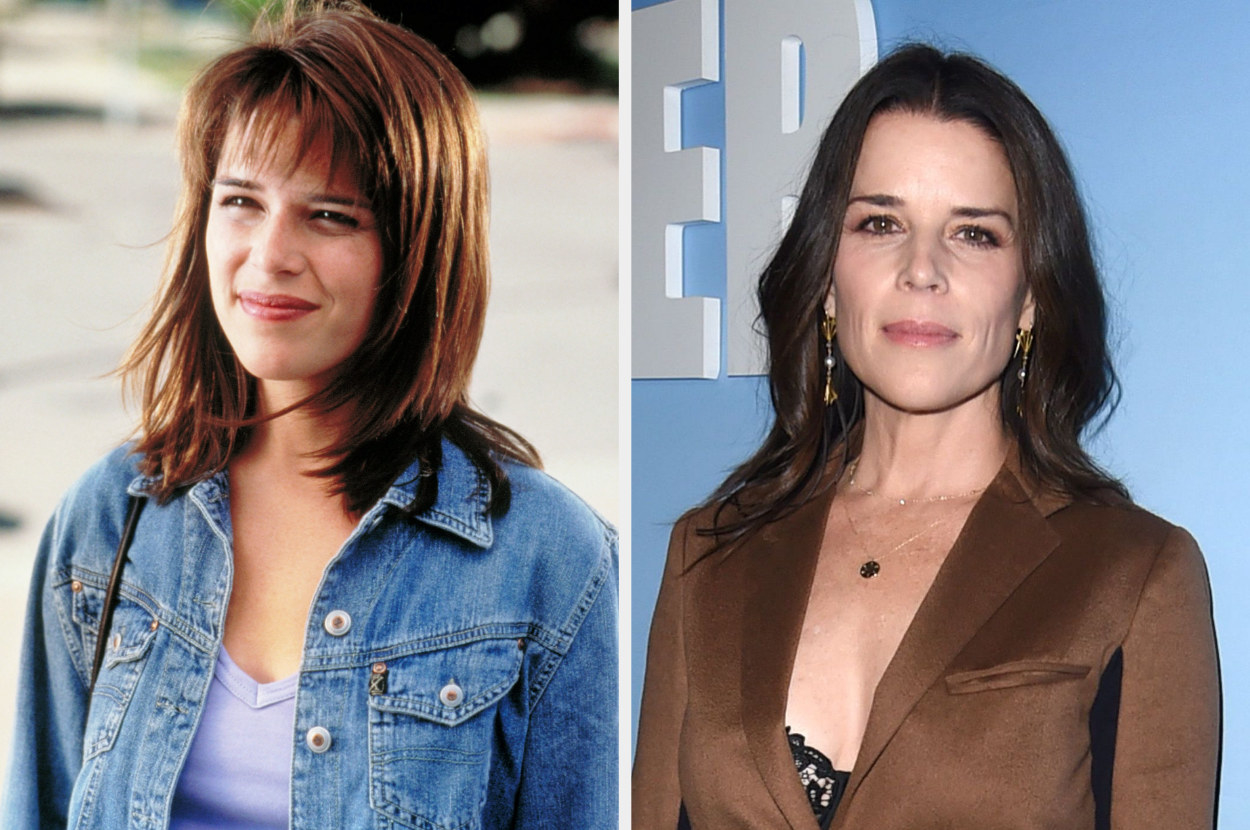 2.
Here's Courteney Cox as Gale Weathers: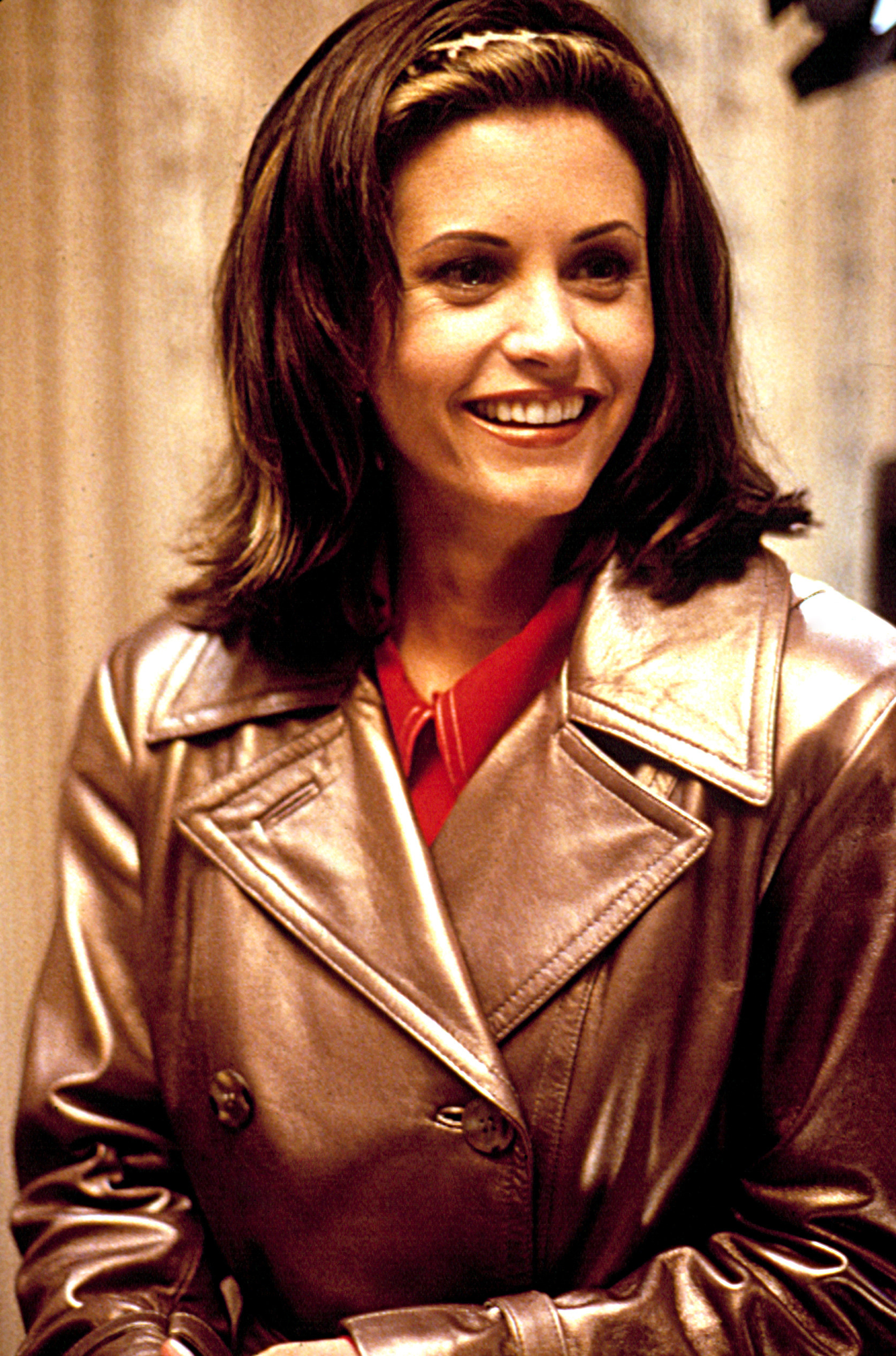 And here's Courteney now: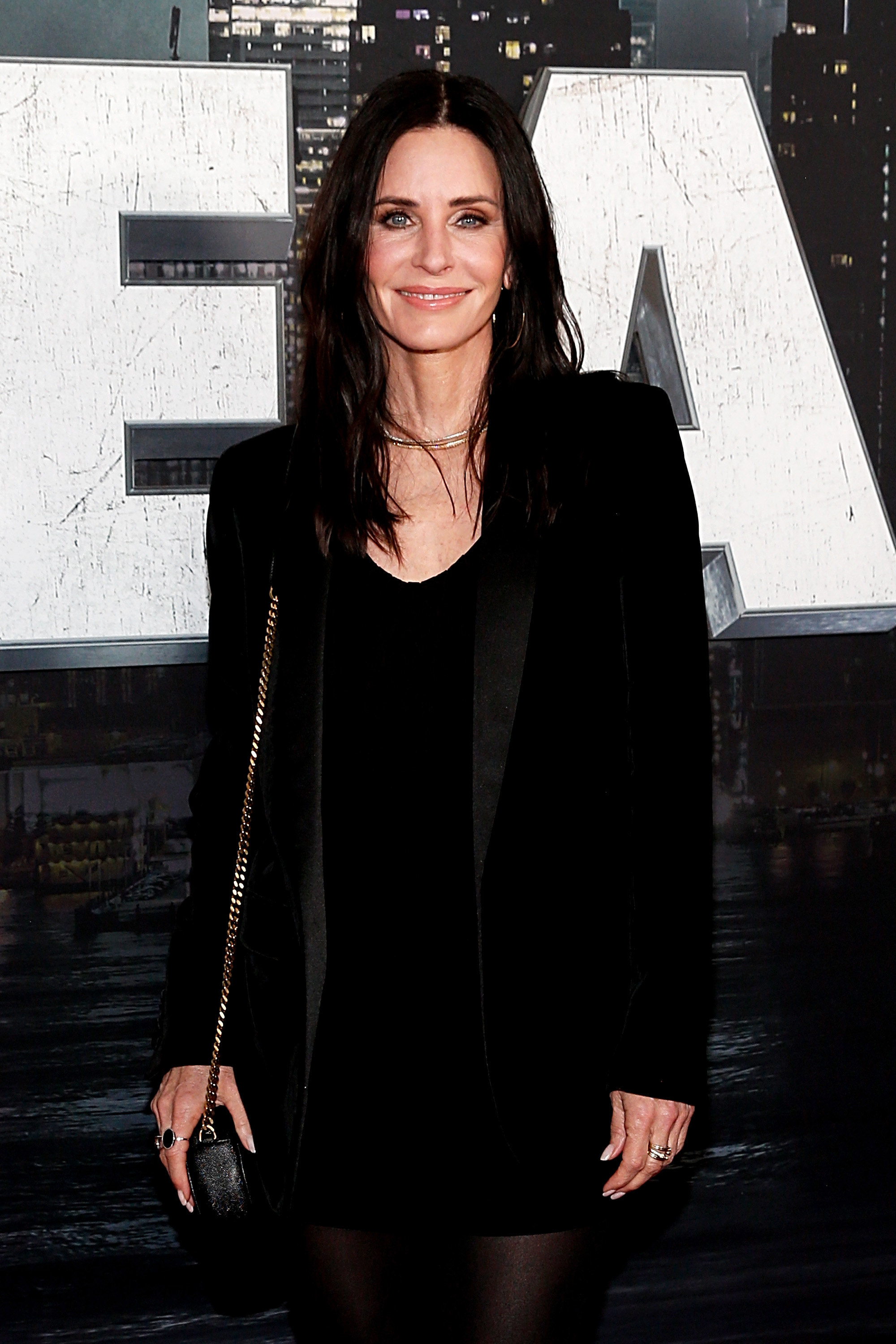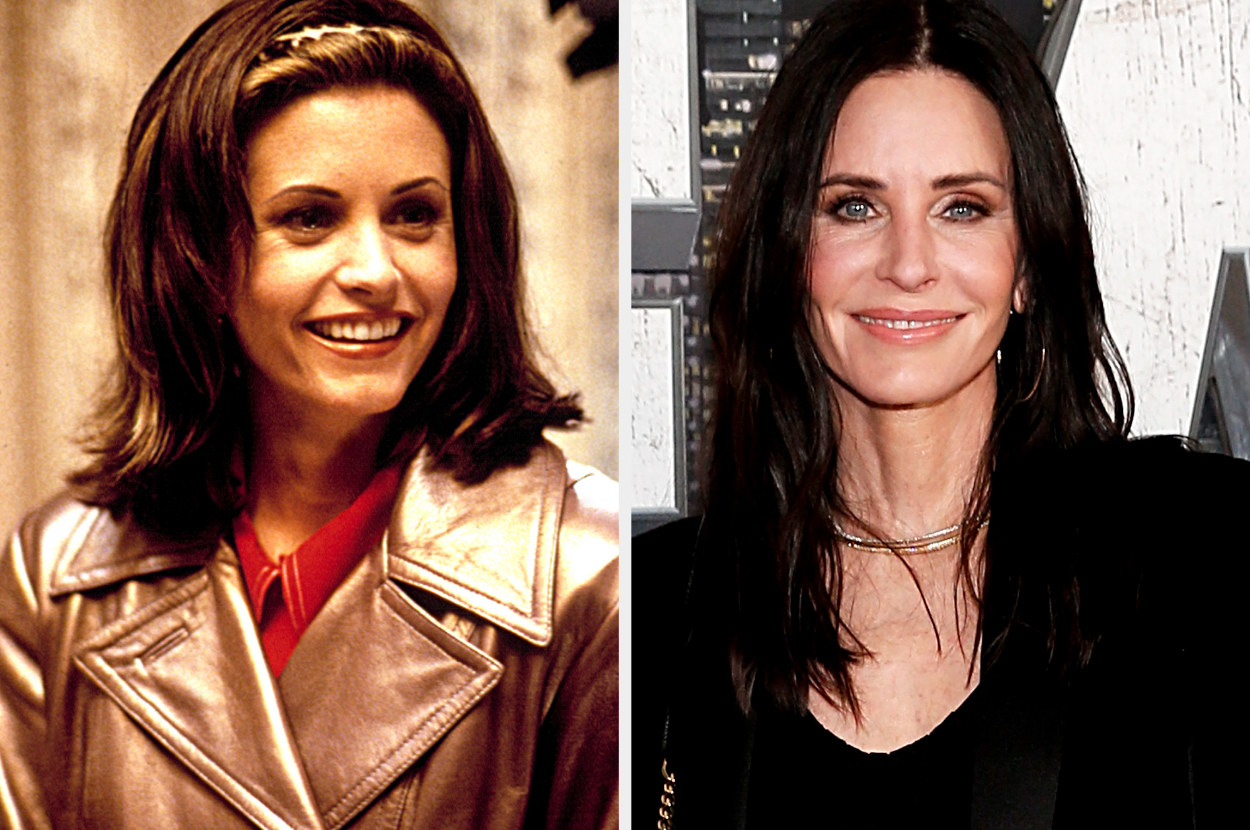 3.
Here's David Arquette as Dewey Riley: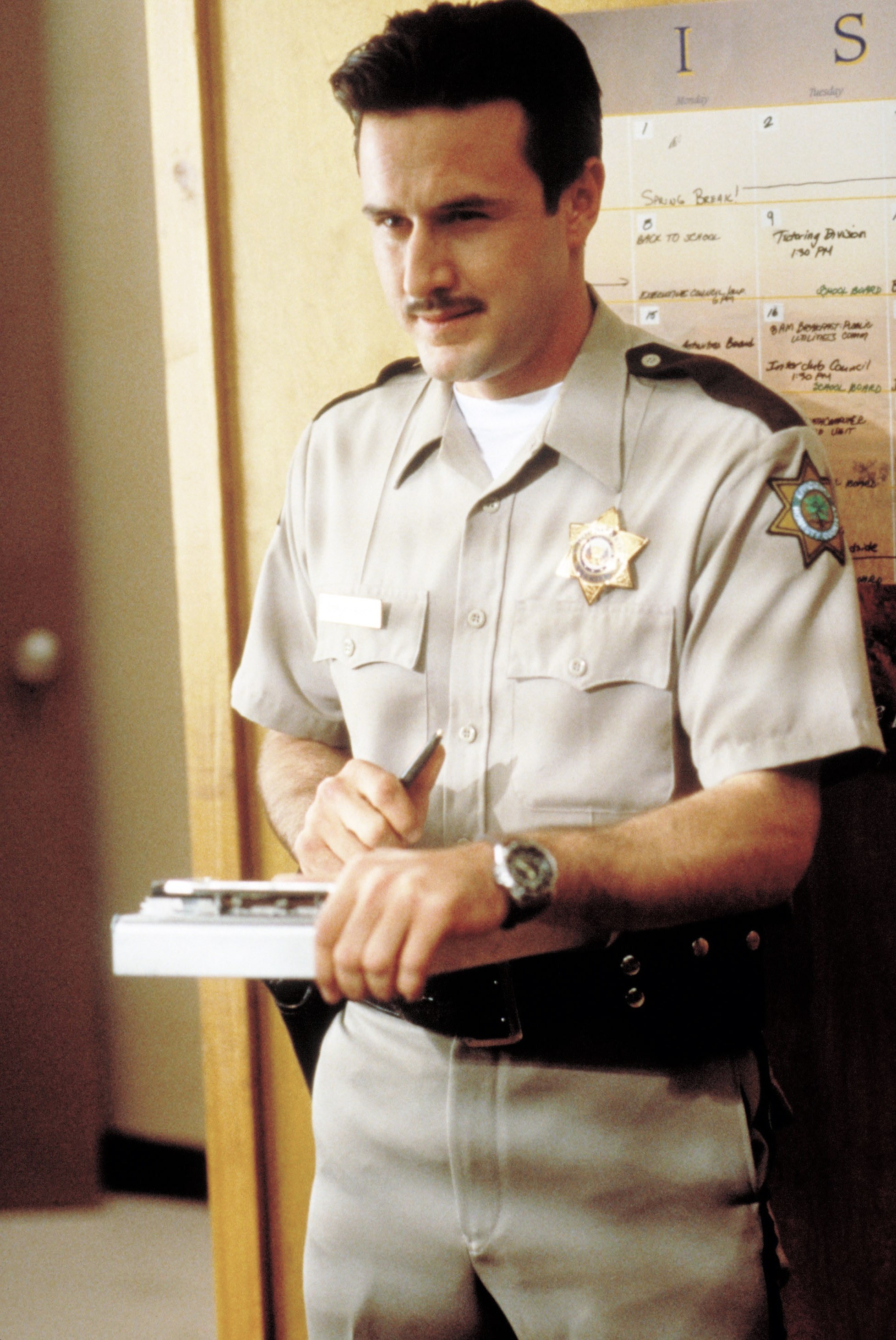 And here's David now: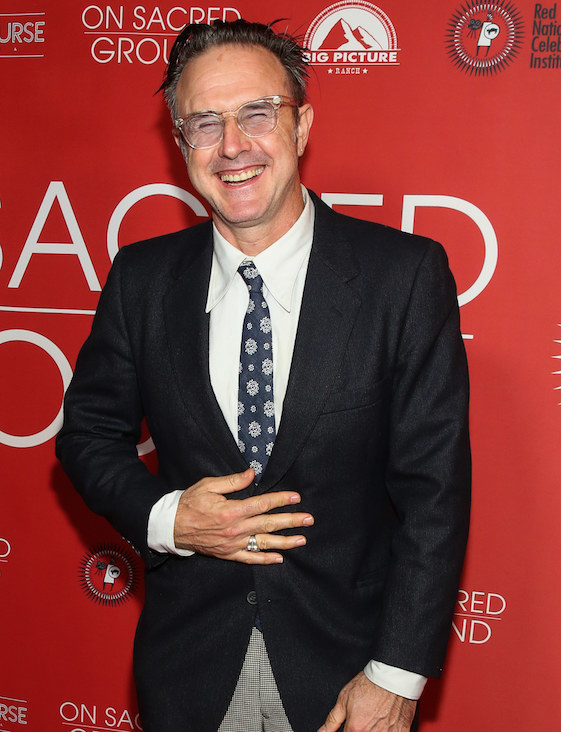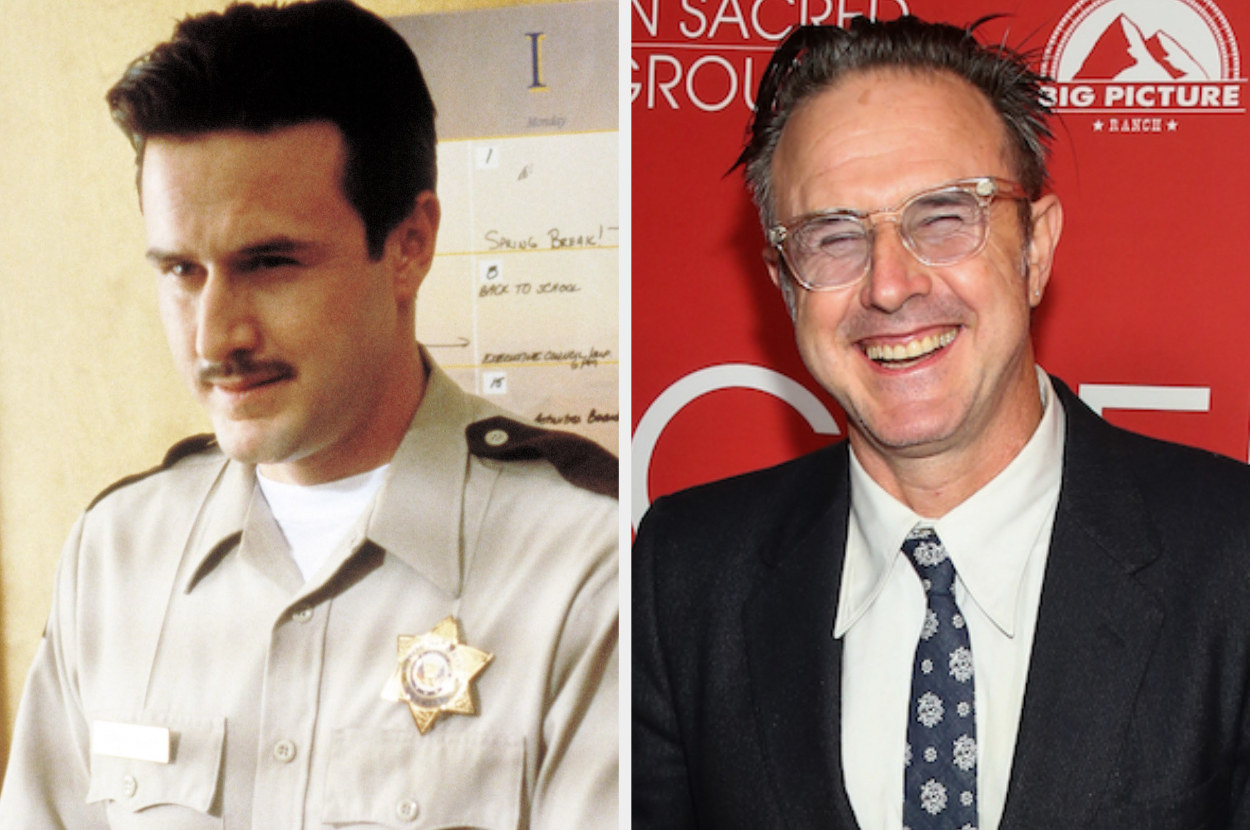 4.
Here's Matthew Lillard as Stu Macher: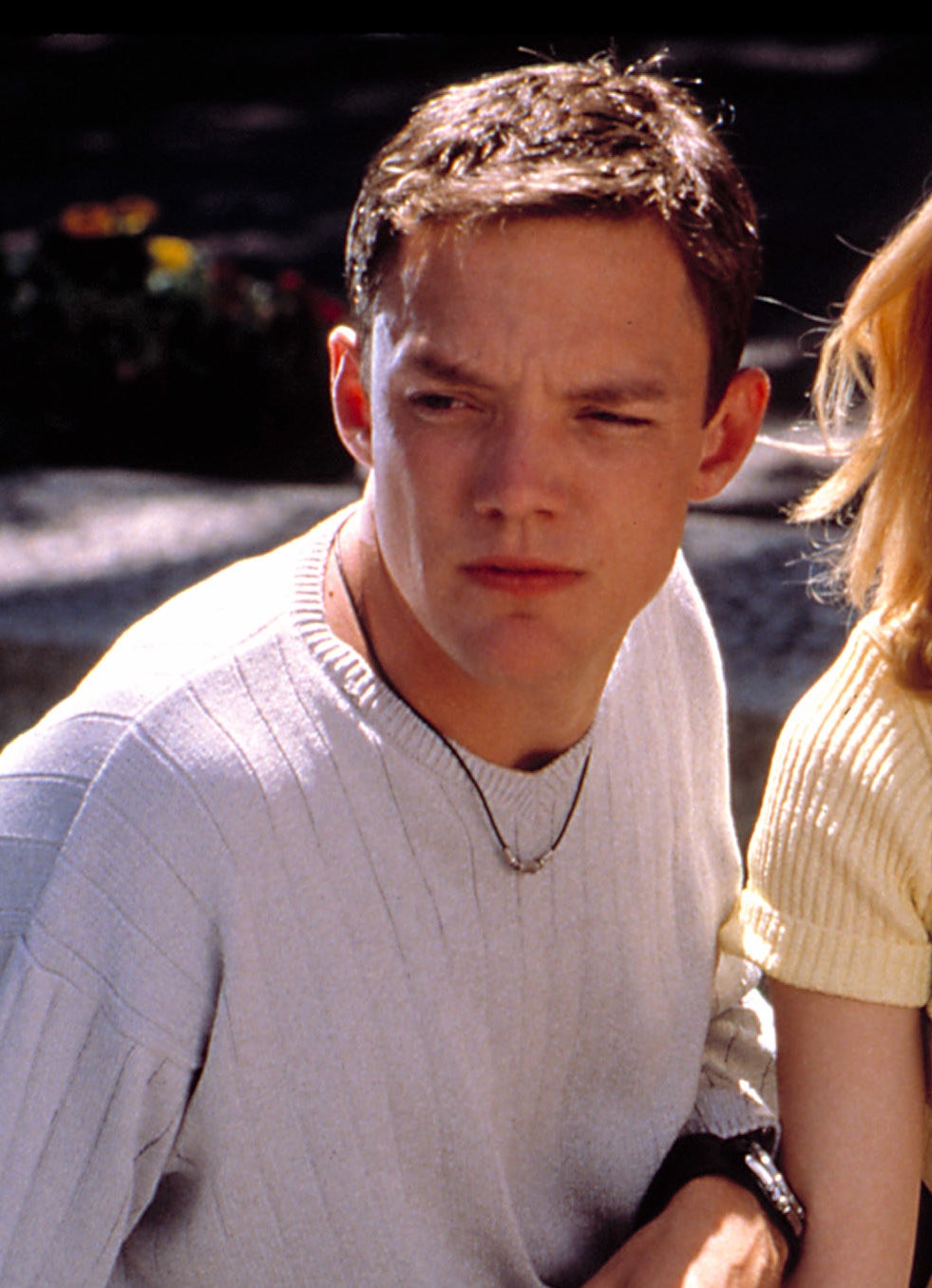 And here's Matthew now: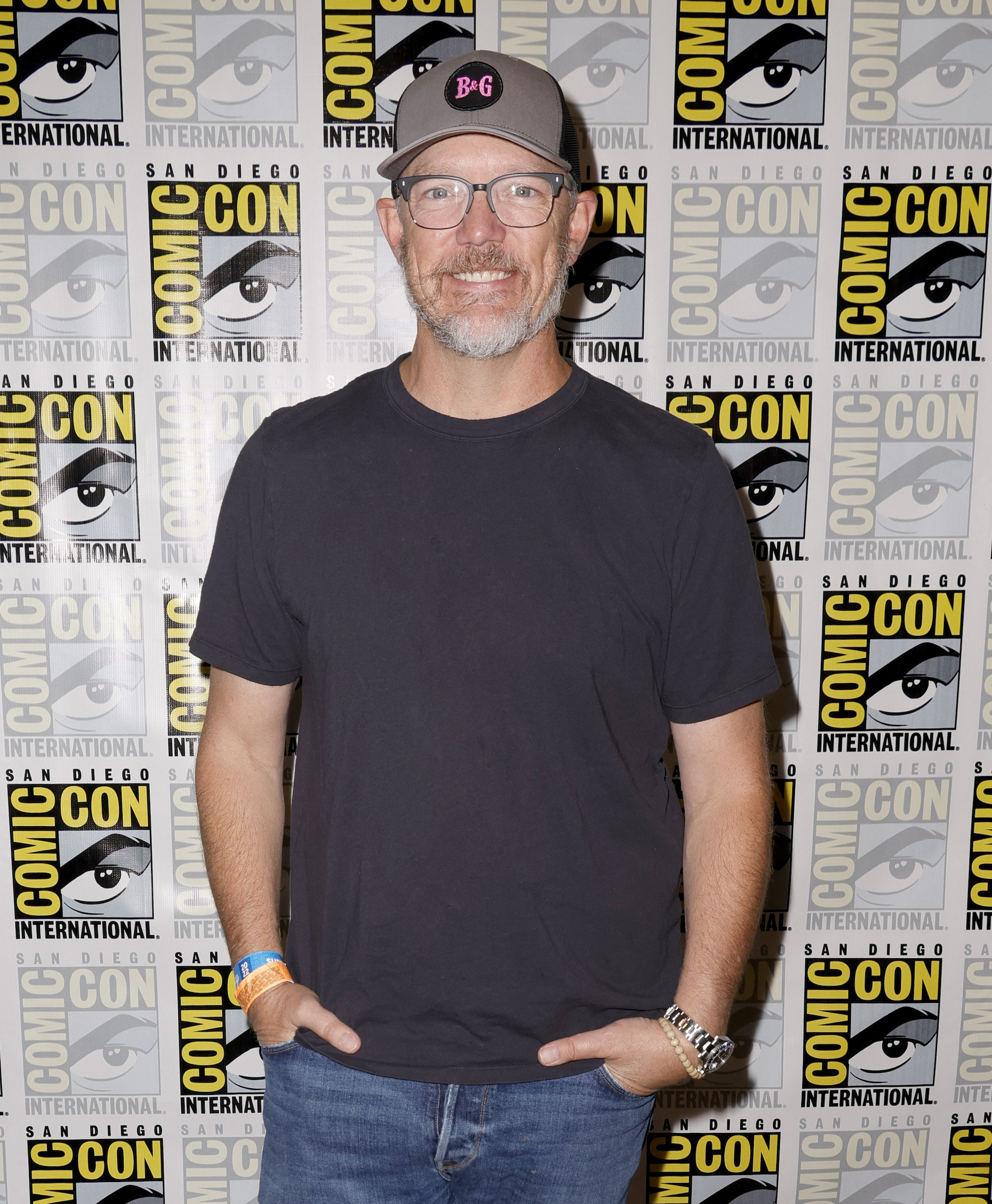 5.
Here's Rose McGowan as Tatum Riley: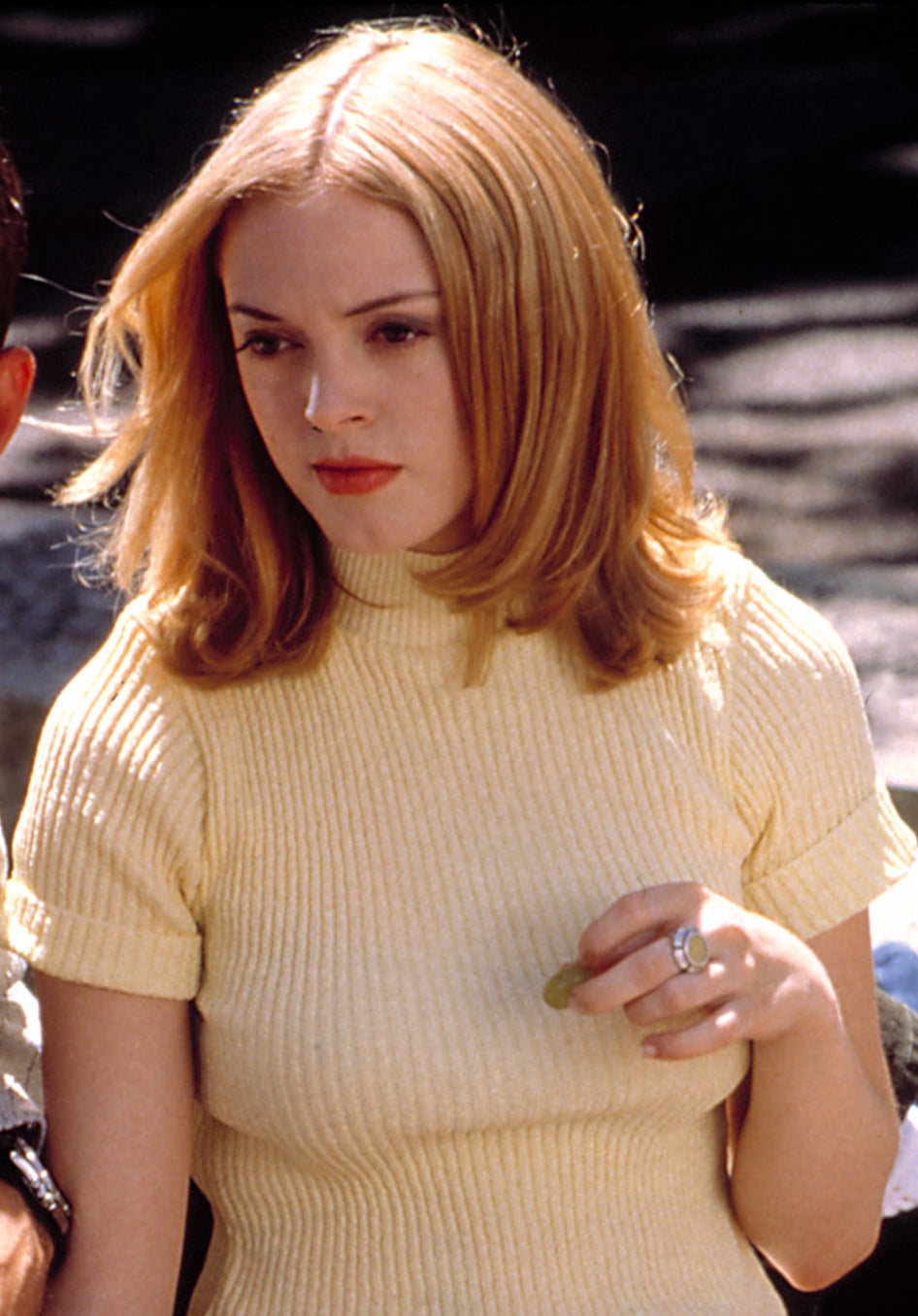 And here's Rose now: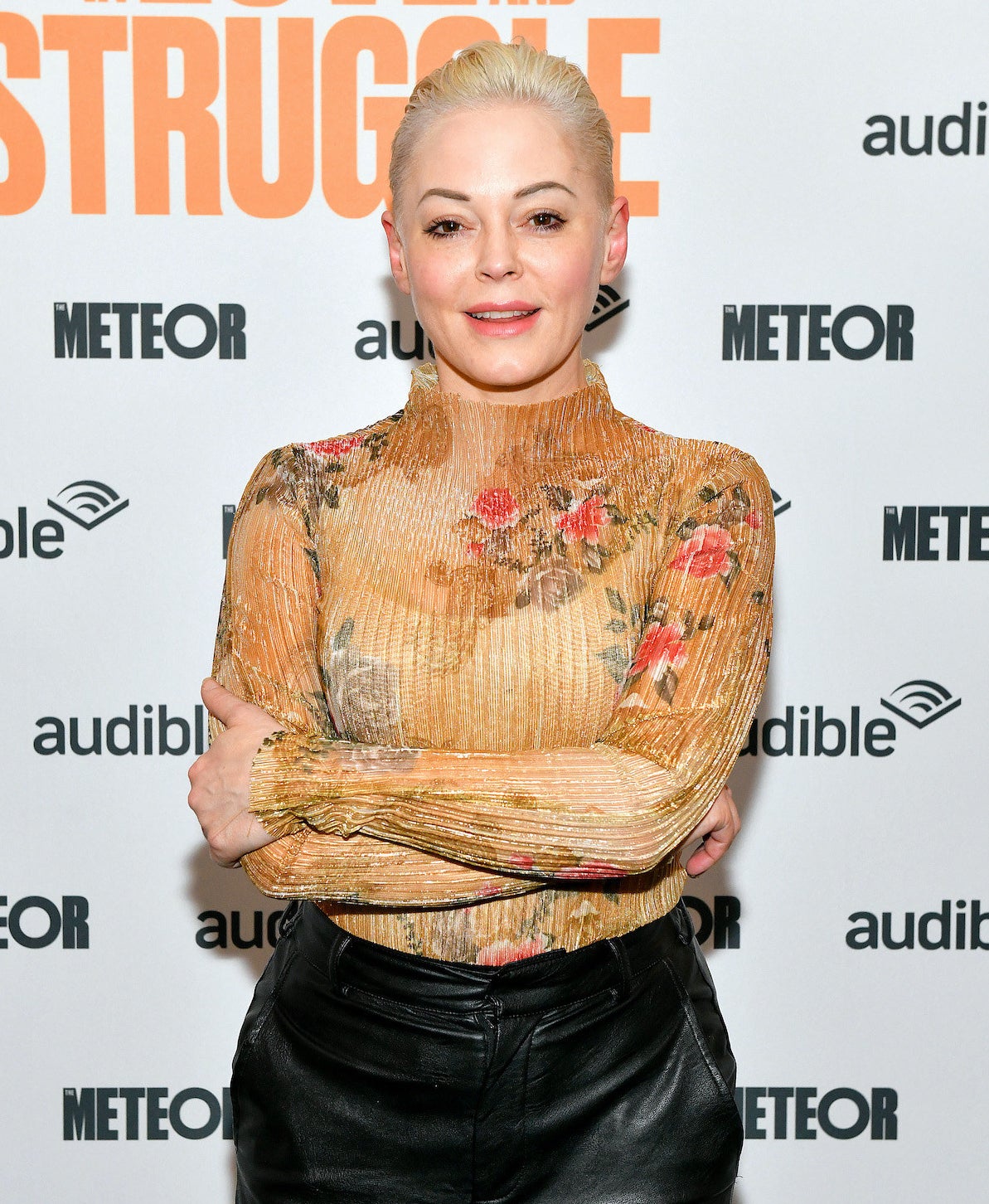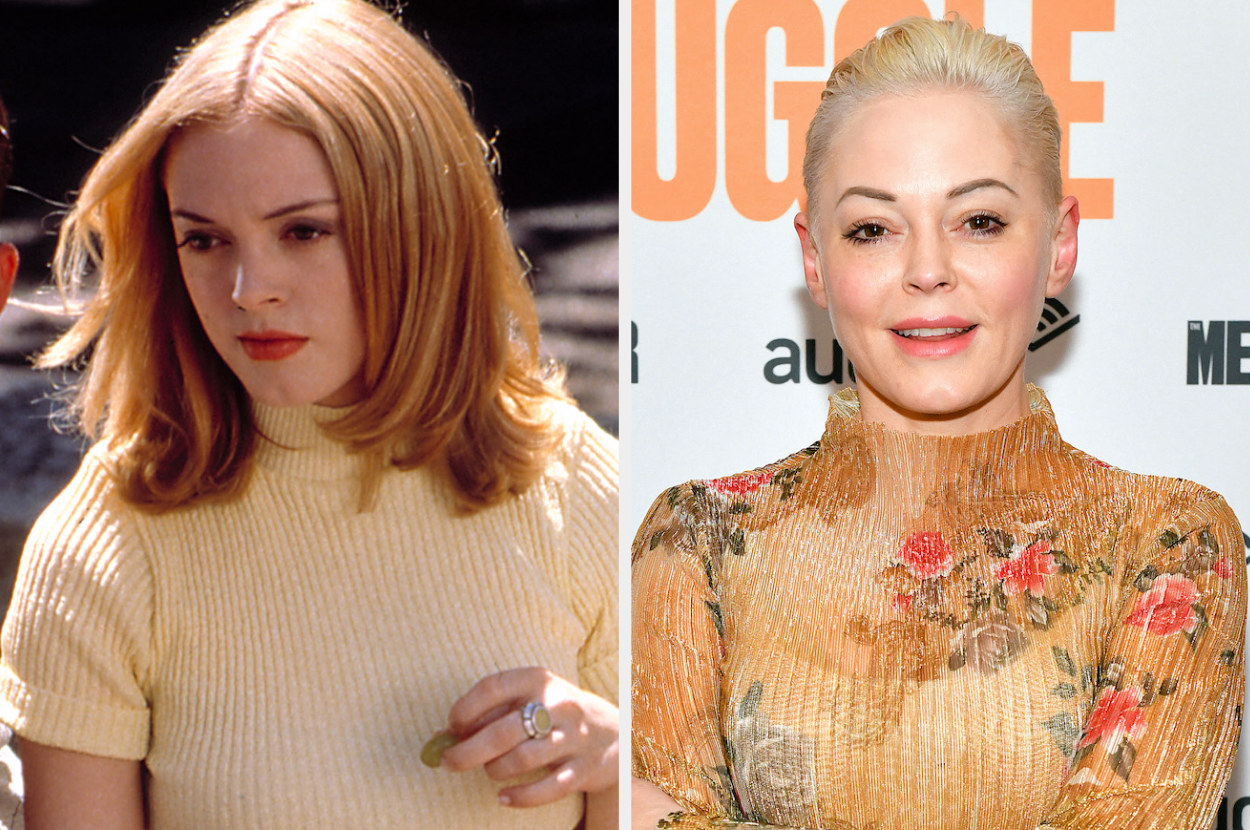 6.
Here's Skeet Ulrich as Billy Loomis: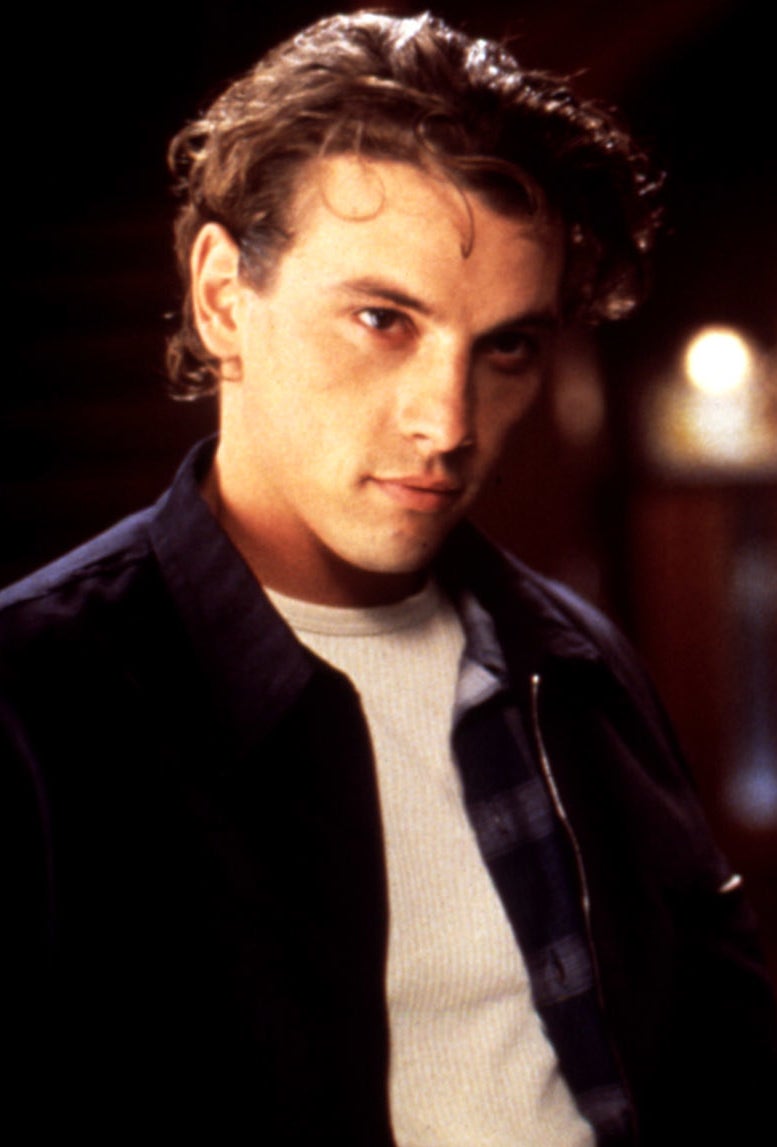 And here's Skeet now: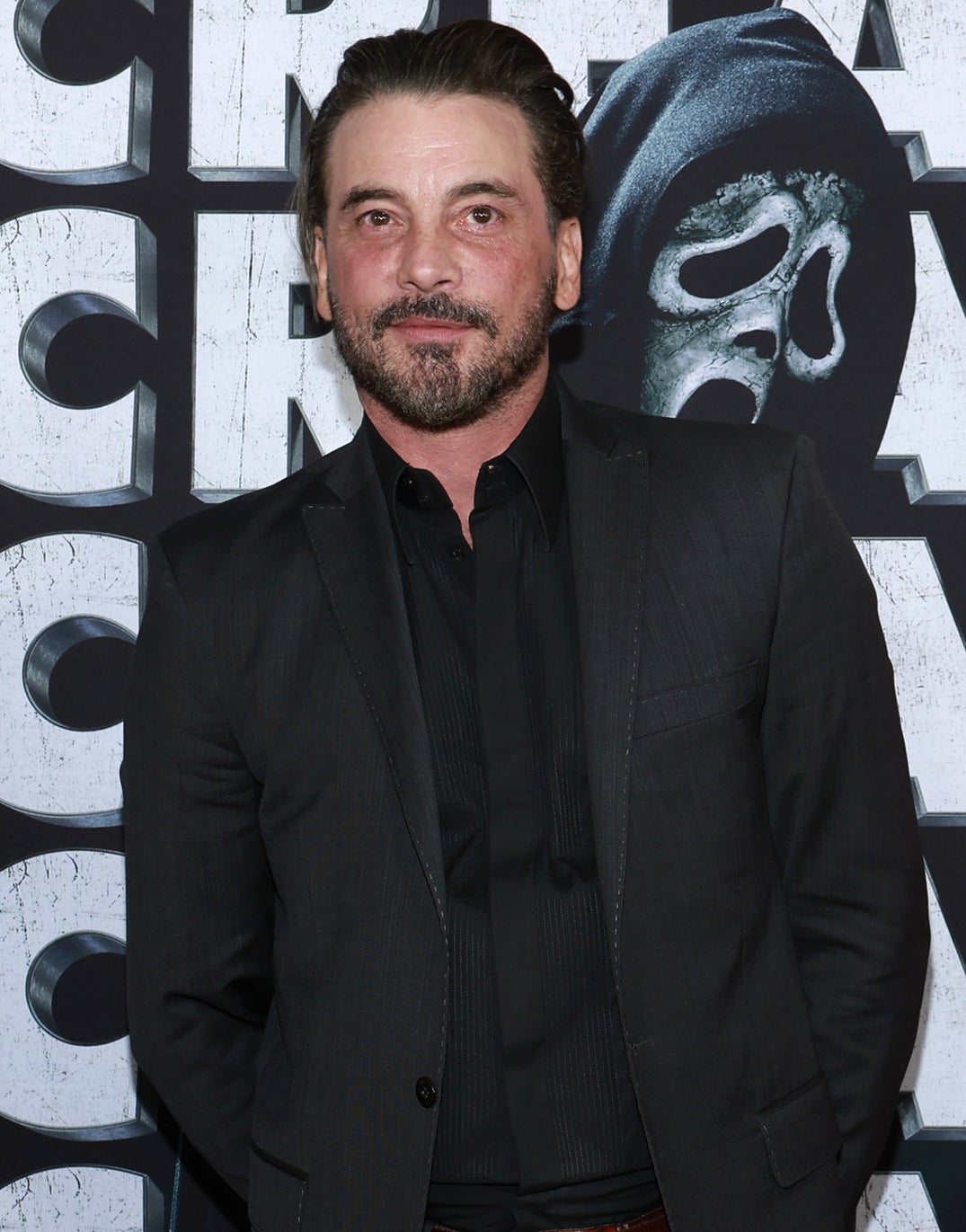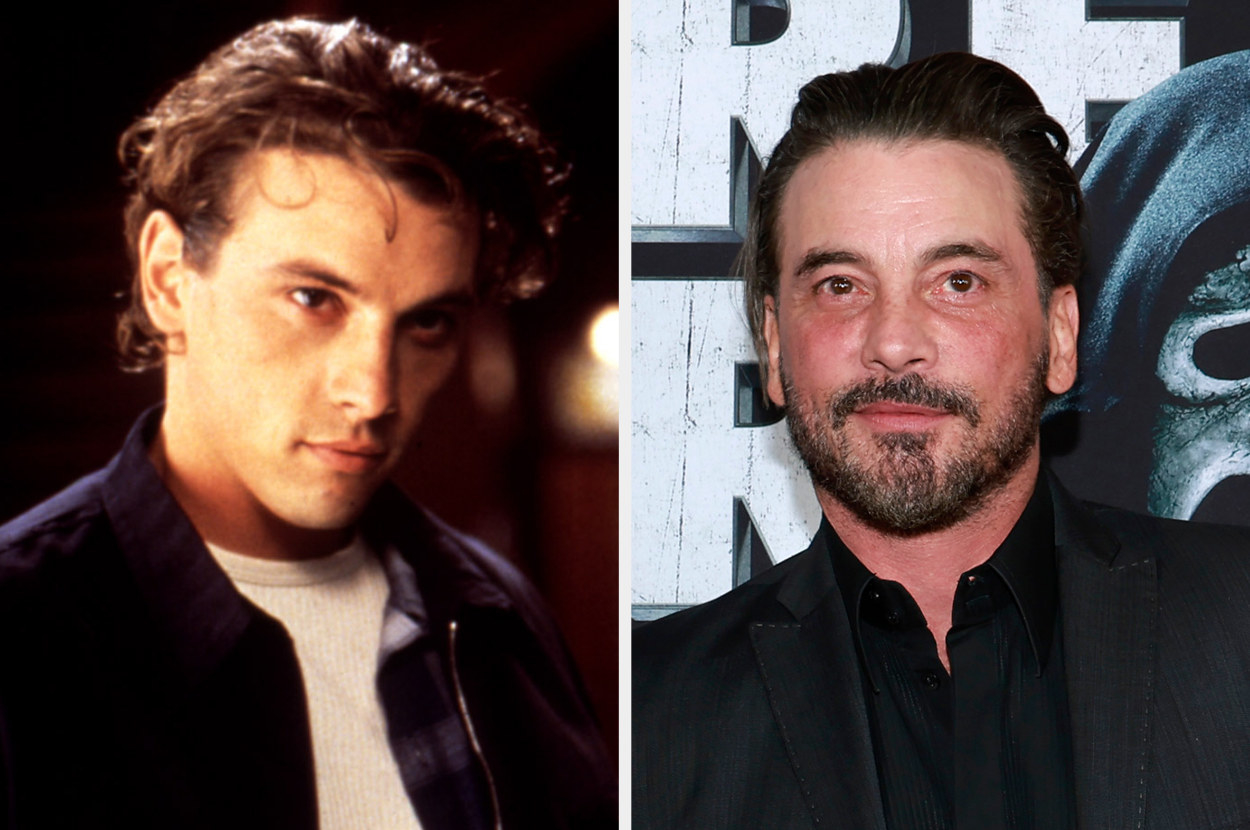 7.
Here's Jamie Kennedy as Randy Meeks: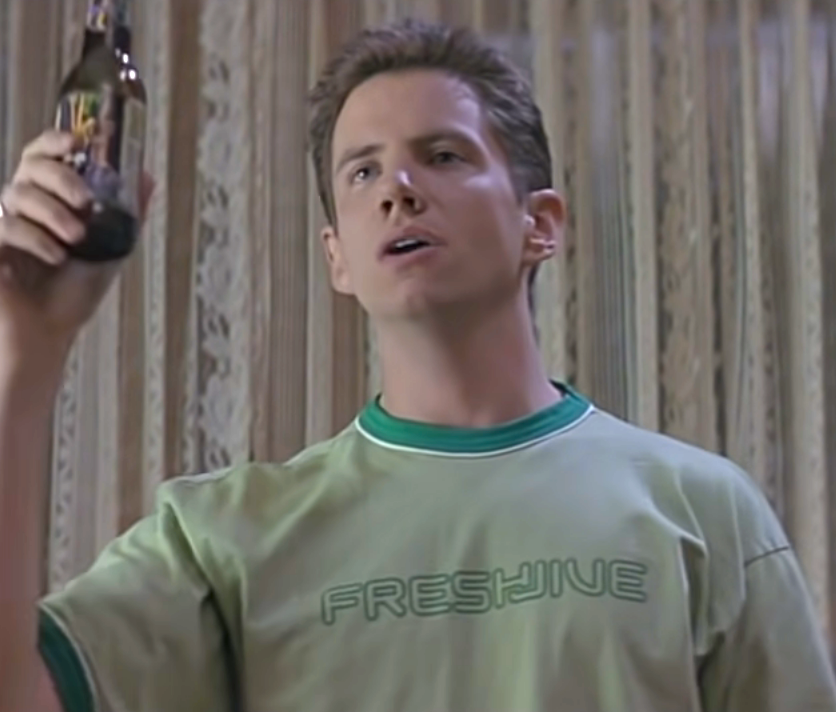 And here's Jamie now: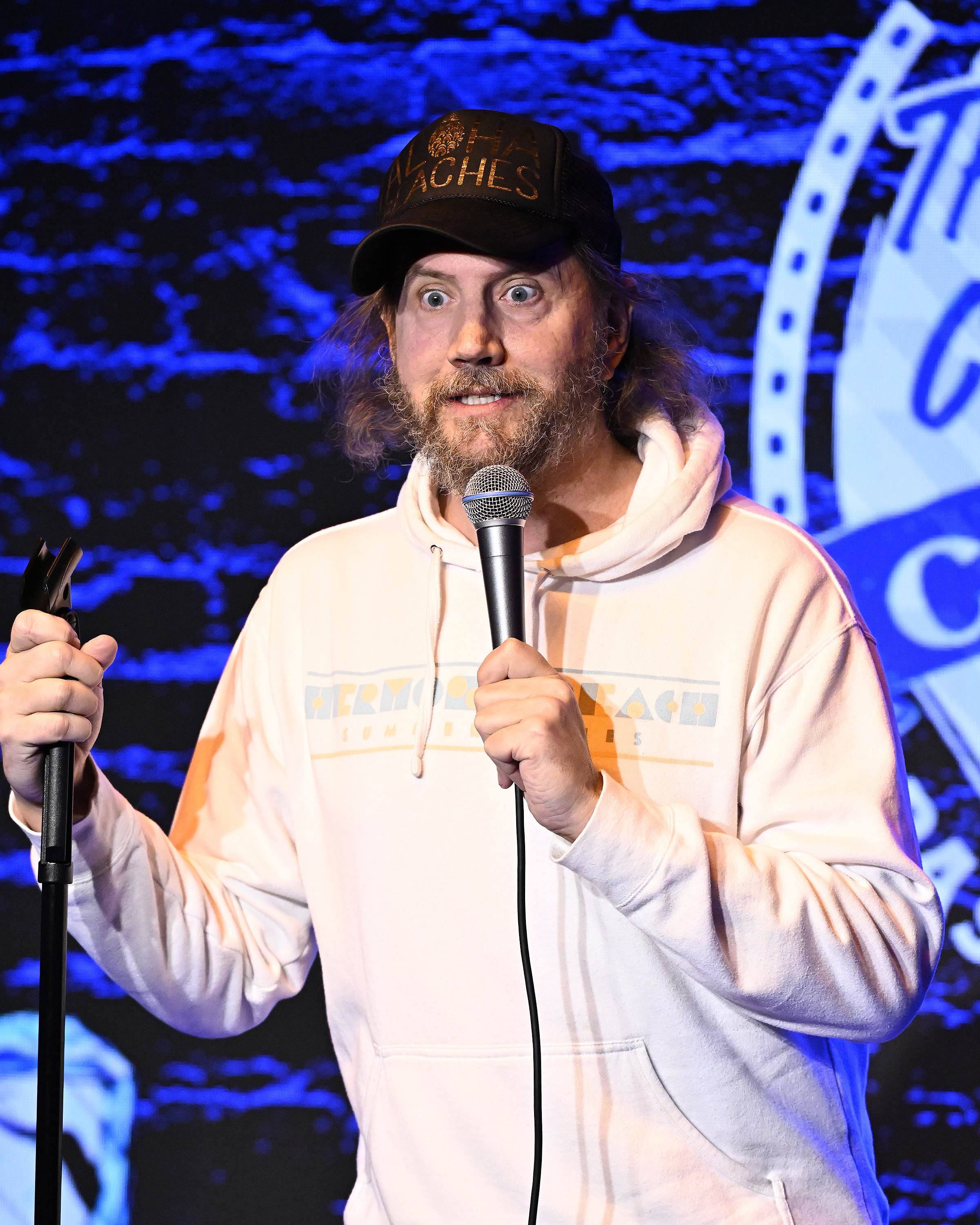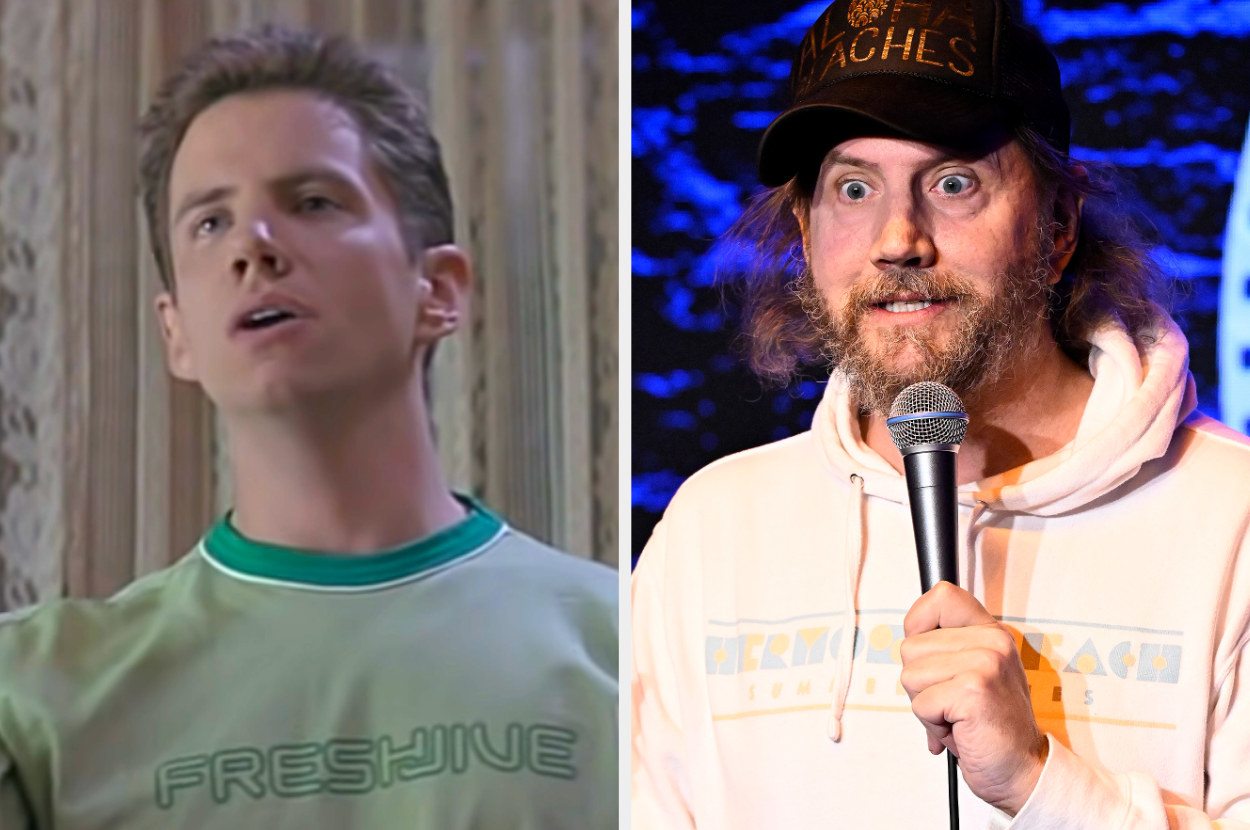 8.
Here's W. Earl Brown as Kenny: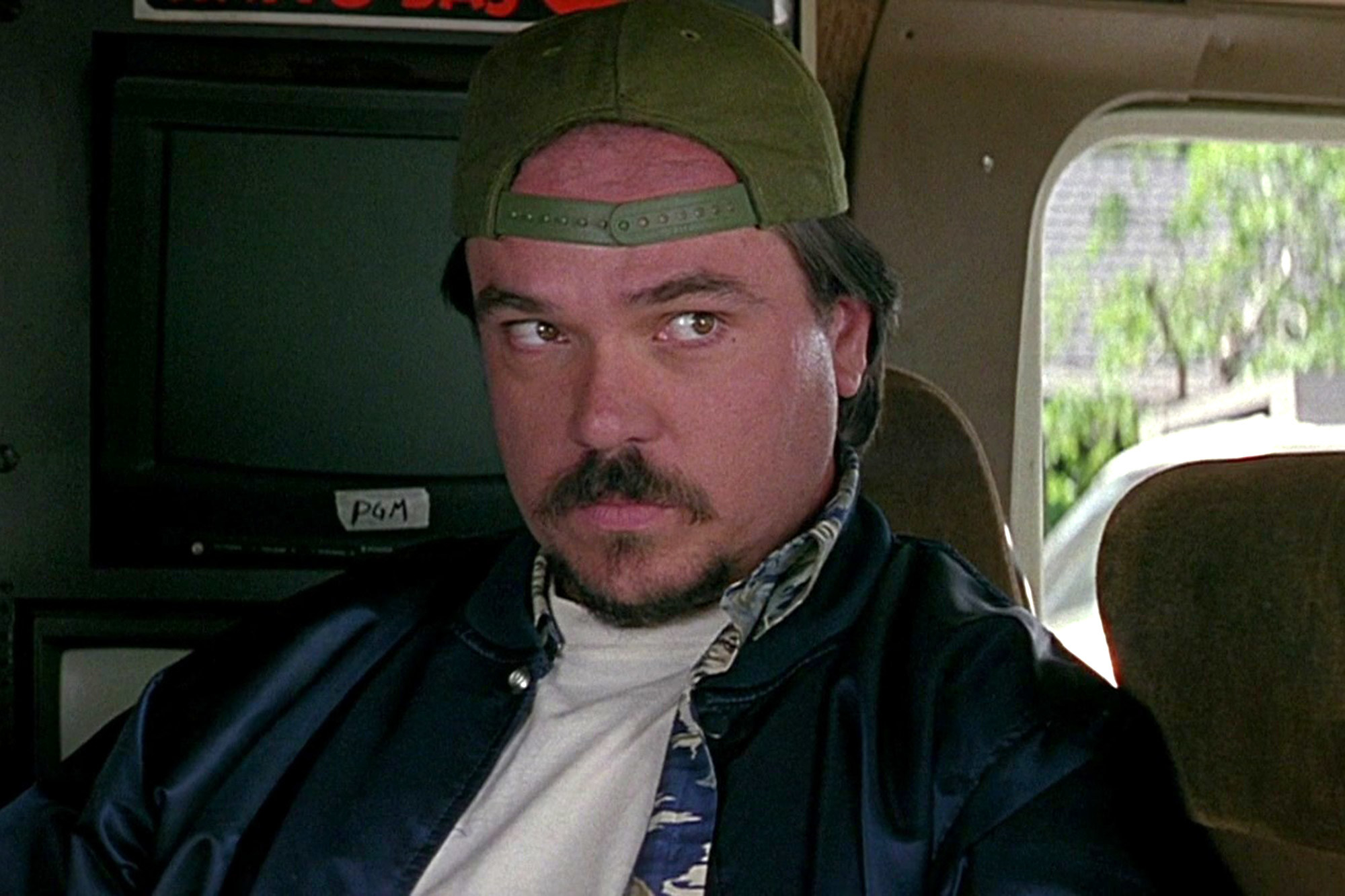 And here's W. Earl now: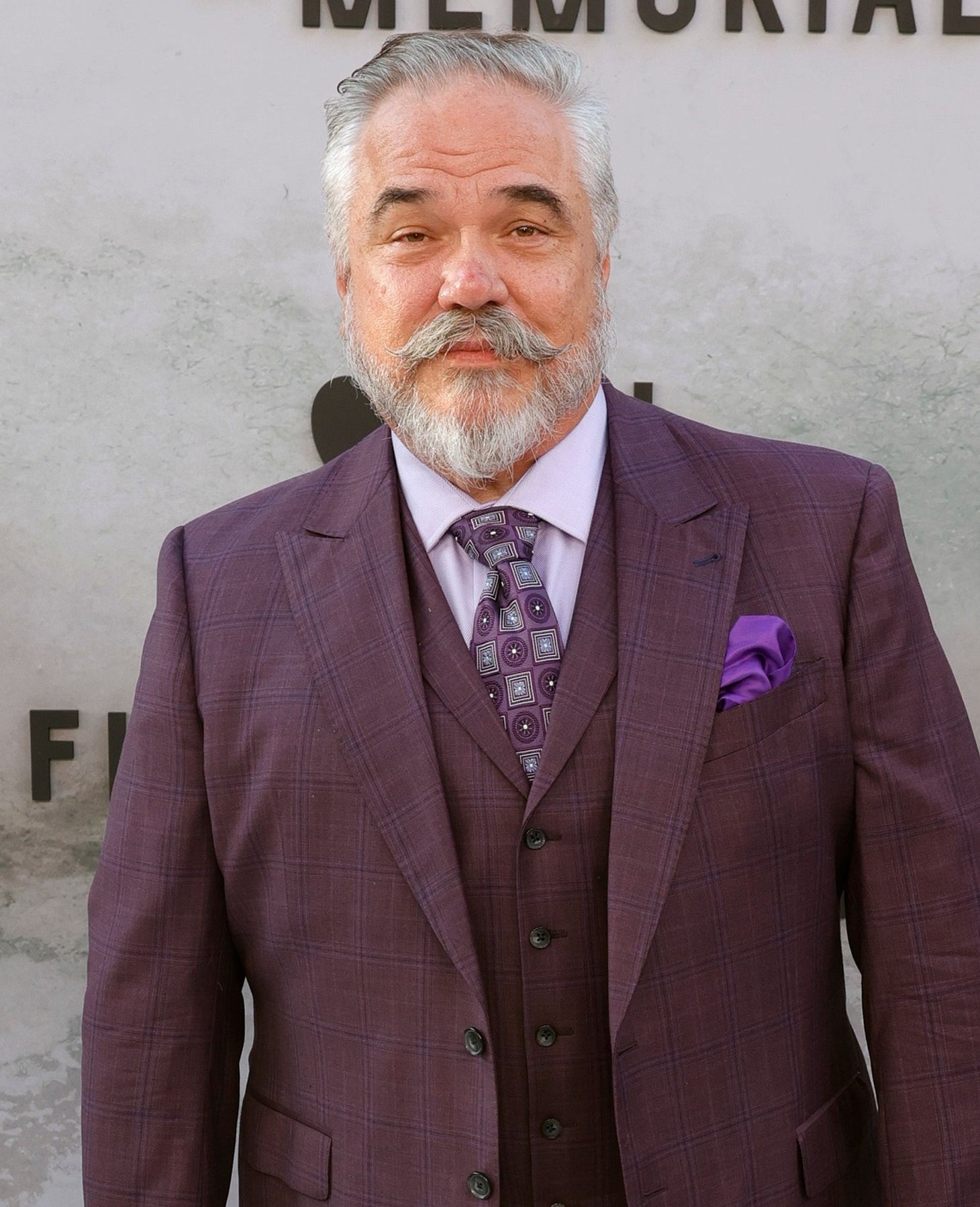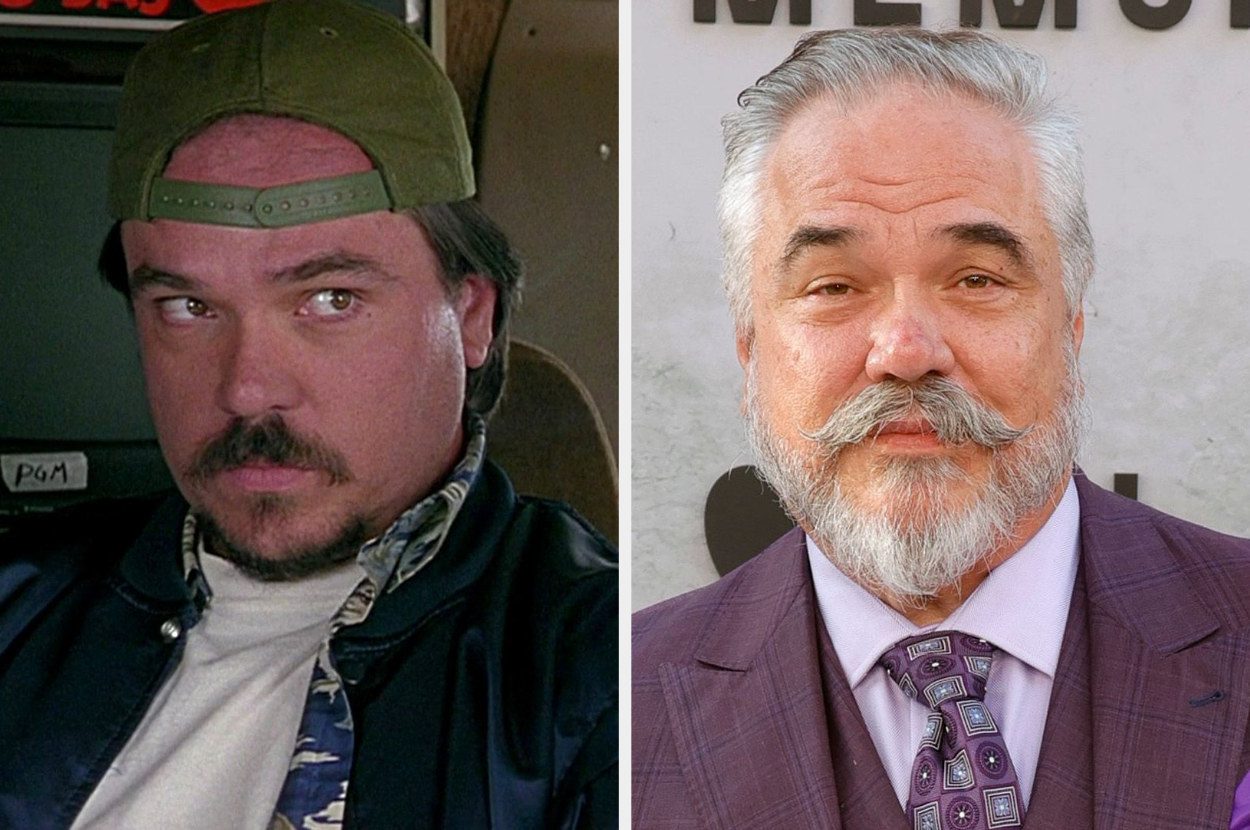 9.
Here's Henry Winkler as Principal Himbry:
And here's Henry now: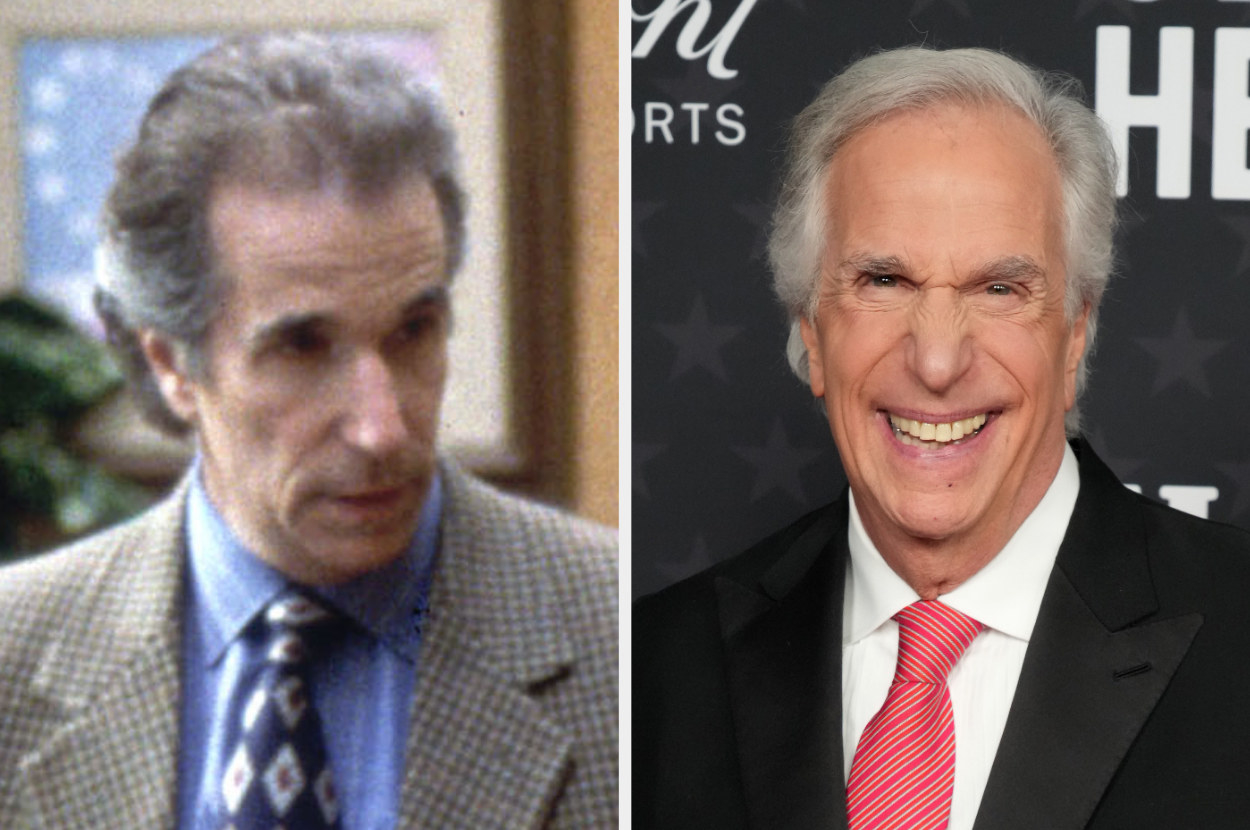 10.
And finally, here's Drew Barrymore as Casey Becker: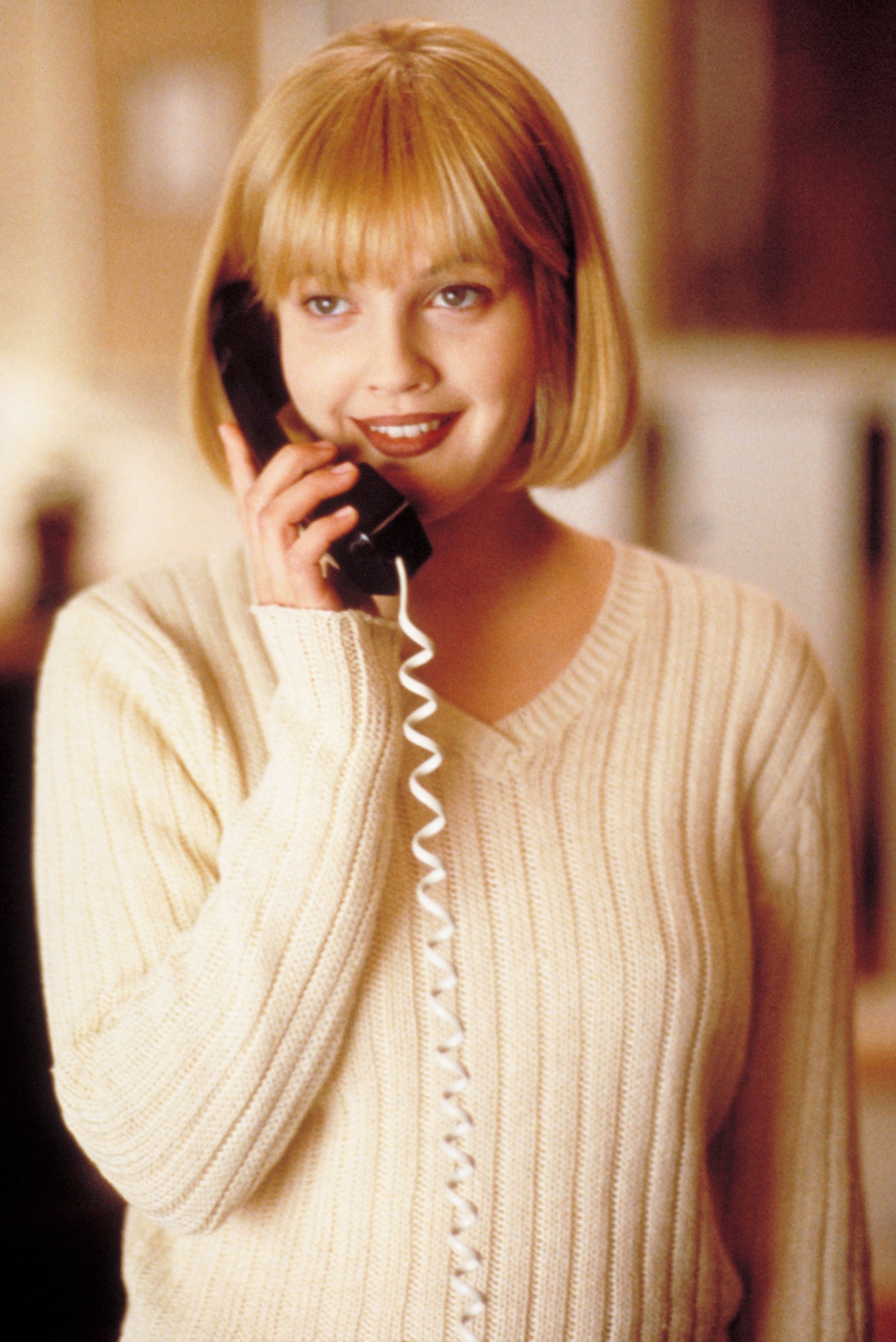 And here's Drew now: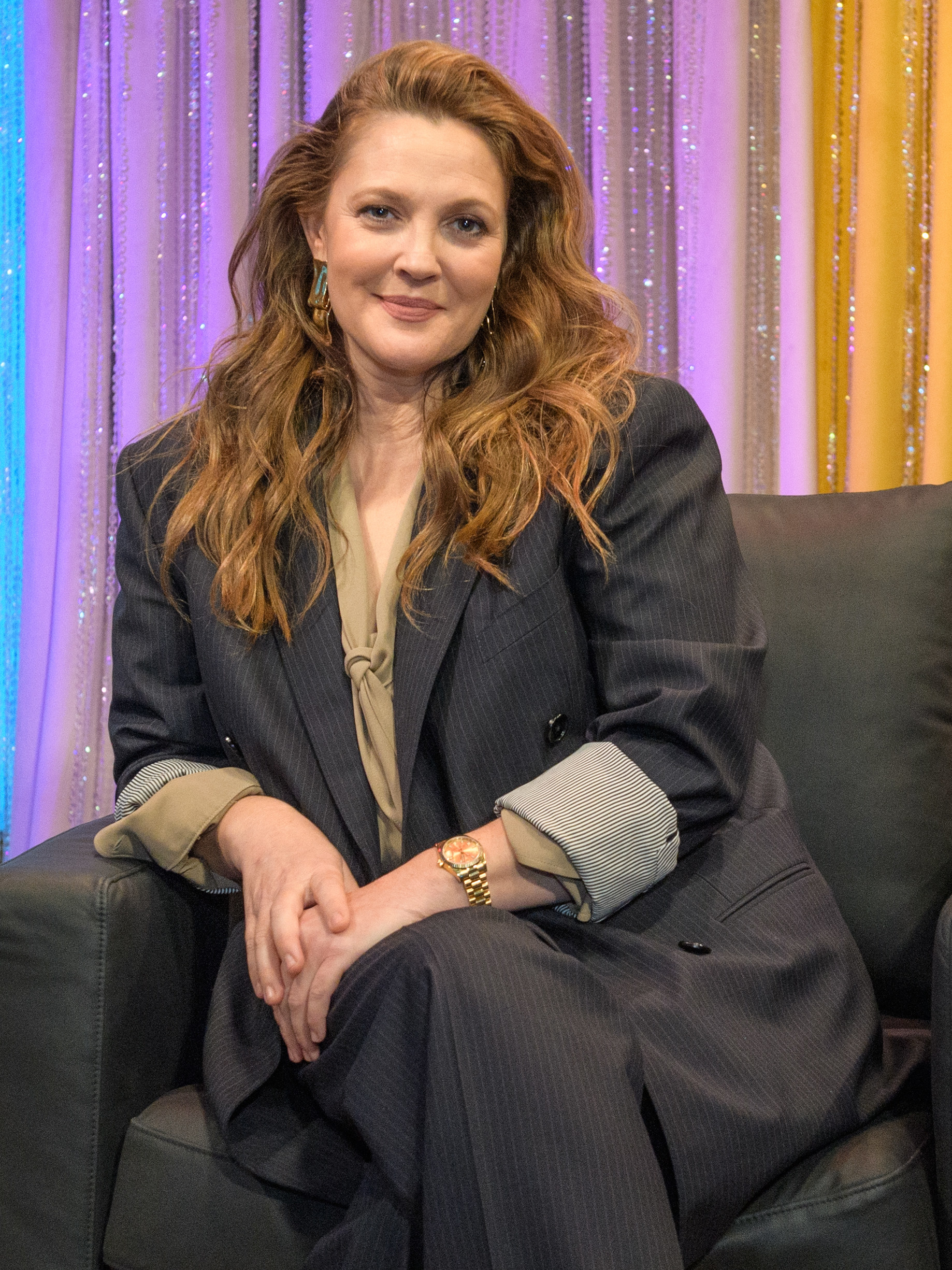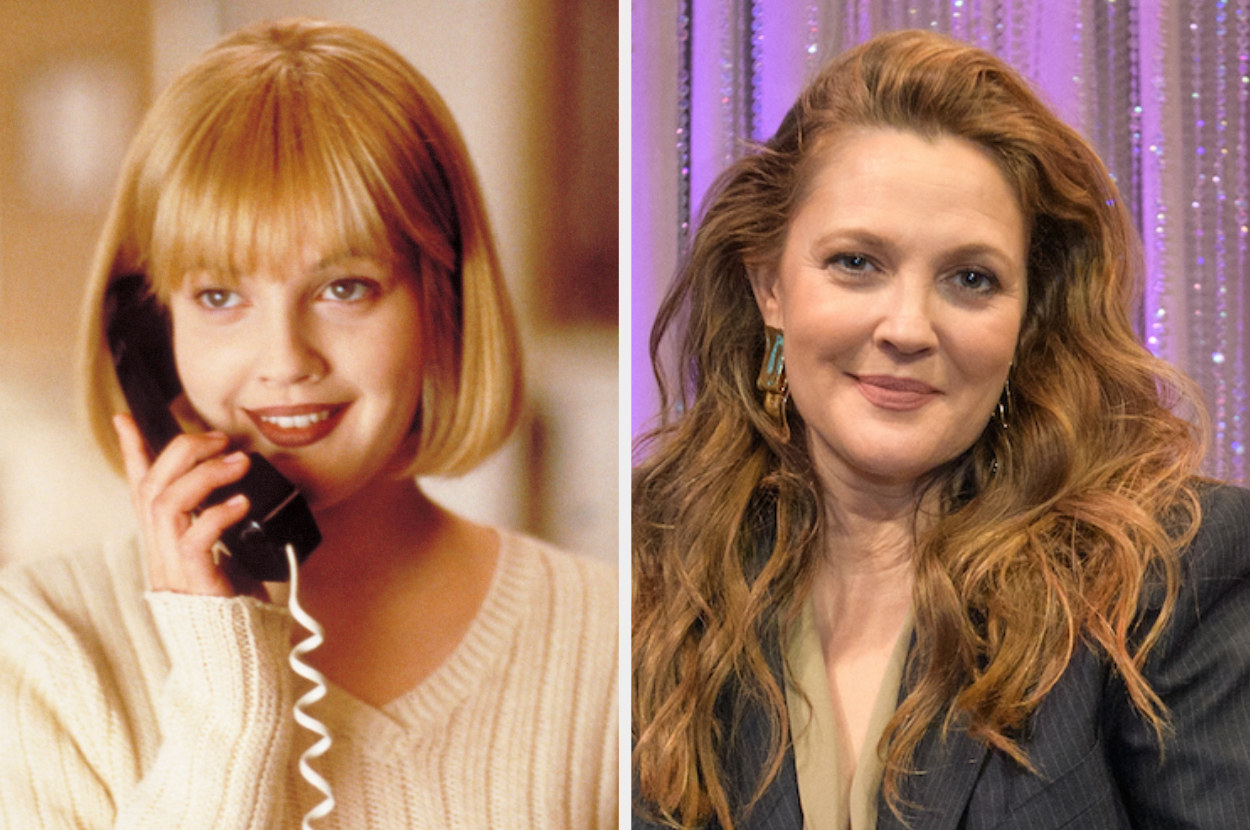 Be sure to go see Scream VI when it hits theaters on March 10!