A Tennessee public school employee who had been placed on administrative paid leave earlier this month took police on a high-speed car chase across multiple counties last Friday, according to authorities.
Jeffrey Alan Smith, 46, who served as the Director of Visual and Performing Arts for Metro Nashville Public Schools, had a warrant out for his arrest related to kidnapping and aggravated assault charges, according to local WKRN.
The Cheatham County Sheriff's Office requested assistance from the Montgomery County Sheriff's Office in a high-speed chase that began last Friday around 3:30 p.m.
Smith had reportedly sped off from a deputy who located his orange Nissan Murano in a church parking lot and demanded that he surrender at gunpoint.
TENNESSEE MAN ALLEGEDLY SHOOTS AND KILLS TWO MEN IN APARTMENT AND INJURES TWO OTHERS IN CAMARO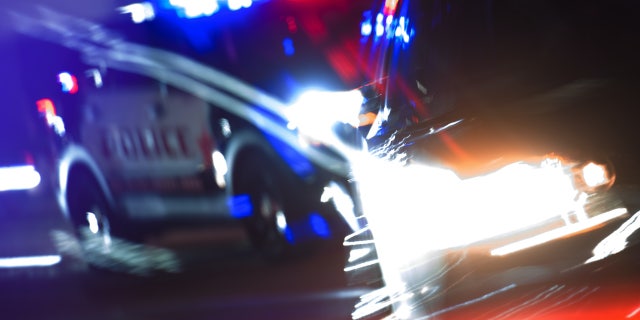 Jeffrey Alan Smith, 46, reportedly led authorities in two counties on a high-speed police chase. (welcomia via Getty Images)
Cheatham County deputies chased Smith into neighboring Montgomery County where deputies from the sheriff's office there joined the pursuit as the car careened down Highway 12.
Police had been informed that Smith was potentially armed and dangerous with two minors inside the car.
After entering Montgomery County, dashcam footage showed Smith veering uncontrollably toward a deputy who was laying out spikes on the side of the road, according to the local outlet.
MEXICAN TEEN LEADS TEXAS POLICE ON HIGH-SPEED CHASE CAUGHT ON CAMERA: 'LENIENT CONSEQUENCES'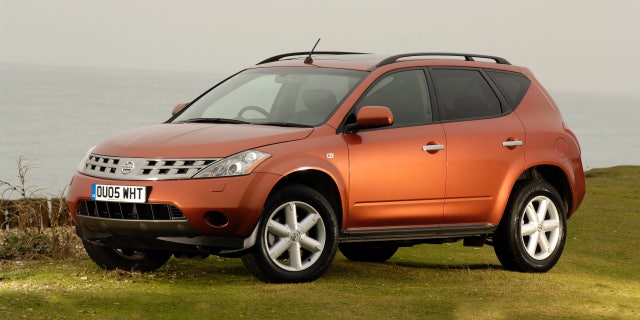 A BOLO (Be On The Lookout) was issued for Jeffrey Alan Smith, who was driving an orange Nissan Murano. (Heritage Images via Getty Images)
The car subsequently sped through a crowded gas station before returning to the road.
Following a pursuit that went on for nearly 30 minutes, Smith passed over into the city limits of Clarksville and crashed in a residential area.
Deputies subsequently chased one of the car's occupants, who they later learned was Smith's 13-year-old son.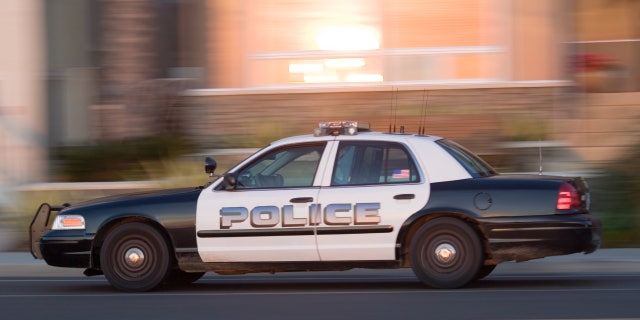 Following a pursuit that went on for nearly 30 minutes, Smith passed over into the city limits of Clarksville and reportedly crashed in a residential area. (Skyak via Getty Images)
Smith was screaming as officers pulled him from his vehicle, according to dashcam footage. Deputies with Cheatham County said Montgomery County law enforcement officials tased him during the incident.
CLICK HERE FOR THE FOX NEWS APP
Authorities said they took Smith into custody and returned the two children involved to their mother.
In addition to his charges in Cheatham County, Smith now faces a slew of charges in Montgomery County, including evading arrest, reckless endangerment, resisting arrest and aggravated assault against a first responder.
Jon Brown is a writer for Fox News Digital. Story tips can be sent to jon.brown@fox.com.