You know Cole Sprouse. He's a famous actor with a reported net worth of $48 million.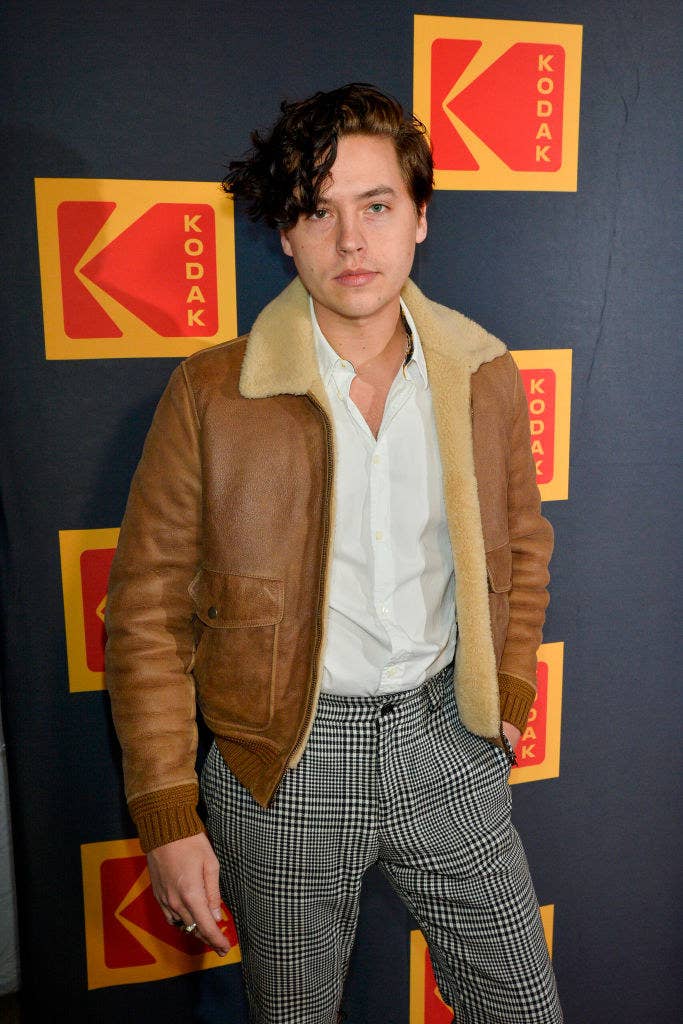 And you know smoking. It kills more than 7 million people a year, according to the World Health Organization.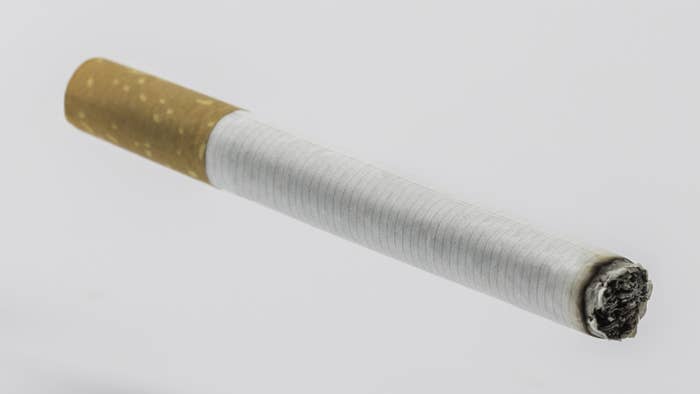 Well, a promo clip of Cole's interview on Call Her Daddy with Alex Cooper — which is now viral with 24 million views — showed Cole smoking as he answered a question about his breakup with Riverdale costar Lili Reinhart.
"Ooh, it was really hard. I know we did quite a bit of damage to each other," Cole responded. When Alex asked why the relationship ended, Cole took a looong puff of his cig and pondered. Like????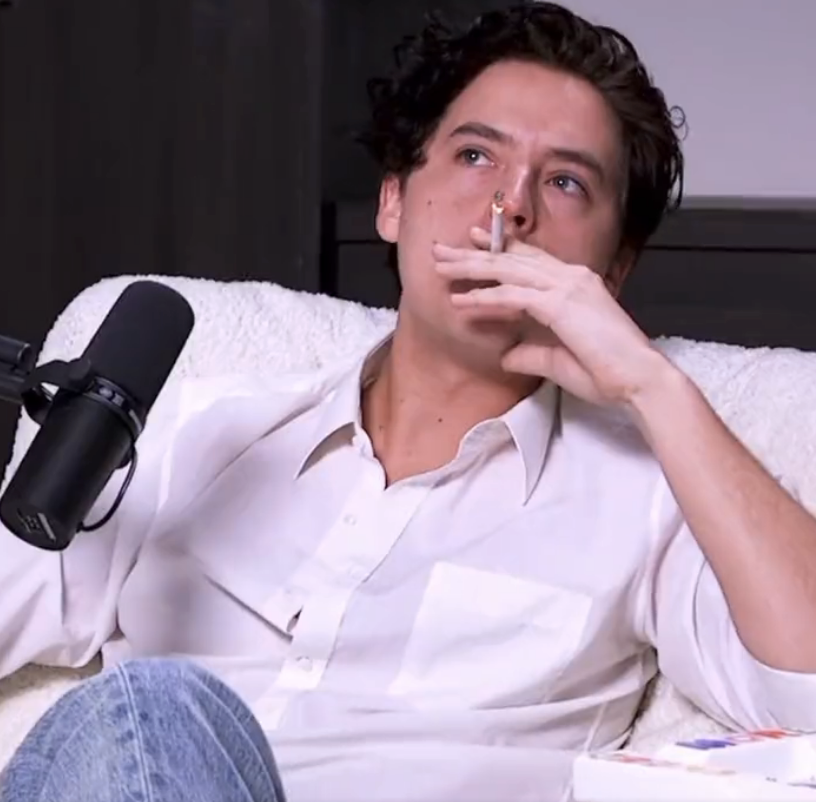 Some said it was actually a successful anti-smoking campaign:
Cole has not responded to the smoking situation, but we will update you if he does. And you can listen to his full Call Her Daddy interview here.