"I think I had auditioned for every single season of You and didn't get it until then."
Lukas Gage talked about his original auditions for You and his thoughts on sex scenes in the series.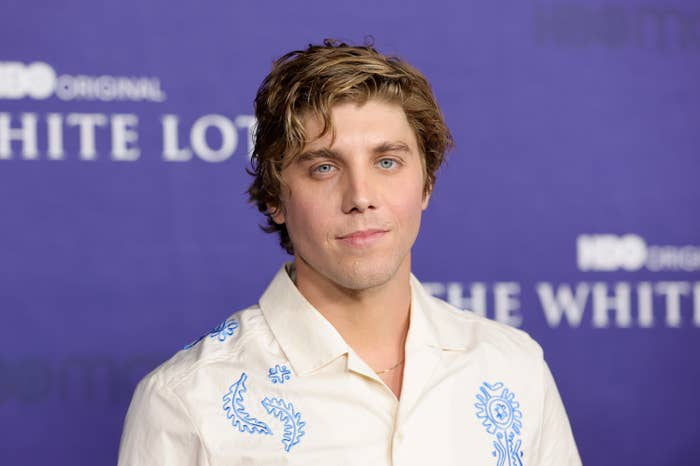 As you're likely aware, Lukas plays a rich American with a certain kink, Adam Pratt, in Season 4 of the hit Netflix show. However, it turns out Adam was far from Lukas' first audition for the series.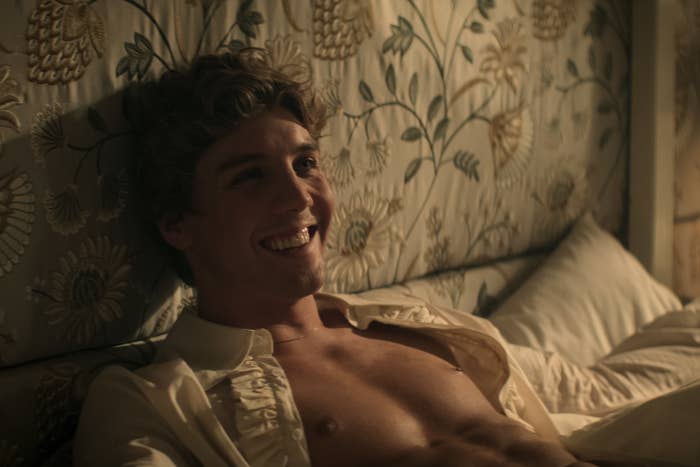 When the New York Times asked Lukas about whether he knew the role would involve depicting a kink when he signed on for the show, he replied, "I knew sexuality or nudity might be required, but I didn't know anything past the first episode. I think I had auditioned for every single season of You and didn't get it until then."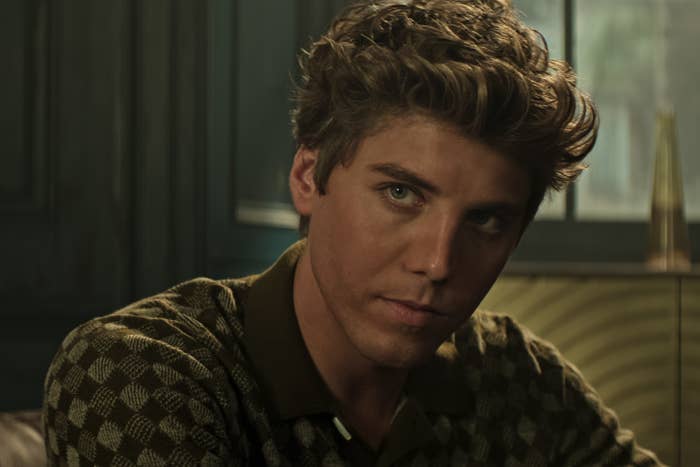 As it turns out, Lukas' first audition was very different. "I auditioned for Joe originally. I played him like a mustache-twirling, villainous murderer, and the casting director was like, 'Yeah, that's totally tonally off, but thank you,'" he added.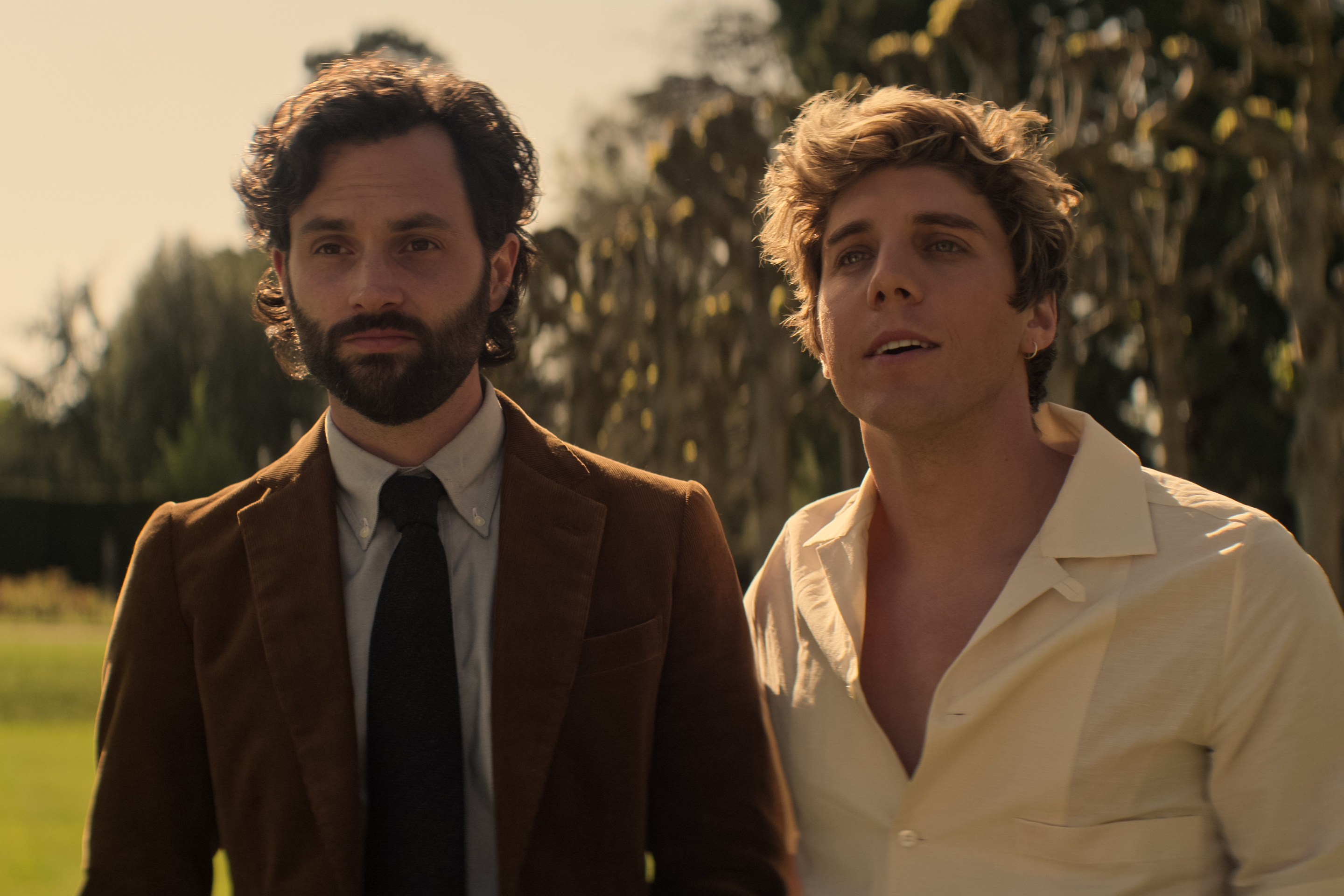 Then, when asked about the "value" of sex scenes and costar Penn Badgley's recent comments on not wanting to do them out of respect of "fidelity" in his marriage, Lukas continued, "If we're showing this character [on You] who has a hidden kink and he's struggling with being honest, or a guy [on The White Lotus] who is having his first queer experience with his boss, I feel like it's a disservice to not see that."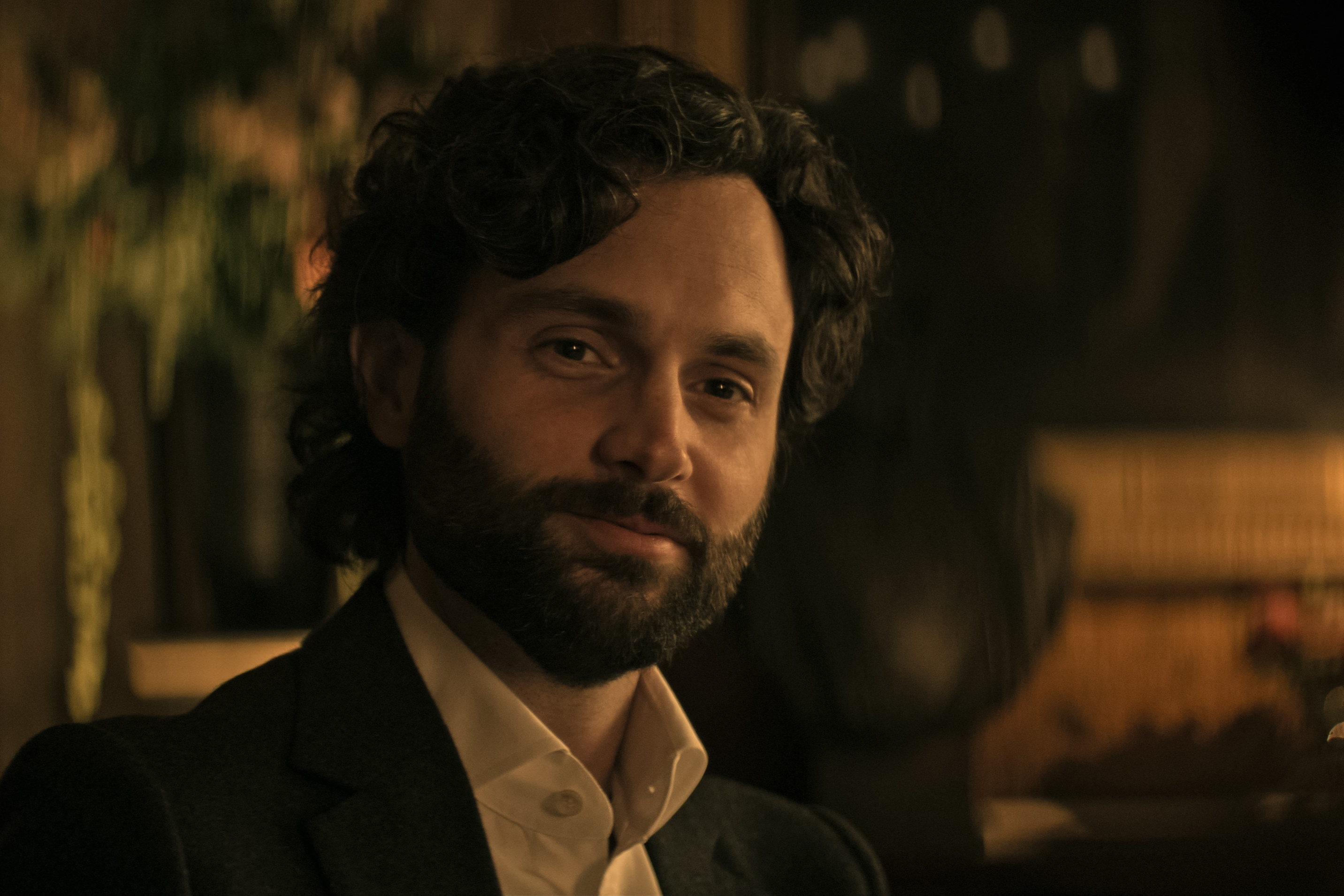 "But I totally respect Penn and his views. Maybe because I'm not married with kids, I'm like, I've got to give it away while I can," he added with a laugh.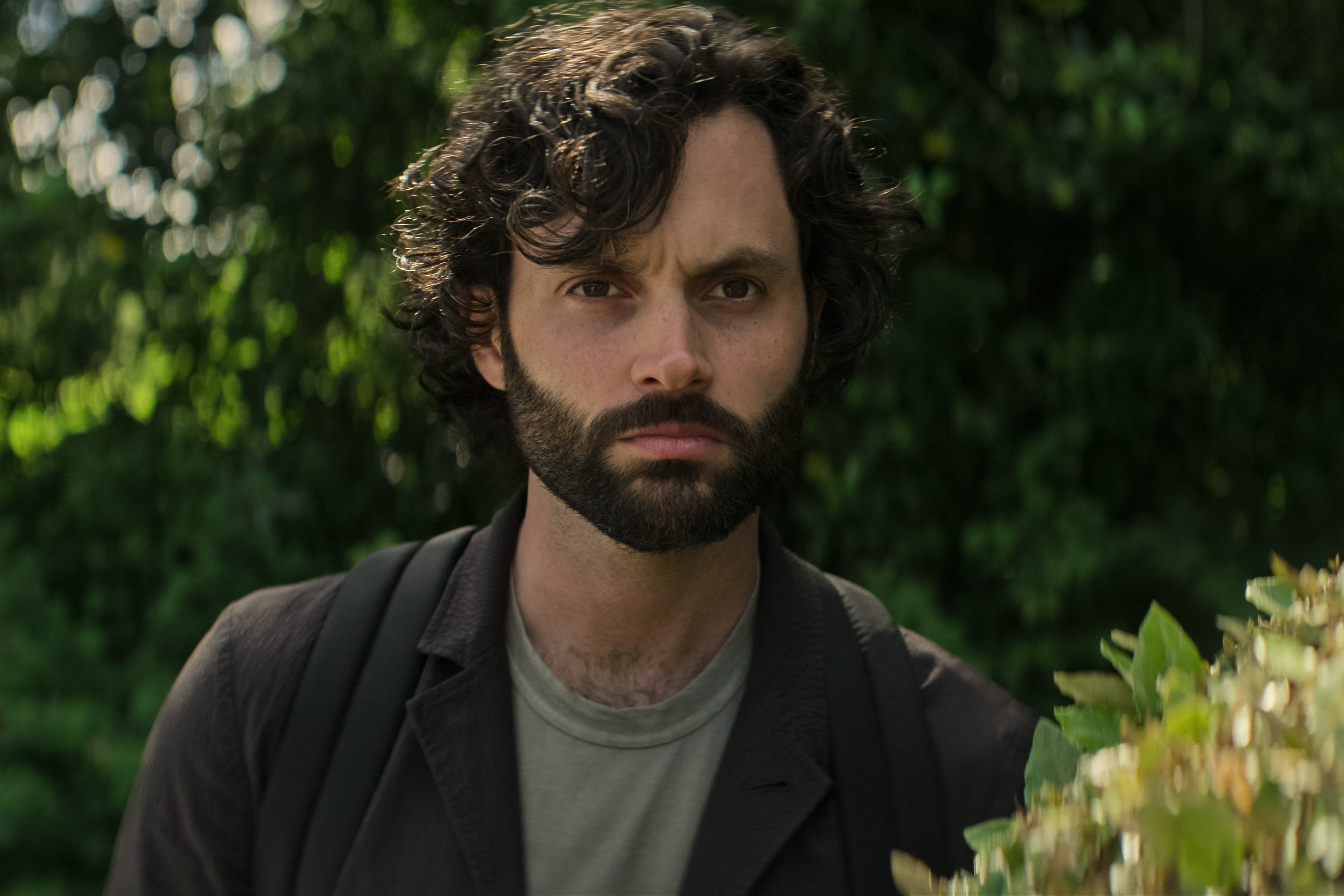 For what it's worth, when BuzzFeed spoke to You showrunner Sera Gamble, she said that Lukas was the easiest person for her to cast in Season 4 of the show. "This list of auditions came through and before I had opened the email from our American casting director, David Rapaport, I got a text from Greg Berlanti and Sarah Schechter [Executive Producers] saying, 'Just skip down to Lukas Gage.' Actors had put themselves on tape and I want to watch their work — but also I watched him first and I saw what they were saying," she previously told us.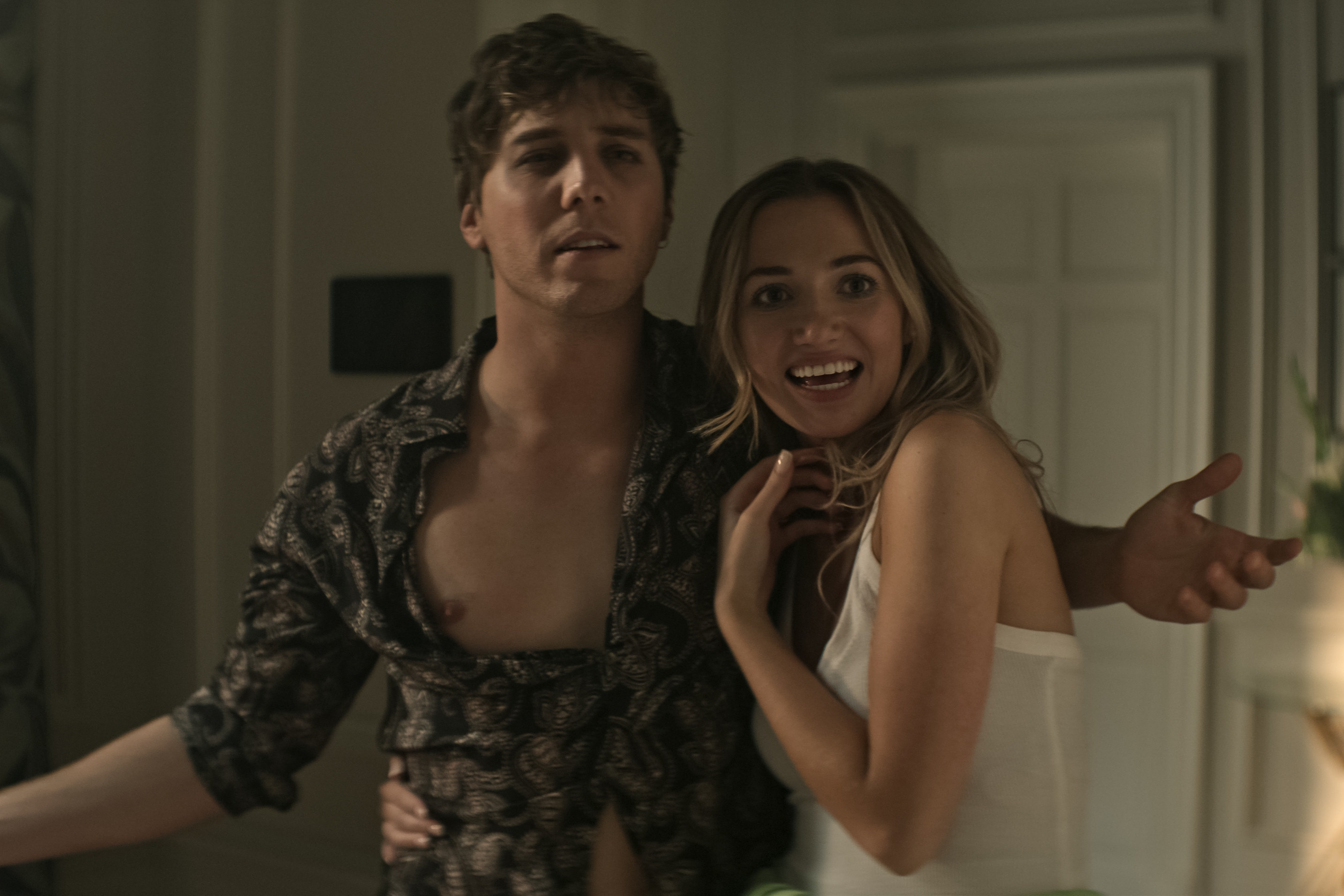 Lukas isn't the only You cast member to have initially tried out for an different role. Victoria Pedretti, who of course played Love Quinn on the show, previously said that she first auditioned to play Beck — but that the creators of the show reached out to her about Love after seeing her work on The Haunting of Hill House.