Vanderpump Rules Season 10 Episode 5 aired on Bravo on Wednesday night, and everyone was paying attention given the Scandoval that broke last weekend.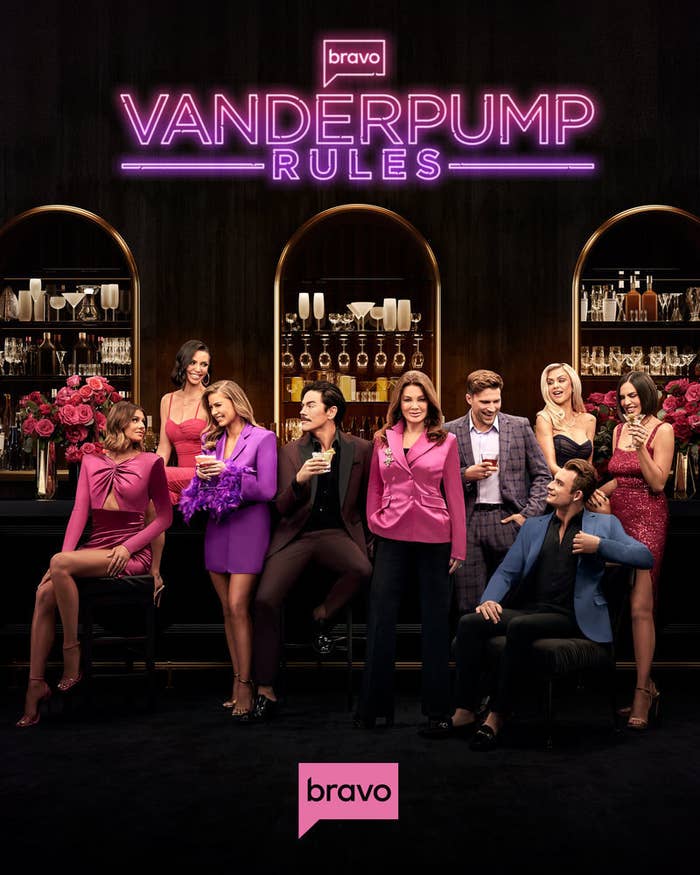 Here's everything important that went down in the show's most recent episode:
Warning: Spoilers ahead!

Ariana and Raquel go bathing suit shopping together ahead of a girls trip to Las Vegas where they discuss Raquel telling Katie she asked Schwartz to make out. "I was, like, am I about to be mad at Raquel for the first time?" Ariana asked.
"We've been encouraging Raquel, 'Get out there, make mistakes. Go crazy,'" Ariana says in her interview. "But then when she says that she asked Schwartz to make out with her it's, like, 'But not like that.'"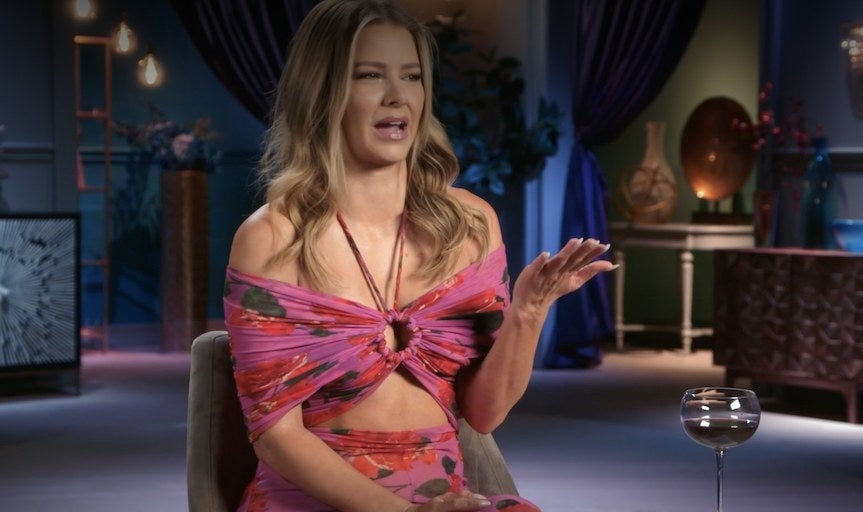 Raquel told Ariana about her conversation with Katie, "For a moment I felt like it was unfair for Katie to determine who Schwartz can hang out with or make out with, but after seeing the way she responded last night, I felt really, really bad."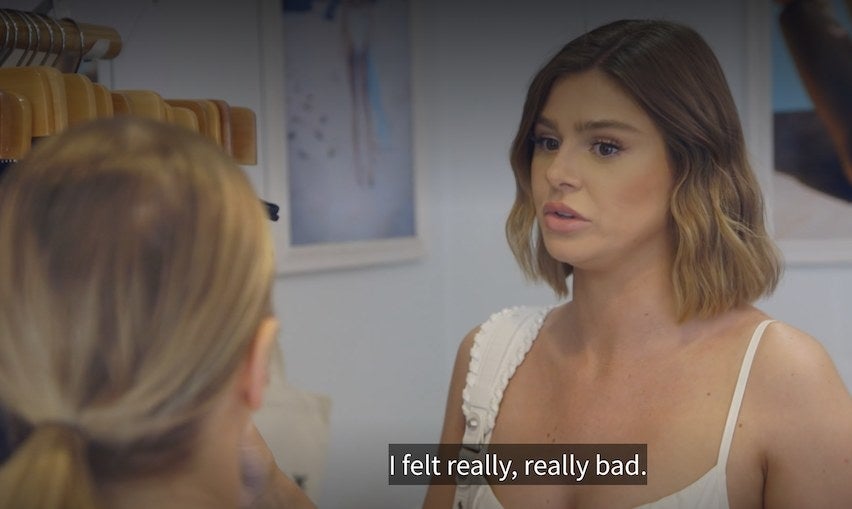 Scheana said she took Katie off the list for her and Brock's upcoming wedding in Mexico because Katie said she won't be coming as a result of Scheana's pushing Raquel and Schwartz together.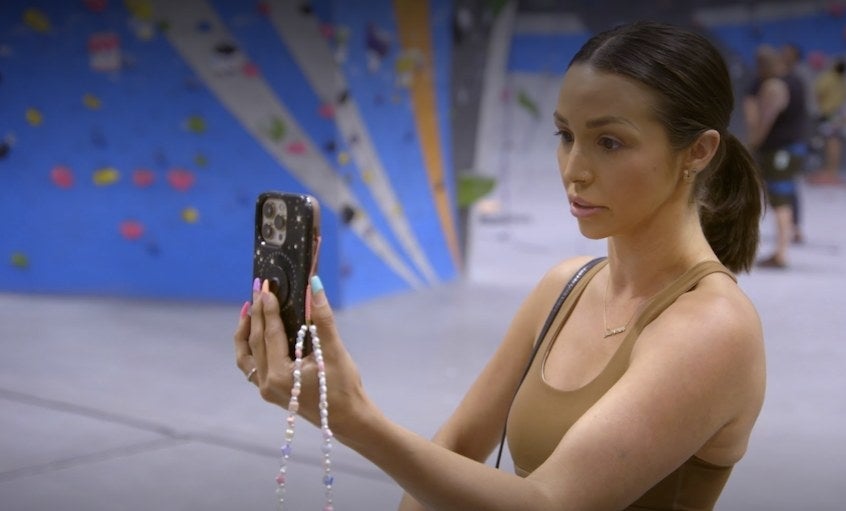 While on a hike, Katie opens up to Charli about her frustrations with Scheana encouraging Raquel to make out with Schwartz. Katie defends Raquel saying, "We're just becoming friends and I really like Raquel so it's like, I'm giving her an opportunity to prove this isn't indicative of who she is."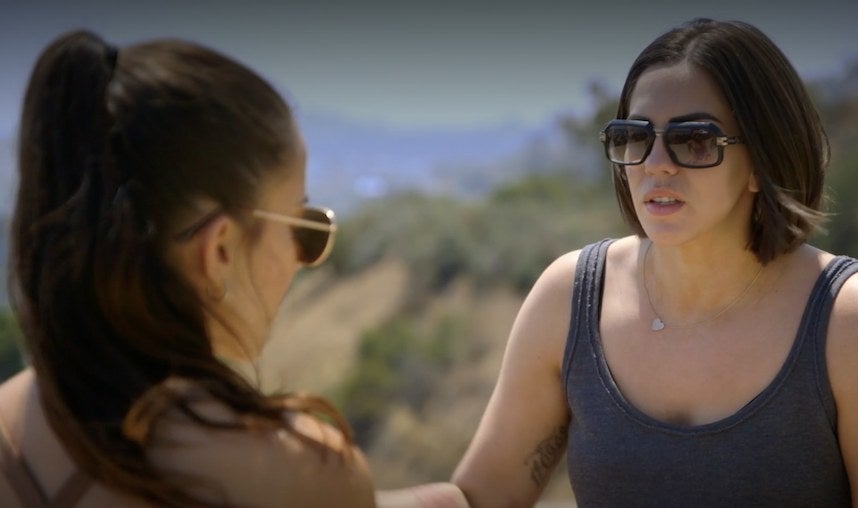 James and his girlfriend Ally go out to lunch with James' mom Jacqueline, who drags Raquel for meeting James while he was DJing at Sur.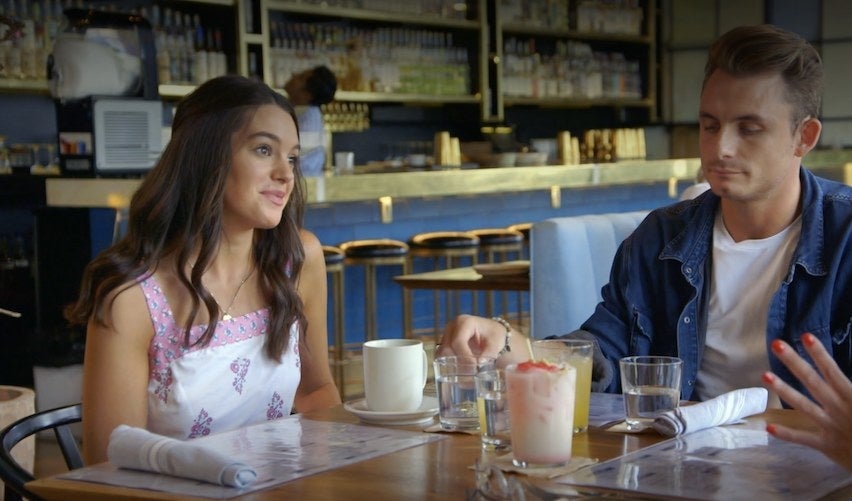 Lisa and Ken visit Schwartz & Sandy's and tell the Toms they're willing to financially help them if they want to buy their other partner out of the restaurant and have full control of when the lounge opens.
When Ariana is packing for the girls trip to Las Vegas, she asks Tom to pick up her dog Charlotte's medication while she's away because Charlotte was having seizures the night before. Tom gives her a hard time and asks Ariana, "Why don't we just do it now?"
Katie continues to debrief people on the Raquel/Schwartz/Scheana situation, this time to her friend Kristina, but Kristina points the finger at Raquel, not Scheana. "I feel like I'm the only one who isn't falling for Raquel's sweet, innocent act. People are walking around treating her like a little baby but that's like an insult to babies," Kristina says.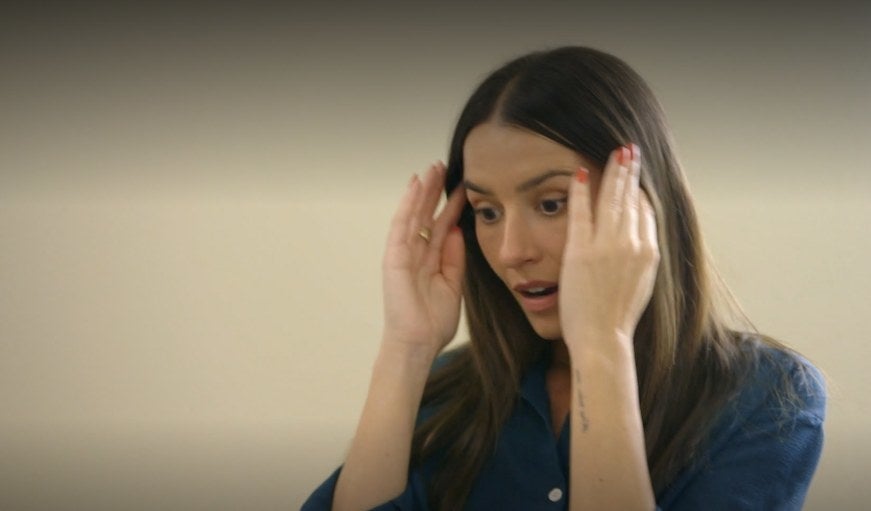 Lala goes to Raquel's apartment and they discuss Lala's break up with Randall as well as the possibility of hooking up with people in Las Vegas. "Hopefully there's enough men to go around because I feel like it's such slim pickings these days," Raquel says to Lala.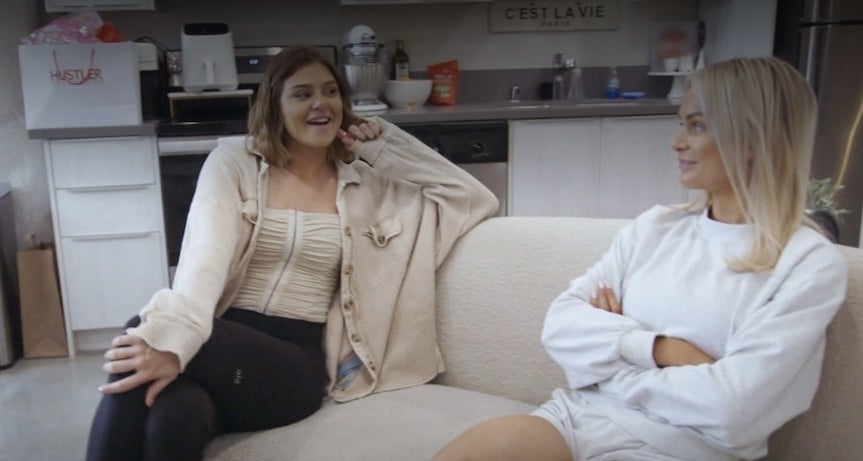 Ariana and Raquel sit next to each other on the plane to Las Vegas and cheers into the camera, saying, "Vegas baby!"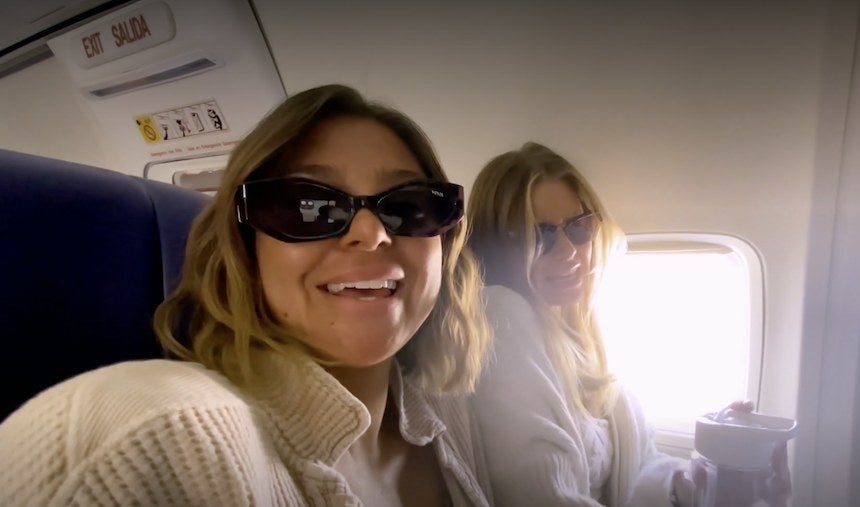 James and his girlfriend get massages and continue to talk about his sobriety and drinking problem.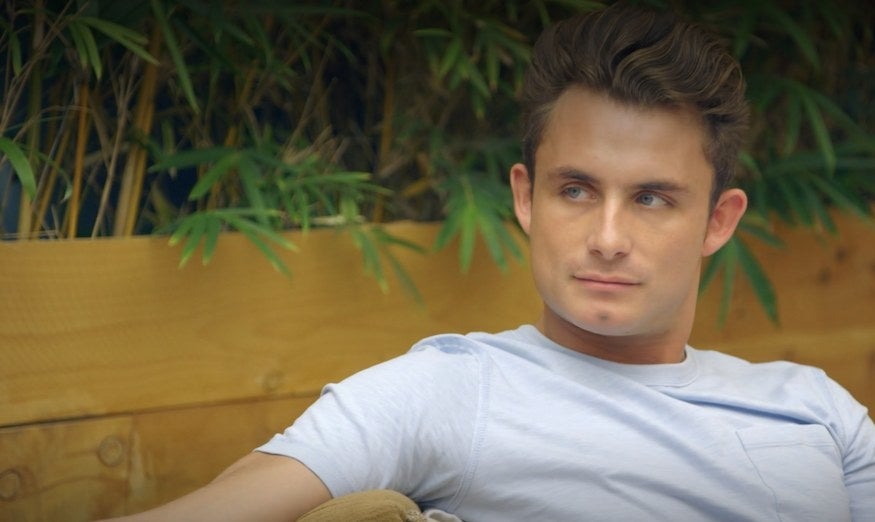 Soon after arriving in Vegas, Ariana has to leave the girls trip because her dog Charlotte is still having seizures and not getting any better. Tom picks up Ariana from the airport and they go directly to the veterinarian's office.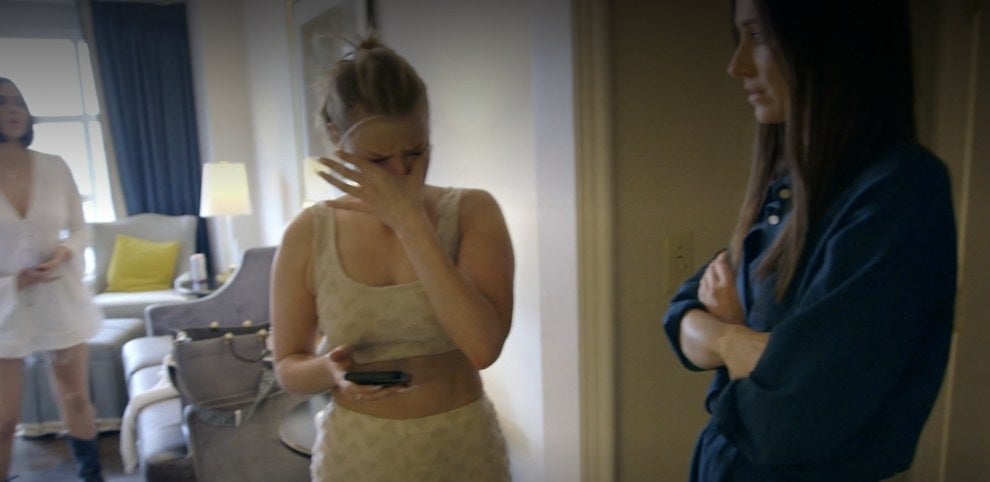 "We obviously knew this day was coming but now that it's here I'm concerned about how this is gonna affect Ariana," Tom says. "I just need to be there for her in any way I can. She's my girl."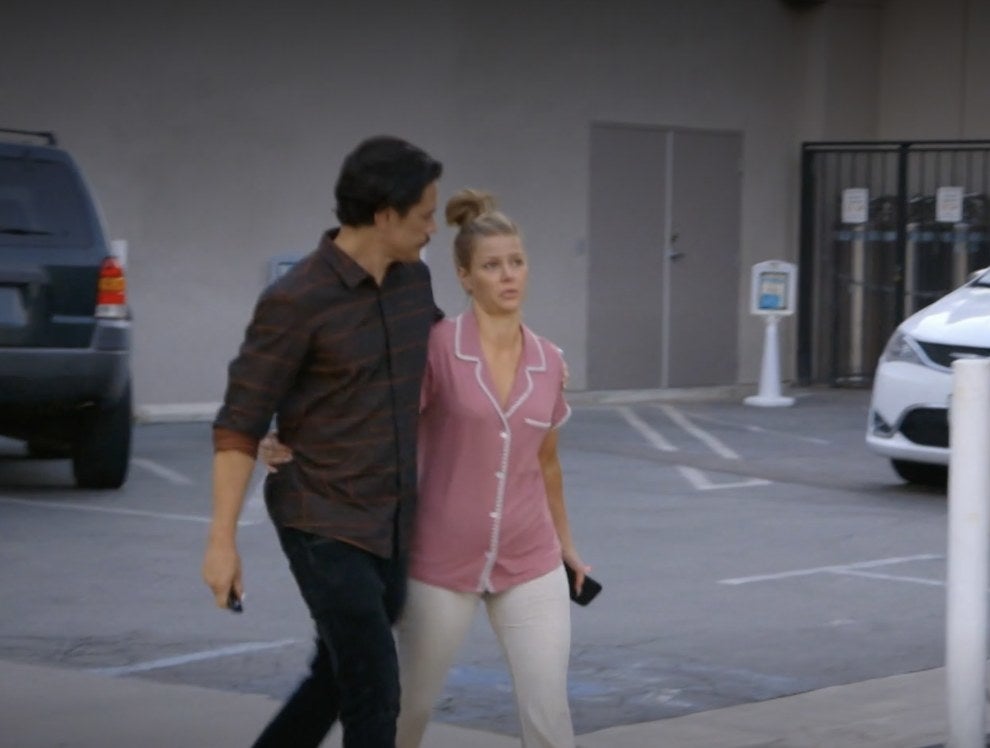 Katie, Katie's mom Teri, Lala, Raquel, Kristina, and Lisa all go out to dinner at Vanderpump Paris and meet Oliver. Oliver is a waiter at the restaurant and is the son of Real Housewives of Beverly Hills cast member Garcelle.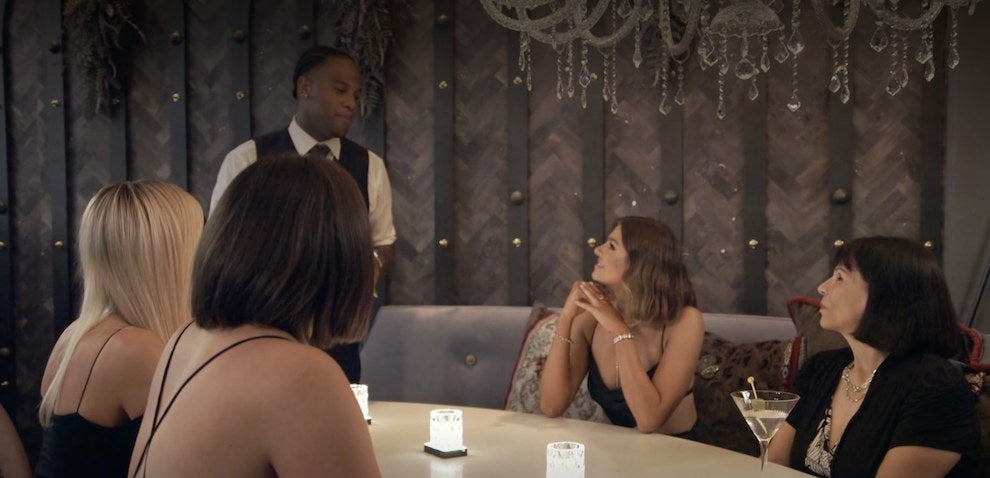 Raquel asks Schwartz to make out comes up during dinner and she has to explain the whole thing to Lisa. "Basically, Scheana put the idea in my head but I originally said no, and then, like, the idea just kind of, like, stayed there," she said.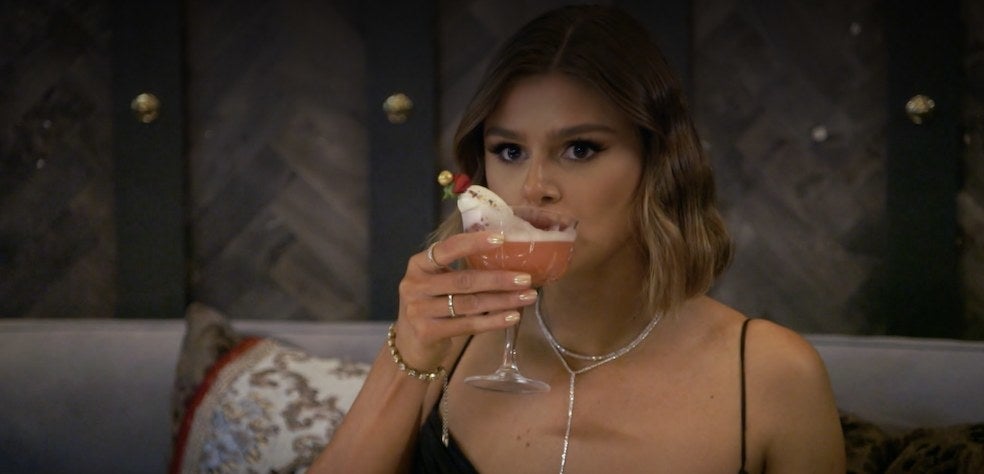 "Come on, you've got to take some responsibility in that," Lisa says to Raquel. "You were actually thinking that might be a good idea."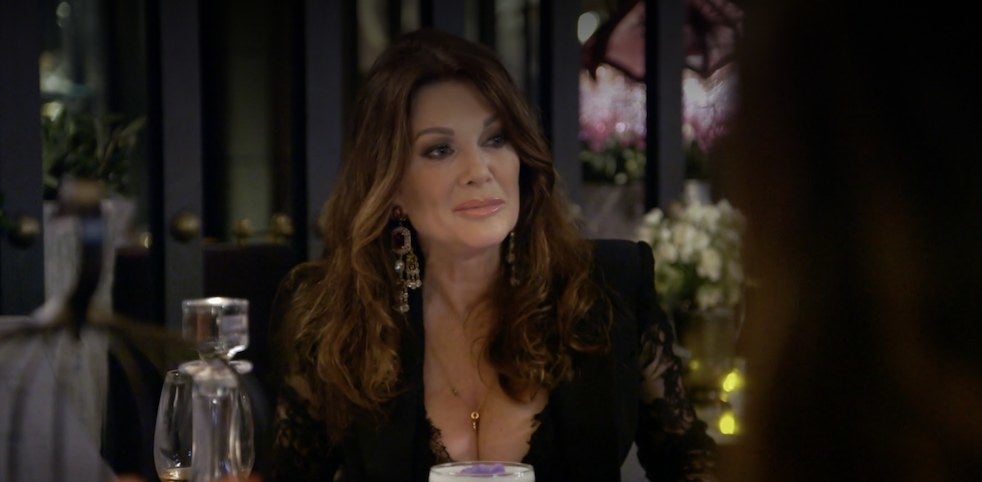 Katie explains in her interview, "I don't wear my pain or grief or sadness on my face 24/7 but what I'm going through is fucking really hard, I don't think Raquel's fully got it. Tom's not just some dude I dated, he was our family. So if she's gotta hear it from my mom, then she's gotta hear it from my mom."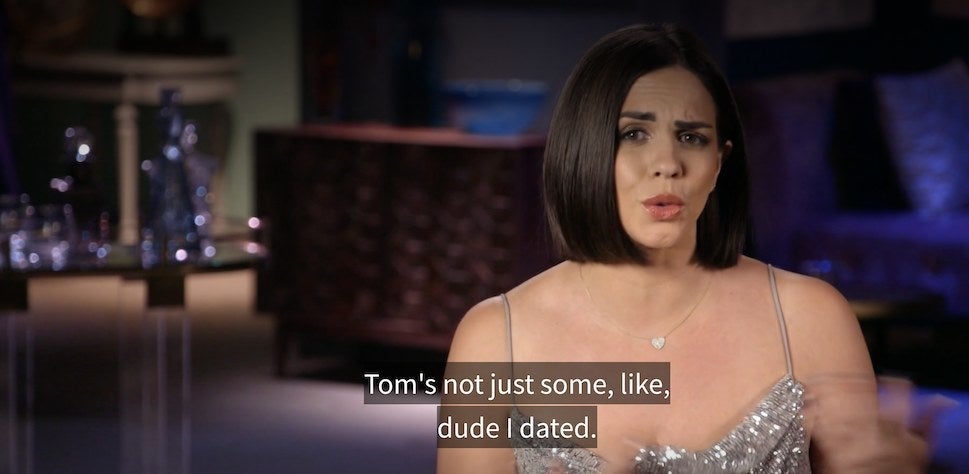 After dinner, the girls head to a nightclub. Lala and Raquel both express interest in Oliver all night and they eventually have an exchange in which Lala encourages Raquel to make out with him, which is exactly what ends up happening.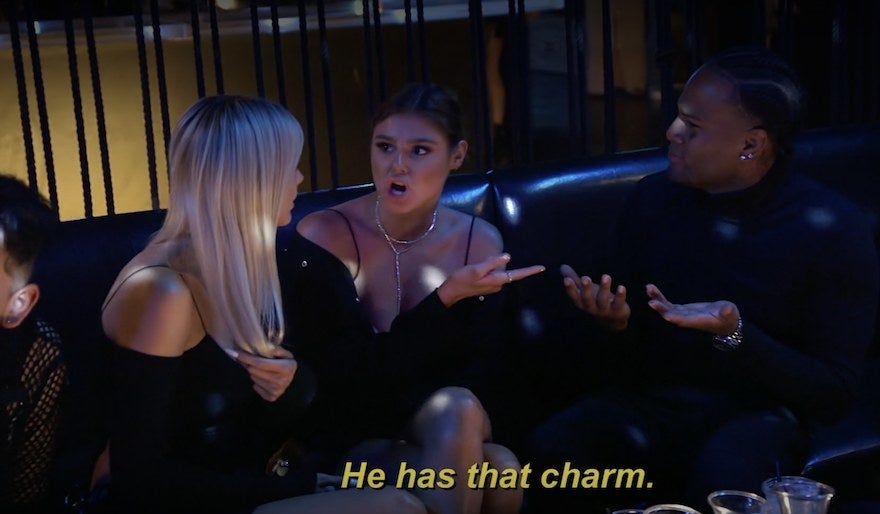 "It is strange to me though, Raquel had zero interest in Oliver until I said, 'Damn, he kind of fine.' Now all of a sudden, she's treating this like a pageant and is in competition mode with me," Lala says.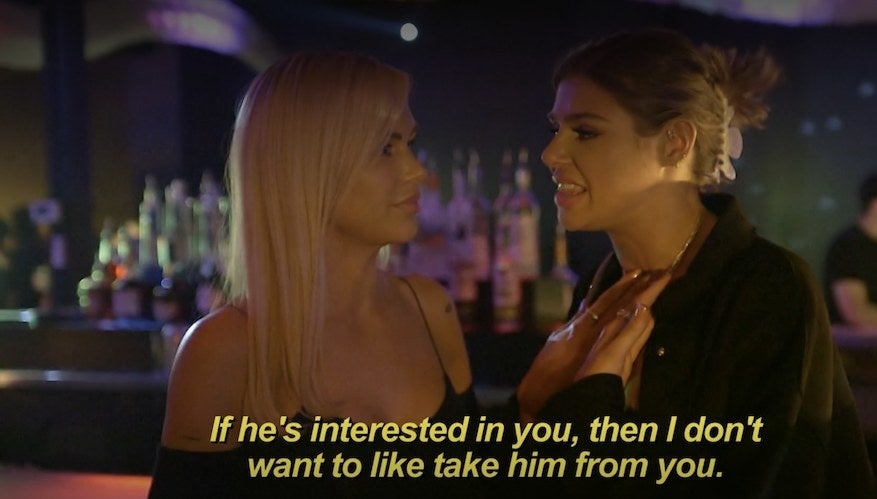 "I don't really give two fucks who Raquel is making out with, who she's putting in her mouth, doesn't matter to me. But let's be real, if this were a competition I would've won."
Needless to say, watching this through the lens of the recent VPR news is…enlightening! Best of all is the moment in a scene for next week's episode when the girls are still in Vegas and Lala says to Raquel in front of Katie and Kristina, "I will say this: You, drinking, I would never trust you around my man."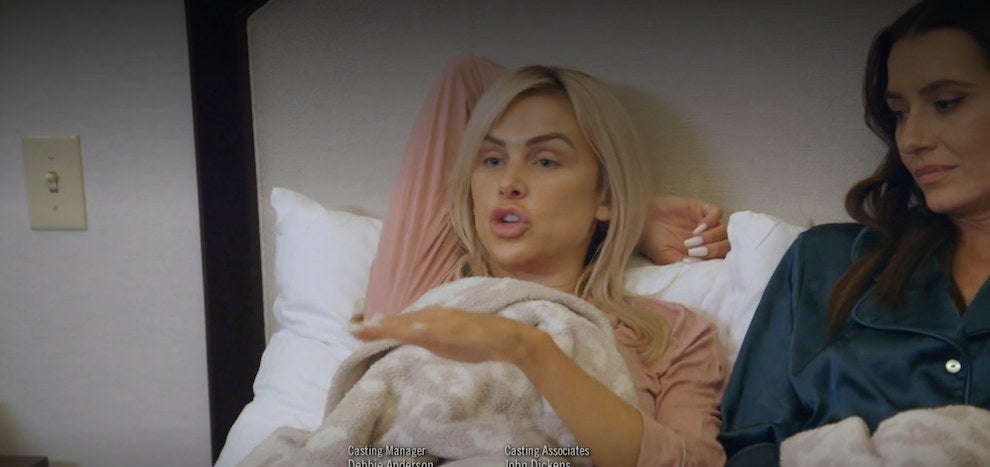 Raquel responds, "Thank God you don't have a man to have around."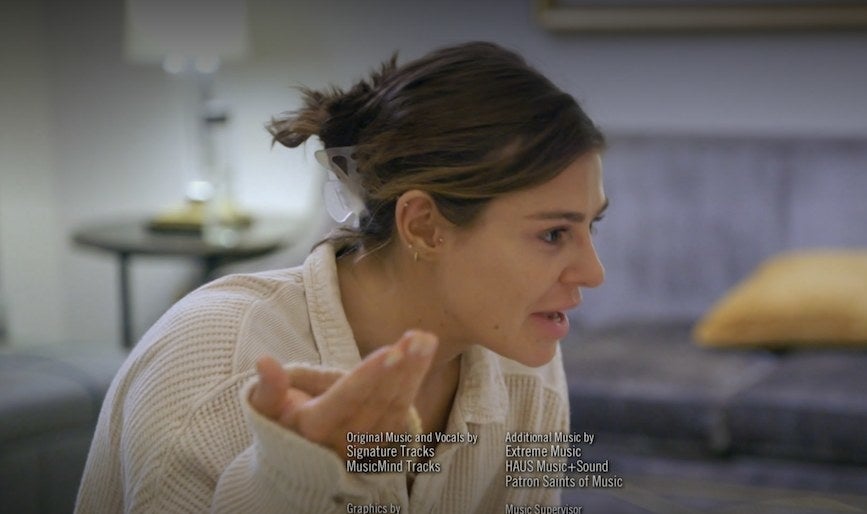 Flabbergasted by Raquel's response, Kristina says, "Oh my god, Raquel." Katie holds her head in her hands and says, "What?"

Stay tuned for next week...