Kelly Clarkson got candid about how divorce "rips you apart" following her split from Brandon Blackstock.
In a recent appearance on "Angie Martinez's IRL" podcast, the mother of two explained that her divorce "wasn't an overnight decision."
"What does divorce do to you? Because it has to shift you, right?" Martinez asked Clarkson.
"It rips you apart," she replied, "whenever you fall in love with someone, and it doesn't work.
KELLY CLARKSON'S KIDS TELL HER THEY 'WISH MOMMY AND DADDY WERE IN THE SAME HOUSE' AFTER DIVORCE: 'IT KILLS ME'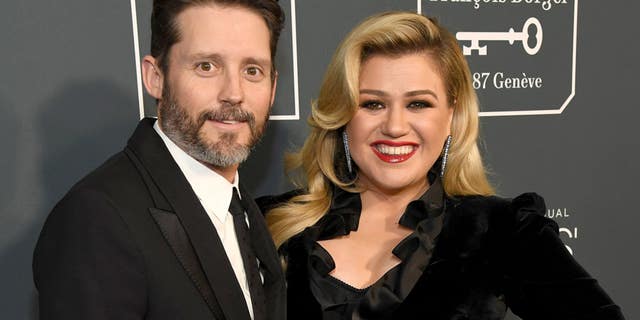 Brandon Blackstock and Kelly Clarkson finalized their divorce in 2022. (Getty Images)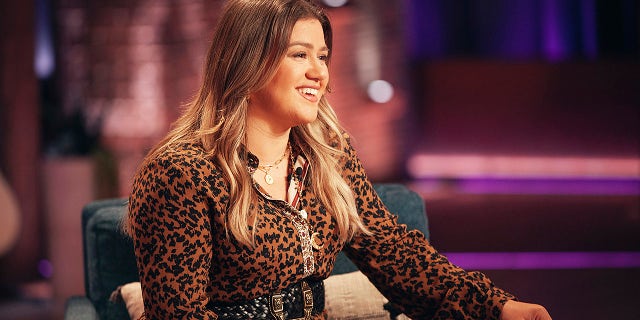 Kelly Clarkson said divorce "rips you apart." (Weiss Eubanks/NBCUniversal/NBCU Photo Bank)
"I think the thing about divorce — especially having it publicized, and people thinking they know the whole thing — the hardest part of that is, like, it wasn't an overnight decision."
Diving into how she tried to make her relationship work with her husband of seven years, Clarkson said "sometimes that just doesn't happen."
"Anyone that's been divorced [knows]. That was years in trying to make — not make it work, 'cause I never wanted to be part of something to 'make it work,'" added Clarkson. "I wanted to make it beautiful. I wanted to make it awesome. I wanted to make it everything it possibly could be."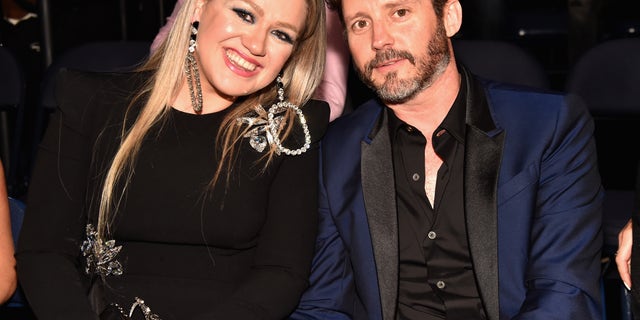 Kelly Clarkson and Brandon Blackstock were married seven years prior to their divorce. (Jeff Kravitz/FilmMagic)
After a messy split, Blackstock and Clarkson finalized their divorce in March 2022 after almost seven years of marriage.
During the podcast appearance, the Grammy winner shared how the divorce has affected their two children — River, 8, and Remi, 6.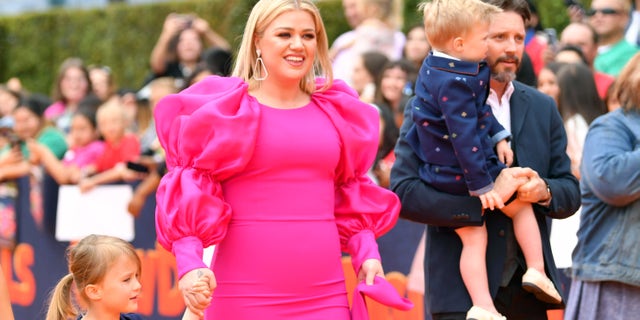 Kelly Clarkson and Brandon Blackstock share two children — daughter River, 8, and son Remi, 6. The family is pictured here in 2019. (Emma McIntyre)
"I literally ask my kids every night when we're snuggling, 'Are you happy? And if you're not, what could make you happier?'" Clarkson began.
CLICK HERE TO SIGN UP FOR THE ENTERTAINMENT NEWSLETTER
"Sometimes they'll say — especially the past two years, a lot of it, and it kills me and I want them to be honest, so I don't ever say, 'Oh God, don't tell me that' — but a lot of times it would be like, 'You know, I'm just really sad. I wish mommy and daddy were in the same house.' And they're really honest about it. And I'm raising that kind of individual."
Clarkson grew up in a split household, so she understands the emotions her children are going through.
CLICK HERE TO GET THE FOX NEWS APP
"I just sit there, and I'm like, 'I get it. I'm from a divorced family as well. I get it. That sucks. But we're going to work it out. And you are so loved by both of us,'" Clarkson said. "I think communicating with them and not treating them — not treating them like an adult, because they're not — but not treating them like a child. They're not small feelings. Those are huge feelings, and those are huge emotions."
Janelle Ash is an entertainment writer for Fox News Digital.