"I mean, how does the Academy not nominate the guy who directed Avatar? What did they think he is, a woman?"
Jimmy Kimmel's opening monologue at the 2023 Oscars took aim at everyone from The Academy to last year's slappening.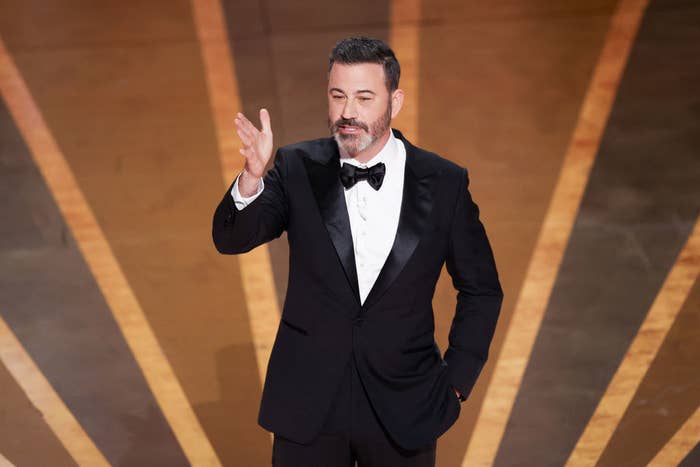 Taking to the Oscars stage for the third time as host, Kimmel wasted little time before addressing last year's infamous slap between Will Smith and Chris Rock. "We want you to have fun, feel safe and, most importantly, we want me to feel safe," he said. "So, we have strict policies in place. If anyone in this theater commits an act of violence at any point during the show, you will be awarded the Oscar for 'Best Actor' and permitted to give a 19-minute long speech."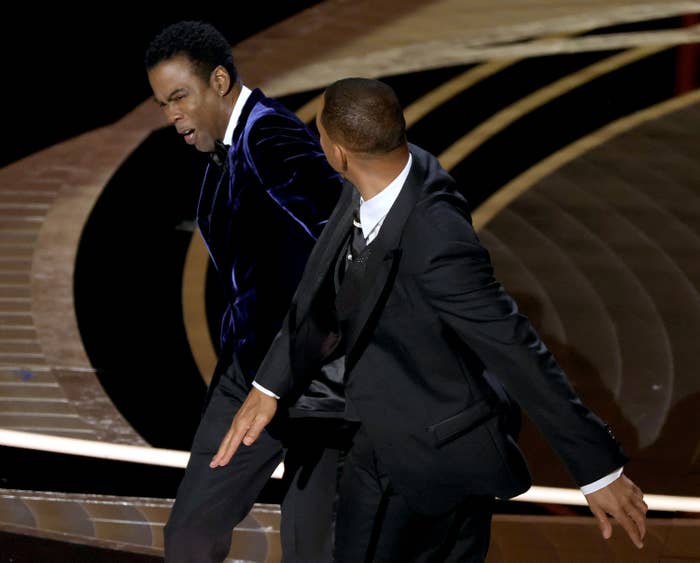 Poking fun at the "crisis team" created for this year's Oscars, he continued, "But seriously, The Academy has a crisis team in place. If anything unpredictable or violent happens during the show, sit there and do absolutely nothing. Maybe even give the assailant a hug."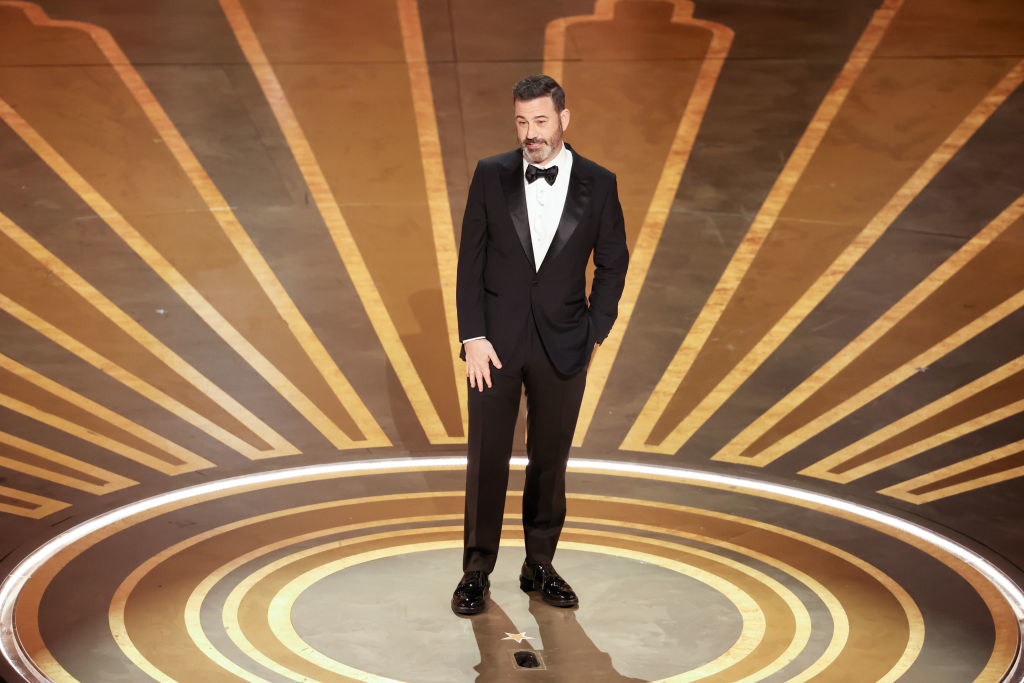 Kimmel pointed to various members of the audience who could intervene, leading to this moment as Andrew Garfield was pointed out as Spider-Man and few people cheered: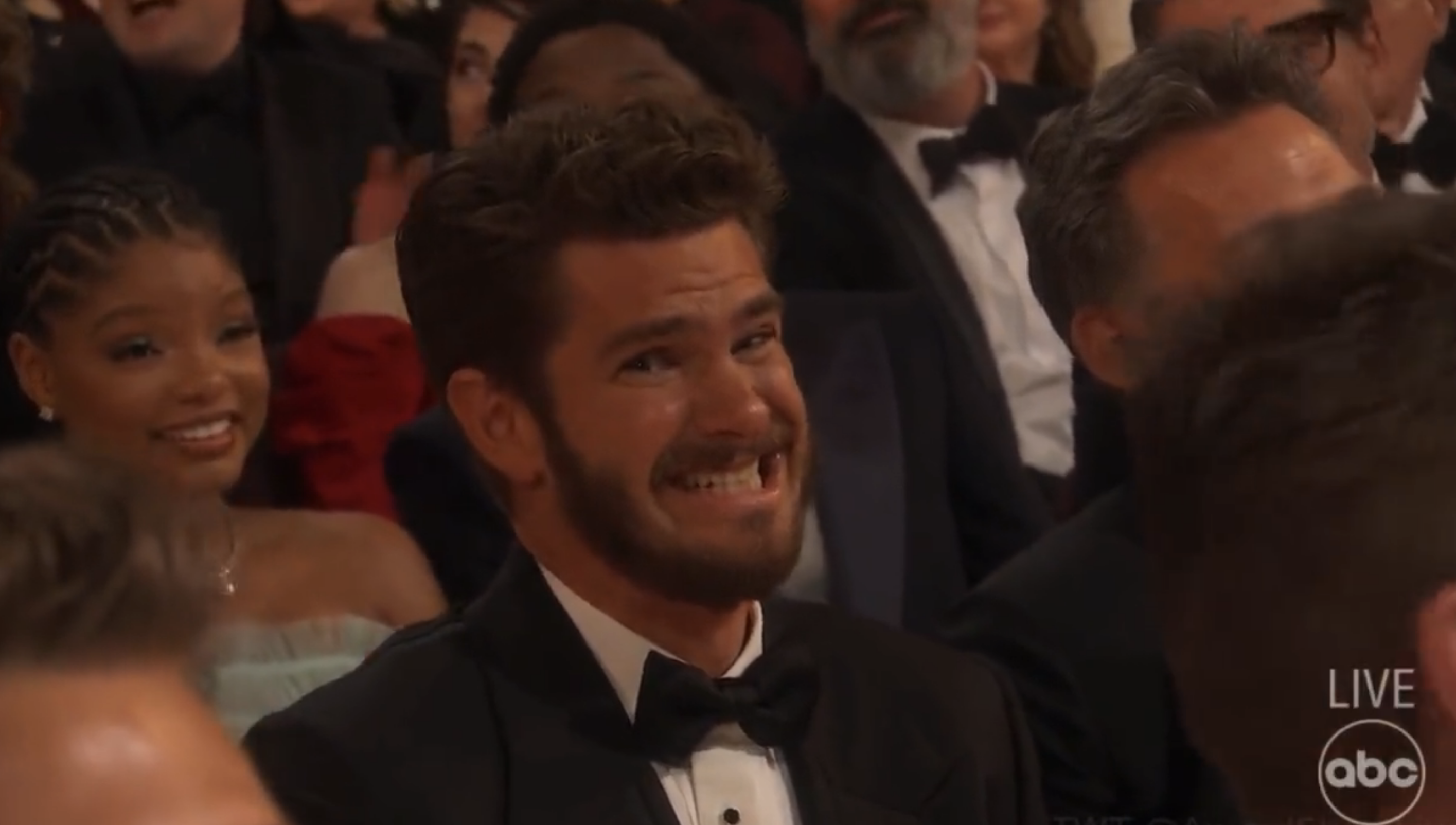 "Five Irish actors are nominated tonight, which means the chances of a fight just went way up," he joked.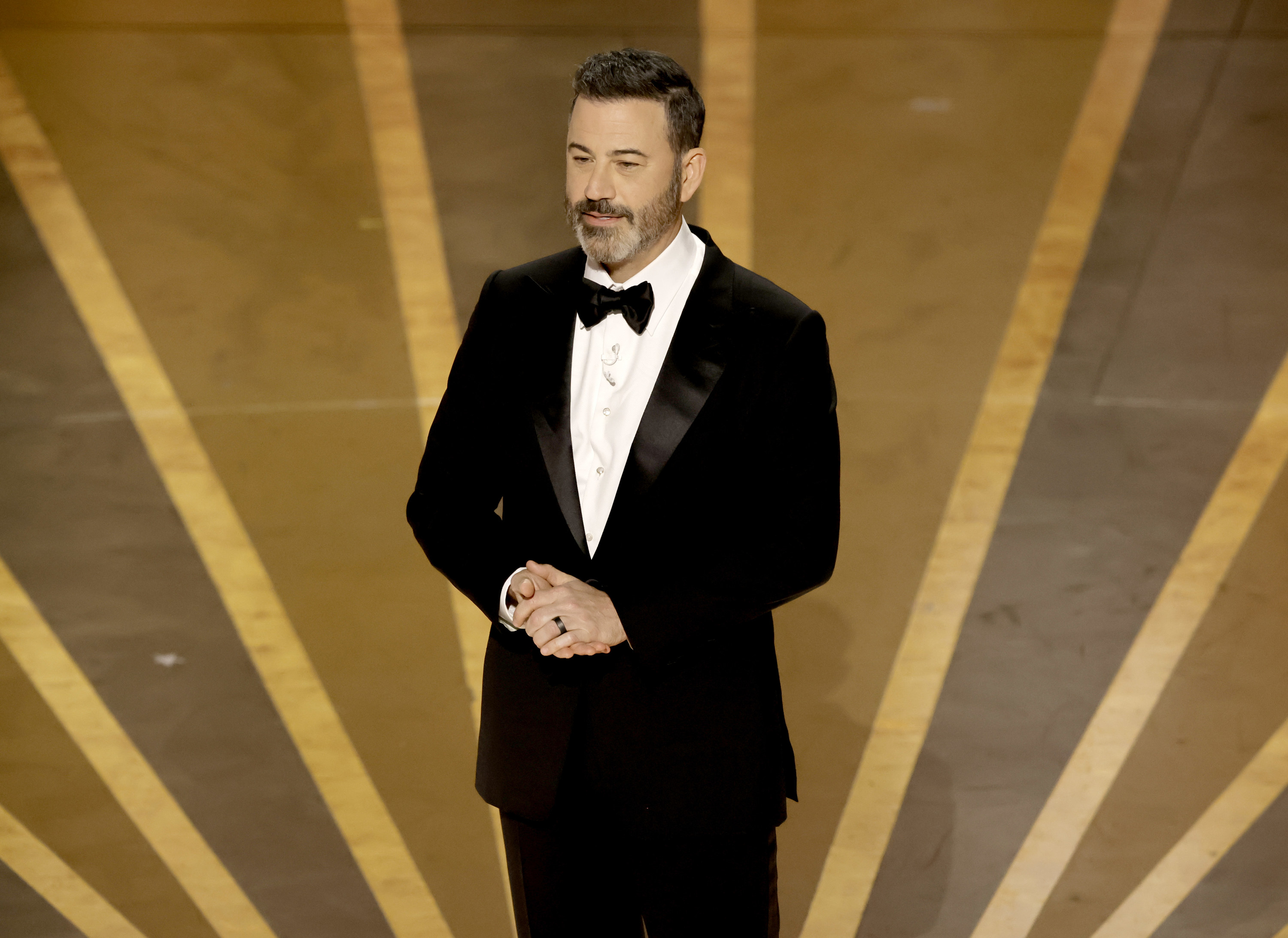 Among his many personalized jokes about attendees, Kimmel honed in on two people not in attendance: Tom Cruise and James Cameron. "Everybody loved Top Gun. Everybody," he began. "Tom Cruise with his shirt off in that beach-volleyball scene? L. Ron Hubba-Hubba."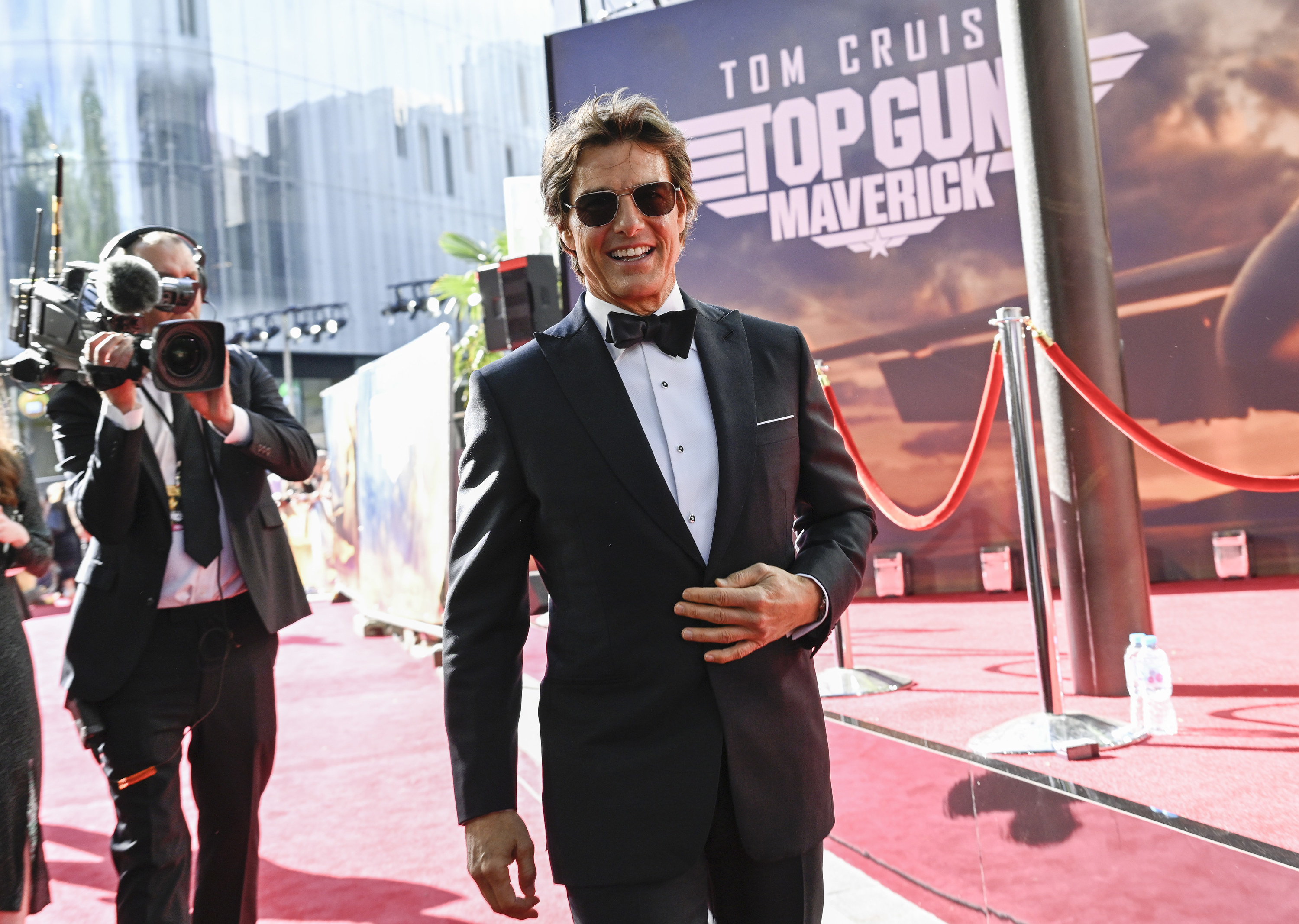 "James Cameron is not here. You know a show is too long when even James Cameron can't sit through it … Some of the critics are saying Jim Cameron isn't here because he didn't get a 'Best Director' nomination. And while I find that very hard to believe about a man of such deep humility, he does have a point. I mean, how does the Academy not nominate the guy who directed Avatar? What did they think he is, a woman?"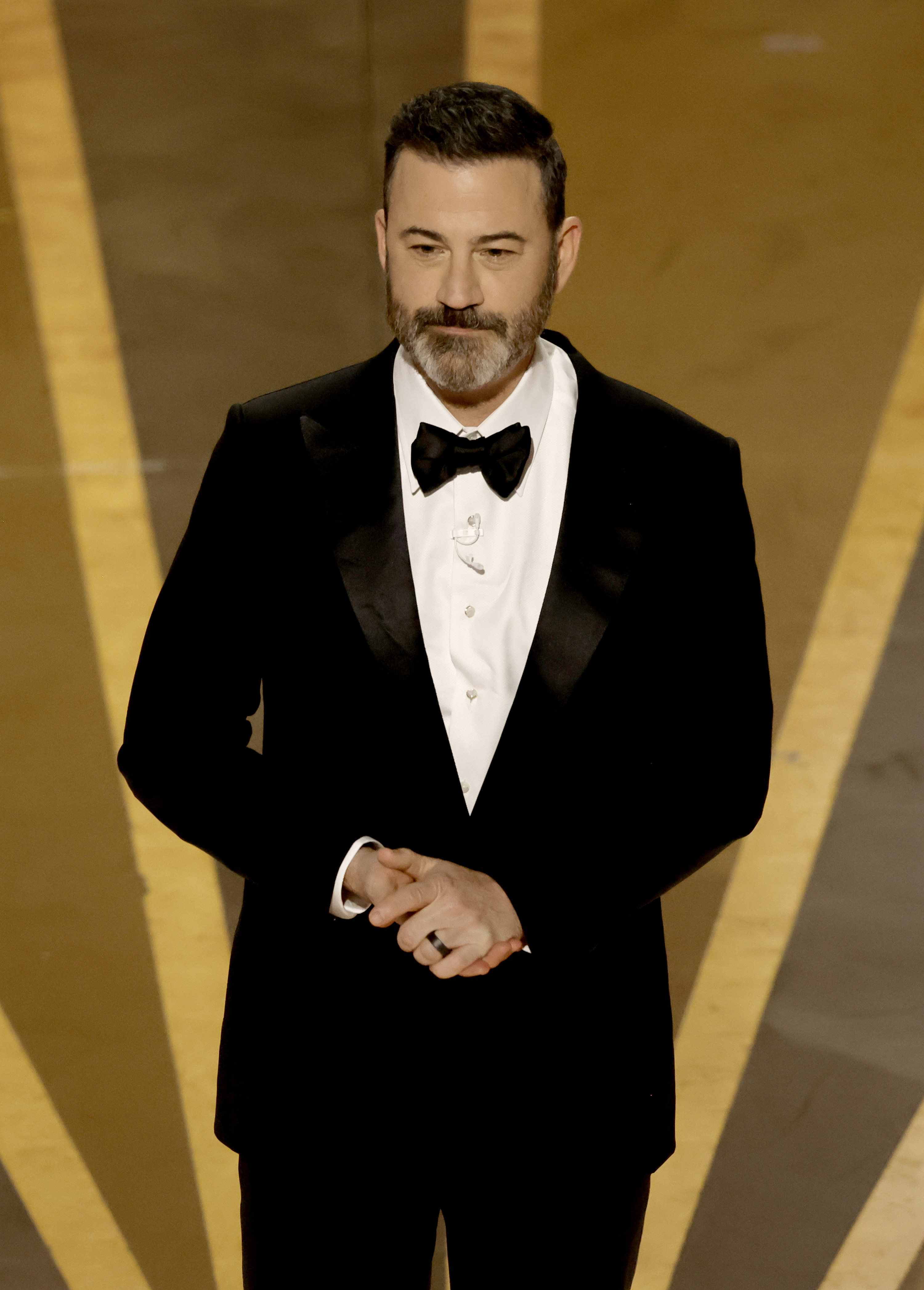 This wasn't Kimmel's only note on the lack of diversity in many of this year's categories — he further quipped, "It was a year for diversity and inclusion. We have nominees from every corner of Dublin."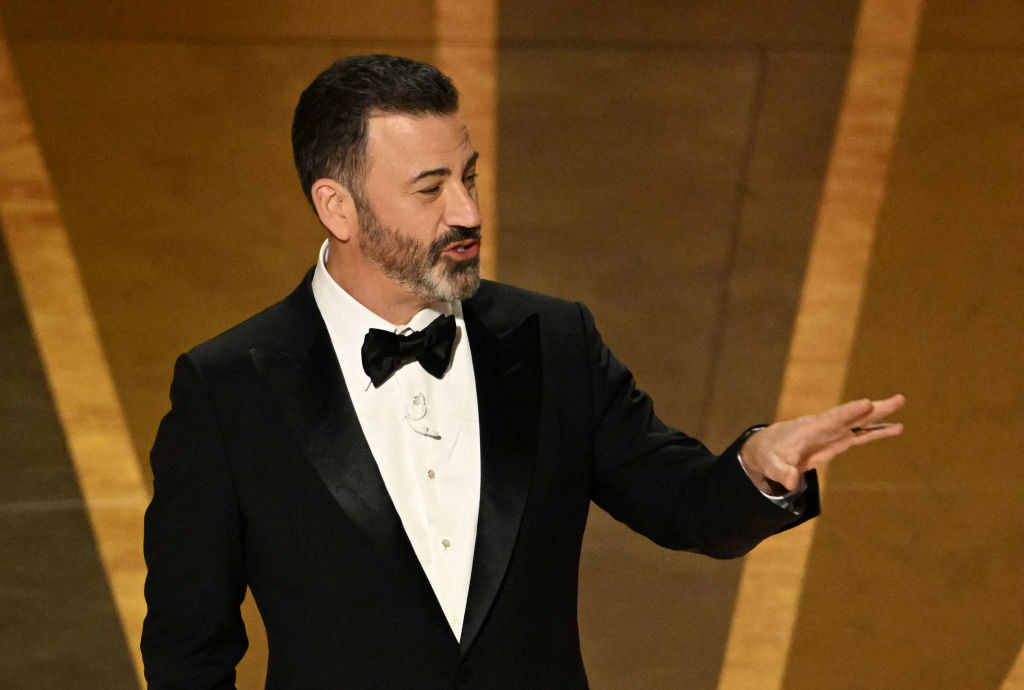 As for two snubbed films starring and made by Black women, Kimmel sincerely continued, "There are a number of excellent films and performances that were not nominated tonight, including Till and The Woman King which are both based on true stories with great performances from Danielle Deadwyler and Viola Davis that are very worthy of your time."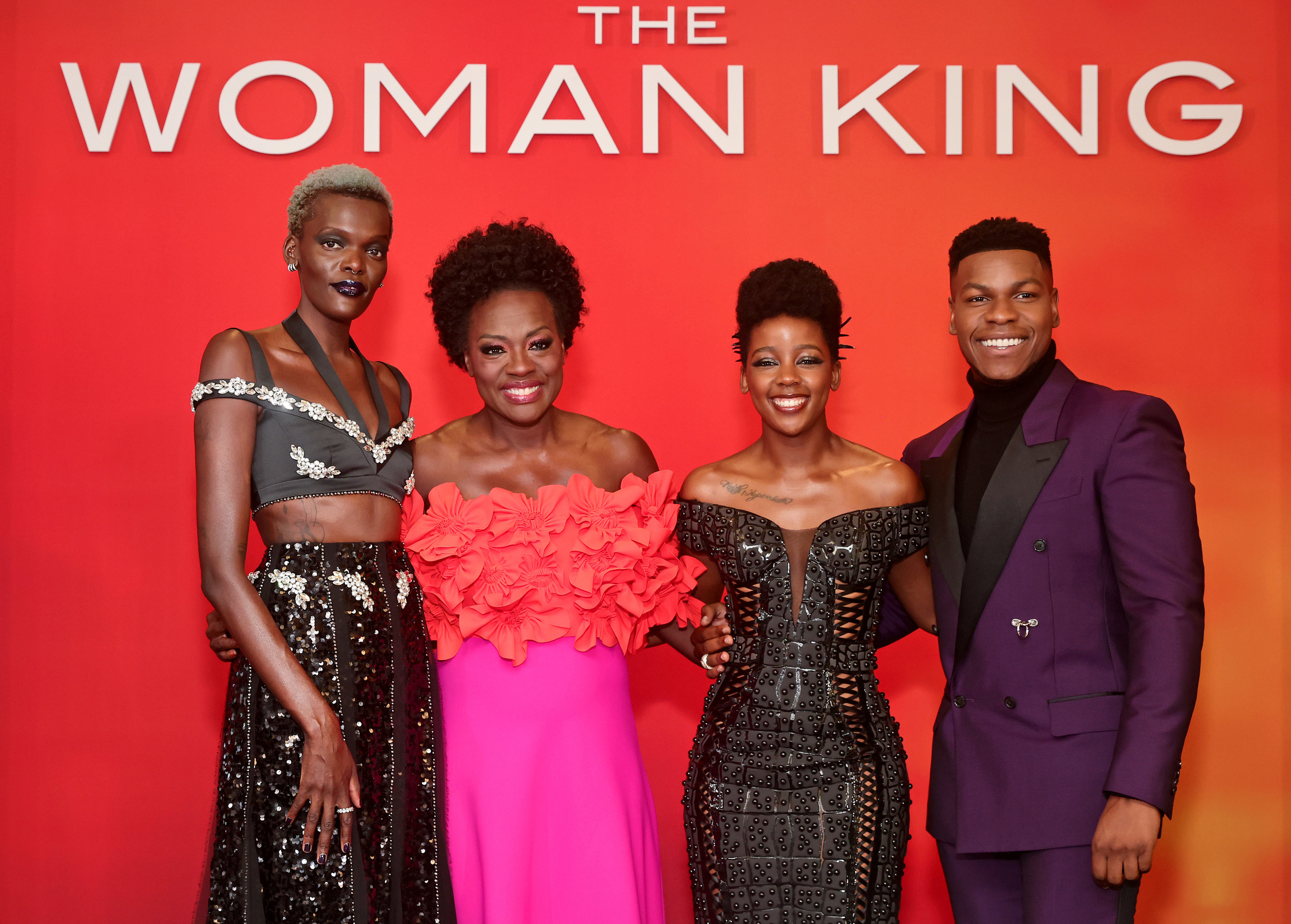 For the state of movies overall, Kimmel offered, "All the Top 10 highest-grossing films this year were sequels or franchises. They say Hollywood is running out of new ideas. Even Steven Spielberg had to make a movie about Steven Spielberg."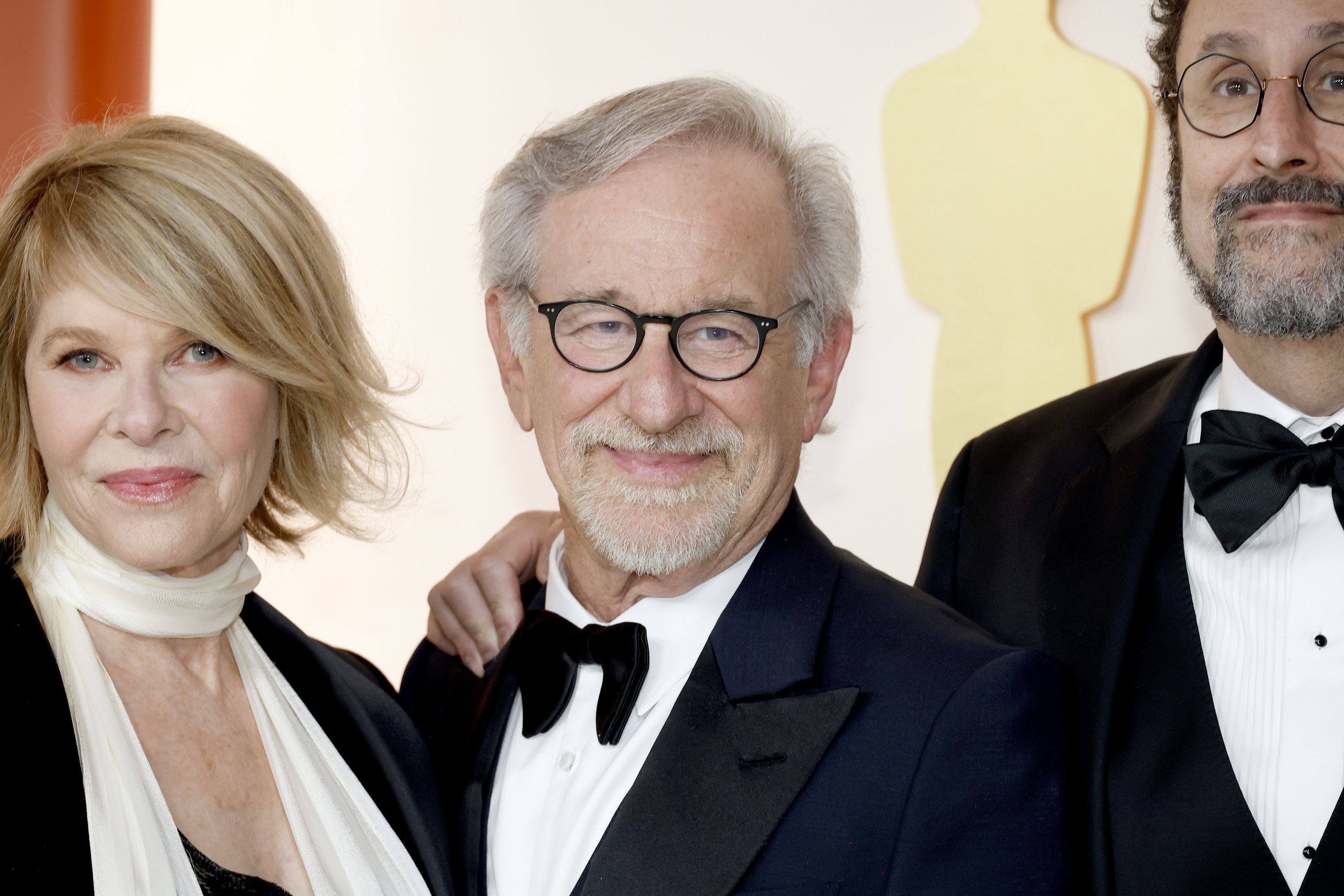 "There are some things that movies can do that TV just can't. For example, a TV show can't lose $100 million. Is the gang from Babylon here?" When the crowd winced, he added, "They know. I was just asking if they were here. I was welcoming them!"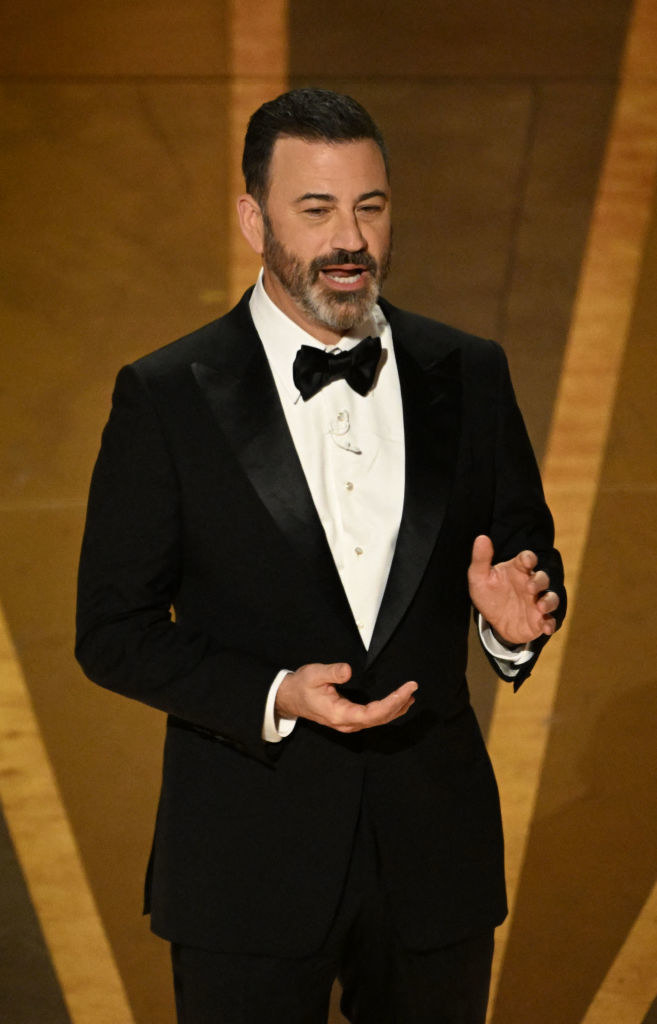 And, for the people in the theater: "As I look around this room I can't help wondering, is Ozempic right for me?"