A recent Illinois coroner's autopsy report revealed how a woman discovered her dead husband in her home more than seven months after he went missing.
Madison County Coroner Steve Nonn released an autopsy report on March 2 detailing the situation.
Troy resident Richard Maedge committed suicide in April. Before he died, he called his wife Jennifer and said he was coming home early from work.
Jennifer found that Richard's car was parked outside their house but could not find him. She reported him missing a day later on April 27
ILLINOIS COURT ORDERS RETRIAL FOR CONVICTED CHILD MURDERER TORTURED INTO CONFESSION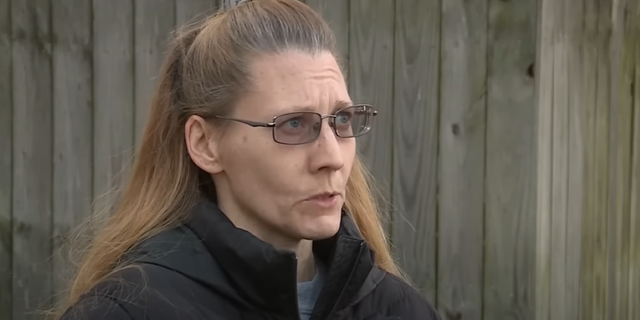 Jennifer Maedge reported Richard missing on April 27 after she didn't hear from him. (FOX 2 St. Louis)
Police conducted a thorough search of the Maedges' residence but could not find Richard.
According to FOX 2 St. Louis, chief deputy coroner Kelly Rogers described the house as a "hoarder home" and said it smelled sewer-like.
When Jennifer called the police to report the odor, officials still could not find a cause. A plumber believed it was sewer gas leaking from pipes in the basement.
CHICAGO REPORTEDLY PAYS $5.5M TO VICTIMS OF DECADES-OLD POLICE BRUTALITY
Troy resident Richard Maedge told his wife he was coming home early from work before he died. (FOX 2 St. Louis)
Jennifer eventually found her husband's body on December 11. She went to gather Christmas decorations in a closet and discovered his corpse.
By that point, his body advanced beyond decomposition and was mummified.
According to Rogers, mummified bodies don't always have a strong odor, which is why it took so long to find.
CLICK HERE TO GET THE FOX NEWS APP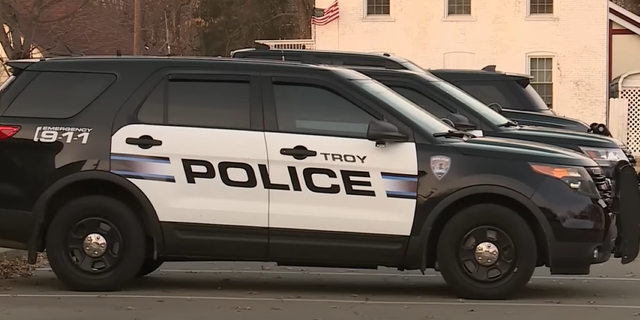 Troy, Illinois authorities searched the house multiple times but could not find a trace of Richard. (FOX 2 St. Louis)
Authorities do not suspect foul play in Maedge's death.