A man trying to force his way into a northern Illinois home died early Thursday after one of the residents there stabbed him, police said.
The man was trying to enter the home around 1:50 a.m., the Rockford Police Department said.
A man and a woman inside the home were able to block the door and prevent the intruder from entering, but the suspect broke out a window and began hitting one of the residents with a piece of lumber, police said.
ILLINOIS MOTHER UNABLE TO CLAIM SON ON TAXES AS GOVERNMENT CLAIMS HE'S DEAD
As the suspect continued trying to enter the home, the male resident retrieved a kitchen knife and was able to strike the suspect in the area of his neck and a shoulder, police said. The suspect fled the scene but was found in the street outside, where he was pronounced dead.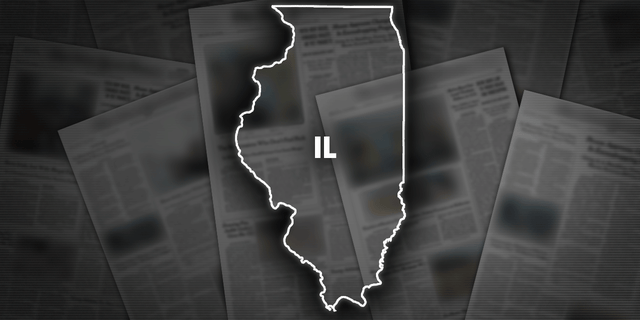 An Illinois home intruder was fatally stabbed while attempting to break into a home in Rockford. (Fox News)
The Winnebago County Coroner's Office identified the suspect as 44-year-old Rockford resident Troyle Aube. He was pronounced dead at 3:30 a.m.
CLICK HERE TO GET THE FOX NEWS APP
An autopsy performed on Aube showed that he died of stab wounds.