You know Ashley Graham. She's a model, a host, and an overall queen.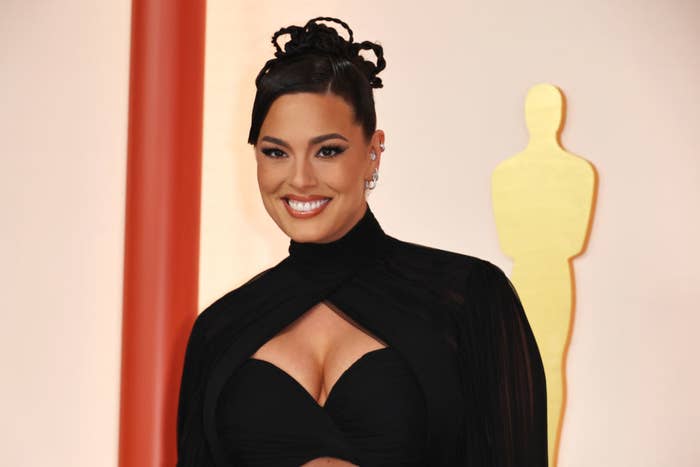 She also interviewed celebs on ABC's Oscars pre-show — and one of those celebs was none other than Hugh Grant, who was presenting: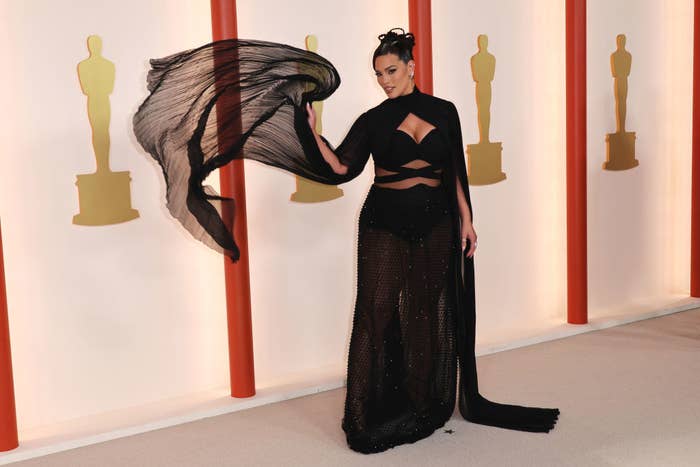 Hugh was noticeably short with Ashley. When she asked what his favorite part of the Oscars was, he laughed and said "The whole of humanity is here."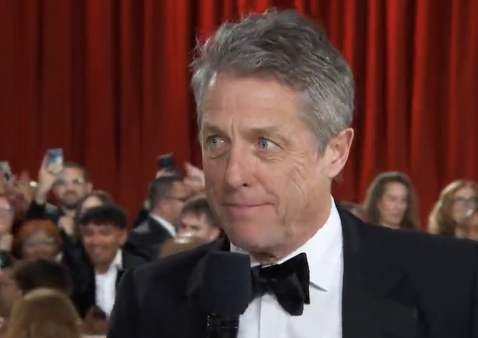 Ashley then said, "I'm sure you've seen a lot of movies, are you excited to see anybody win?" Hugh responded with this: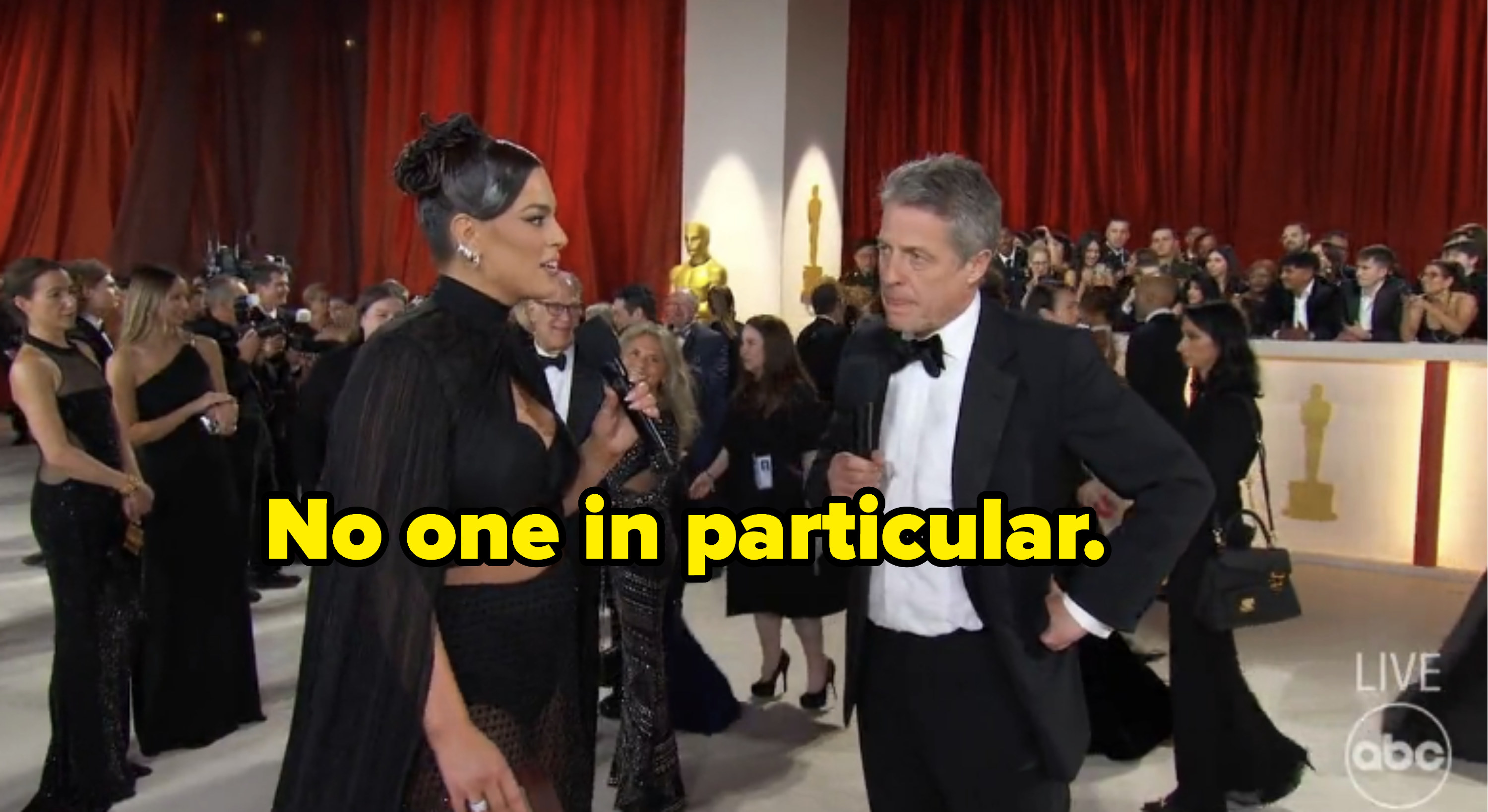 "Ok, well, what are you wearing tonight?" Ashley said, trying to salvage the interview. Hugh responded with this: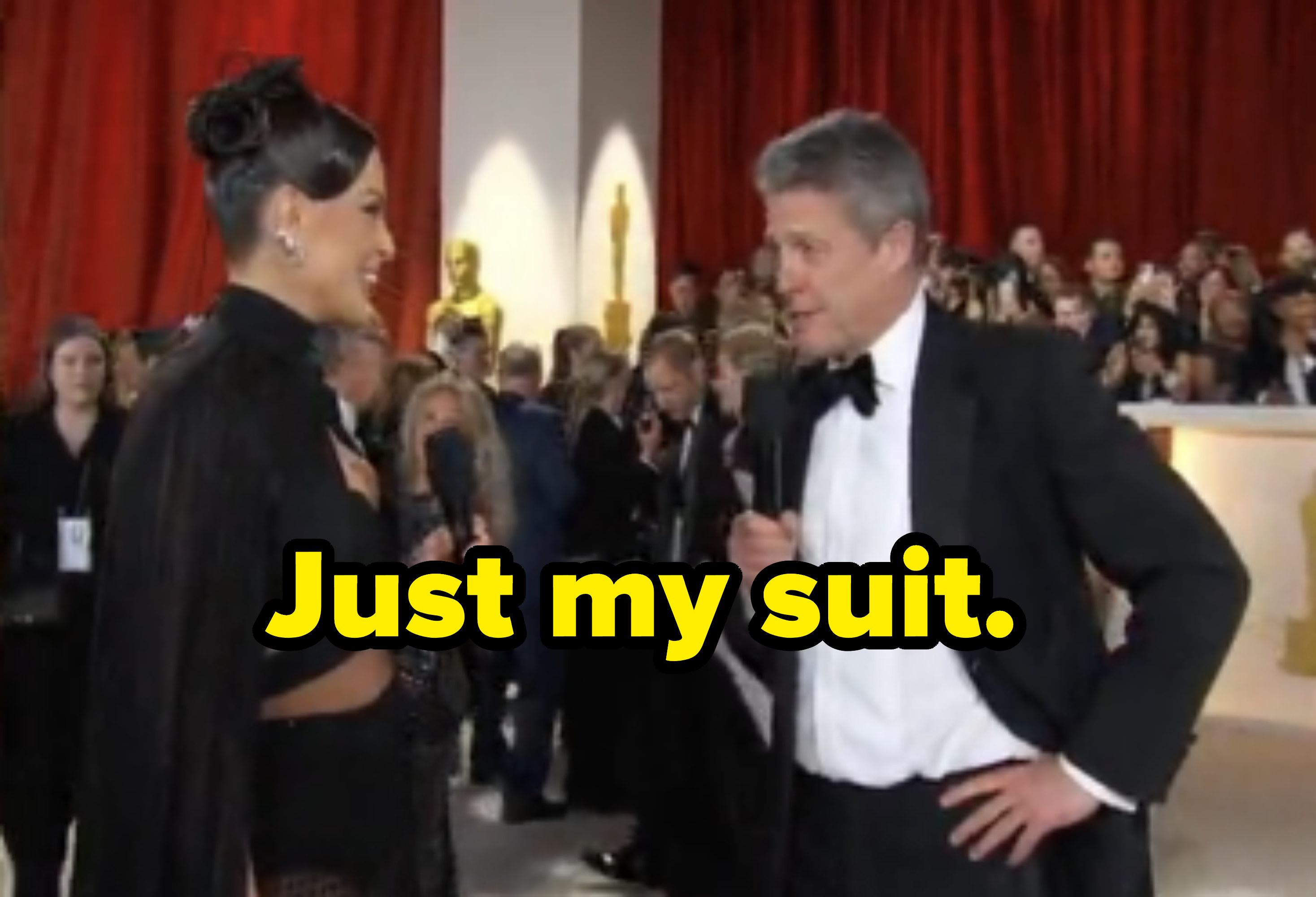 Ashley, again, tried to joke with him, saying, "Your suit? You didn't make it!" Hugh said, "My tailor." Ashley replied, "Shoutout to your tailor!"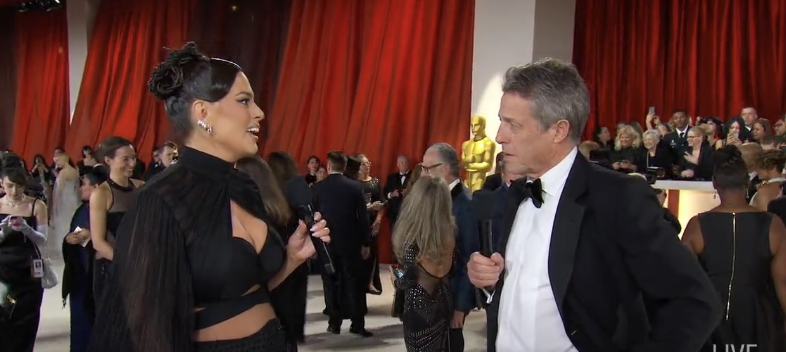 "So, tell me, what does it feel like to be in Glass Onion? It was such an amazing film. I really loved it. I love a thriller," she said. This is what Grant: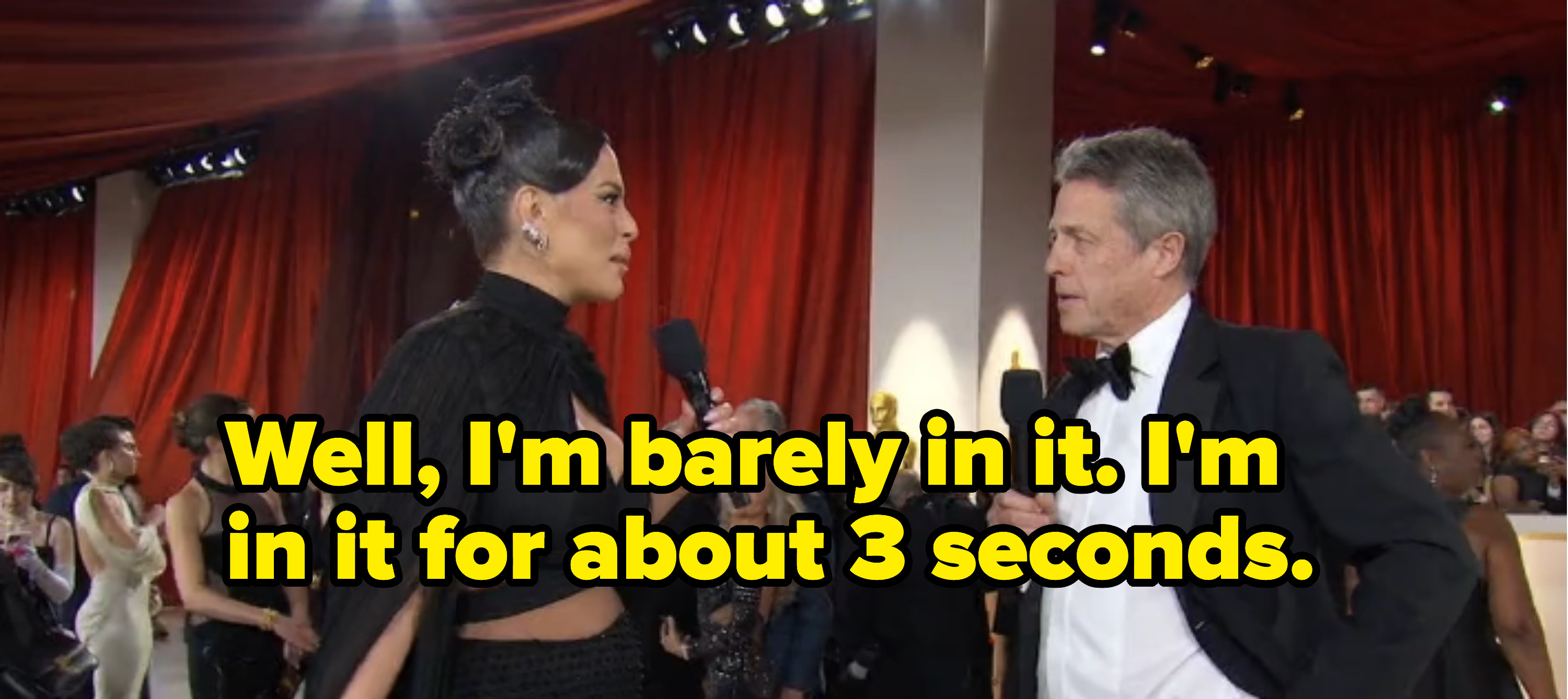 Ashley — still trying! — said, "Well, you had fun, right?" Hugh said, "Almost."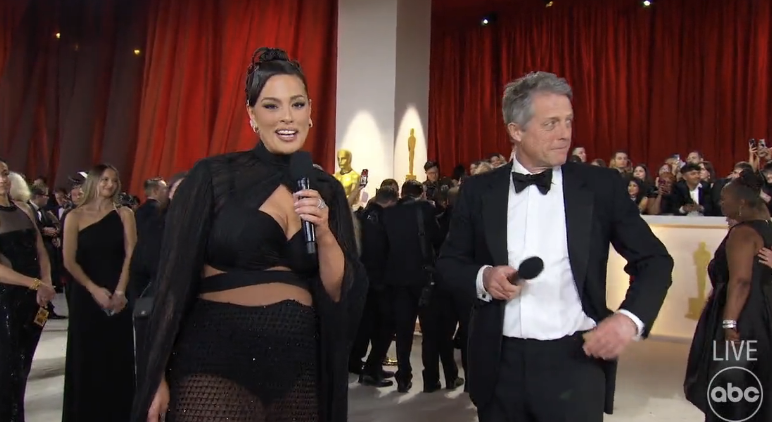 Ashley thanked him and said "It was nice to talk to you." Hugh turned away and made this face and rolled his eyes: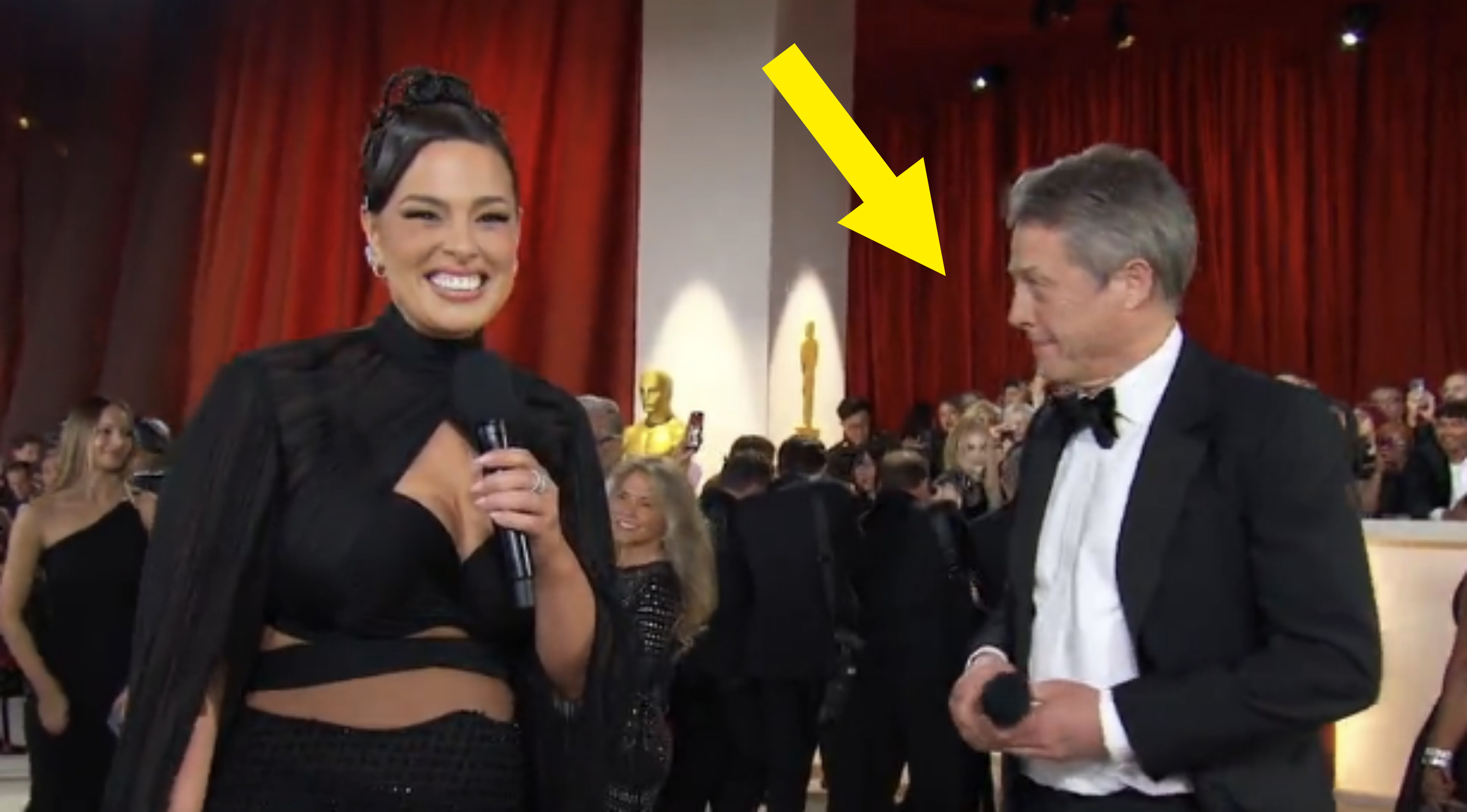 People were like, "WTF????"


What did you make of the interview? Let me know in the comments below!
You can read more Oscars coverage here.