Eugene played Jim's dad in the iconic film franchise.
Eugene Levy spent a lot of his life getting recognized for his role in American Pie — and it sounds like it got annoying after a while!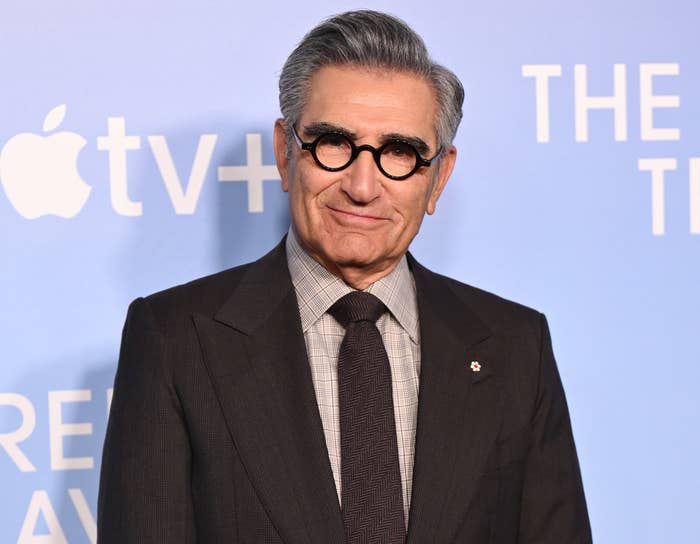 While looking back on his career, Eugene says that for a long time, he was only known for his role in the iconic franchise.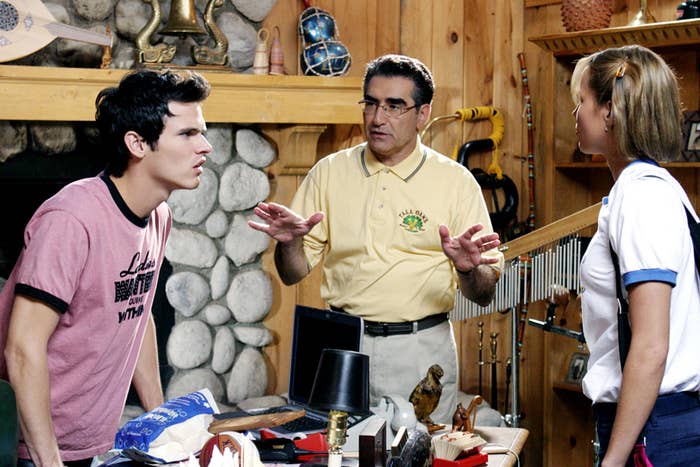 "The American Pie thing got a bit tedious," Eugene admitted in an interview with the Guardian.
He says it even got to a point where people were bringing him apple pies wherever he went.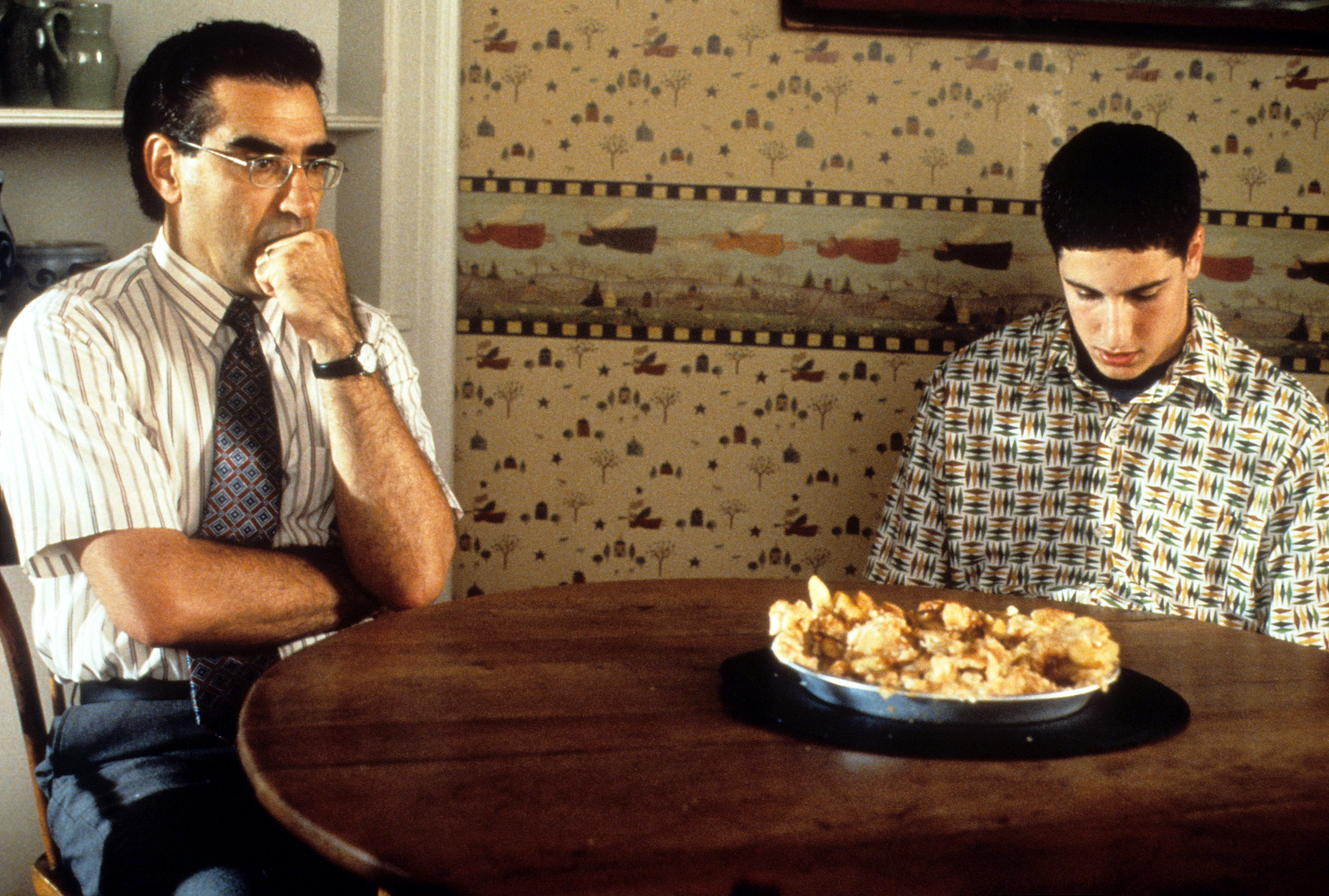 "People would bring me apple pie every time I went into a restaurant or to a wedding," Eugene said. "Which is kind of funny, but it did happen a lot."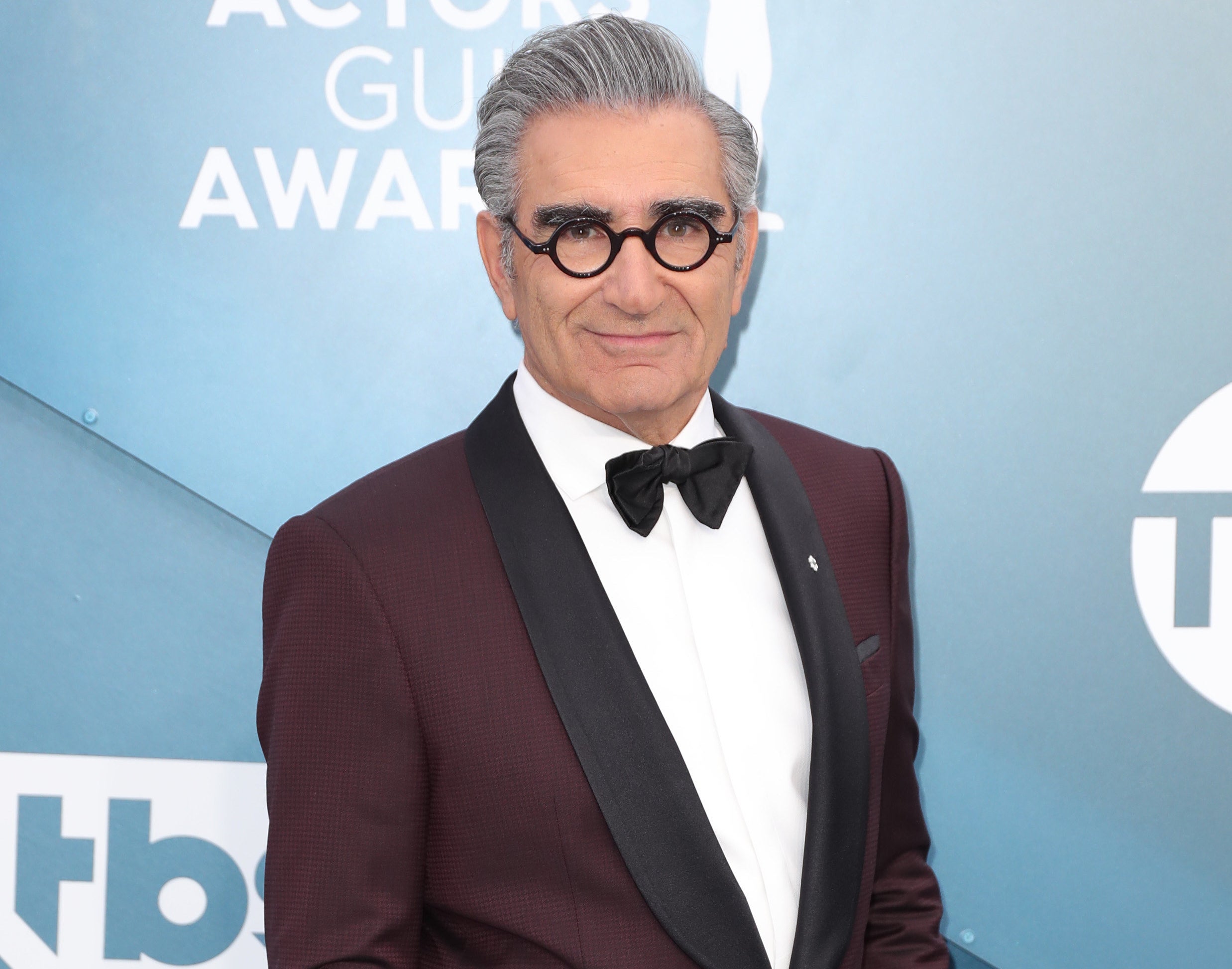 Nowadays, Eugene is better known for playing the patriarch of a different family in his role as Johnny Rose in Schitt's Creek.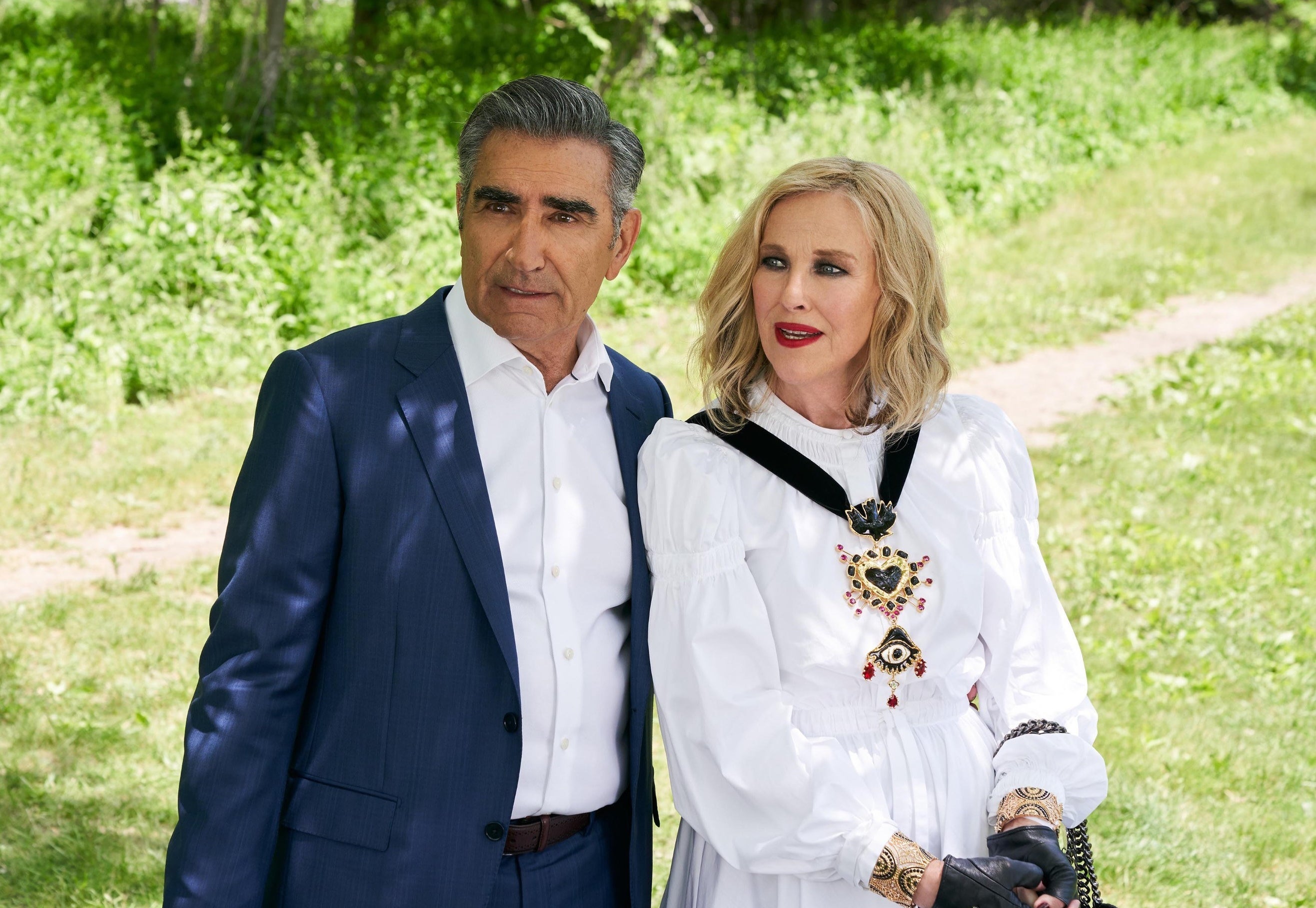 "Now, it's Schitt's Creek," Eugene shared. "All over the world. People came up and talked about the show in pretty much any location we visited."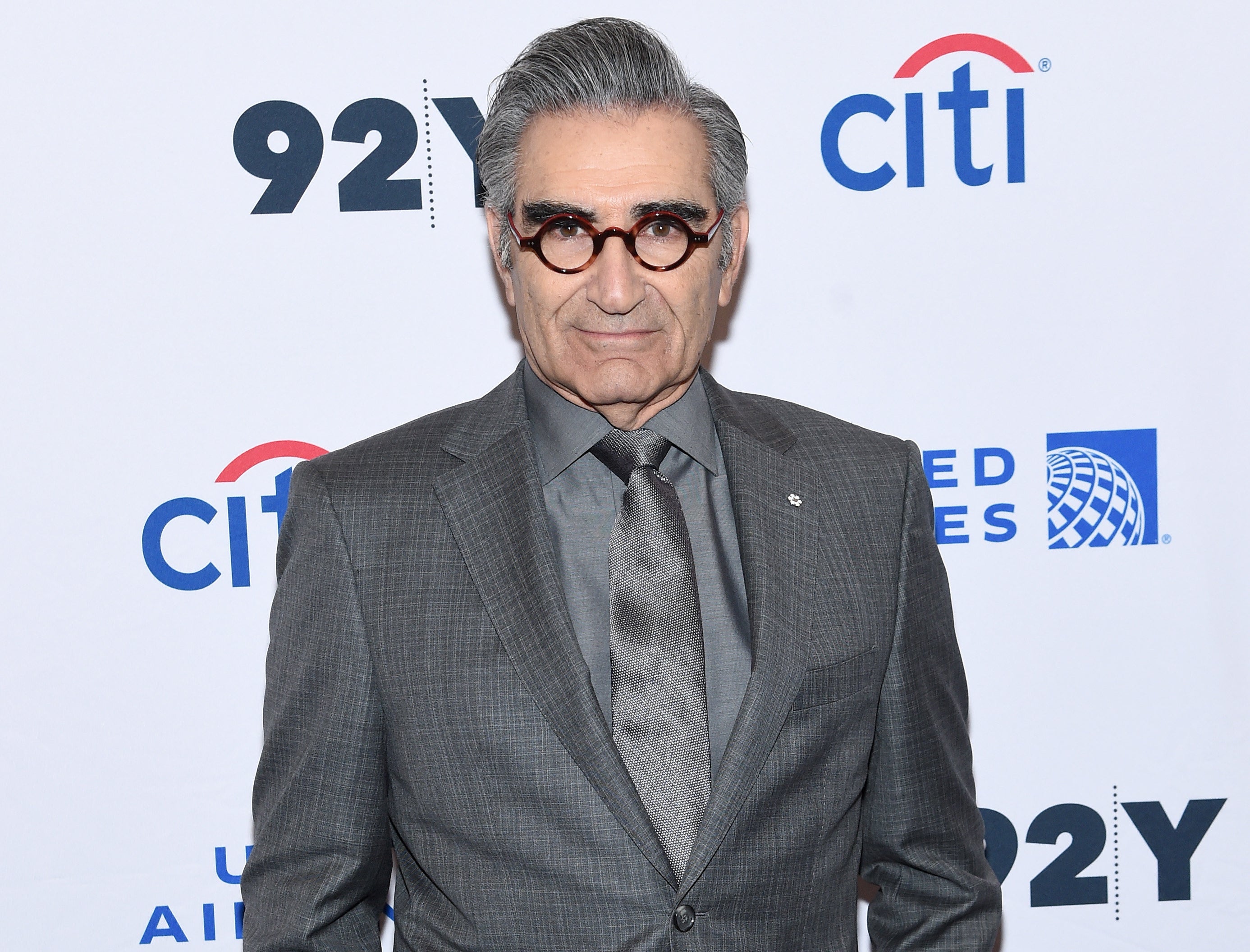 It sounds like finally being recognized for something else was a big relief for Eugene!