Carrollton, Georgia police are investigating a brutal stabbing that allegedly happened after an argument over Mexican politics and religion.
The Carrollton Police Department said brothers Hector and Jesus Rodriguez are accused of using a sharp object to attack and stab Gonzalo Garza-Garcia on Saturday evening.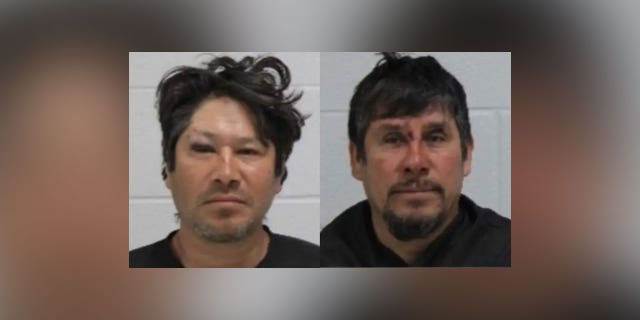 Jesus Rodriguez, left, and Hector Rodriguez (Carrollton Police Department)
Officers responded to a report of an altercation between three or four Hispanic men at about 5:20 p.m. on March 11, with one of the men suffering from stab wounds and "bleeding badly."
SUSPECTS ARRESTED IN GEORGIA FOR STEALING NEARLY 700 CANS OF POWDERED BABY FORMULA
When officers arrived, an investigation revealed that Garza-Garcia was attacked by the Rodriguez brothers with a sharp object.
Police said the two men fled from officers in a vehicle, and after a short pursuit, the Rodriguez brothers stopped the vehicle and were placed under arrest.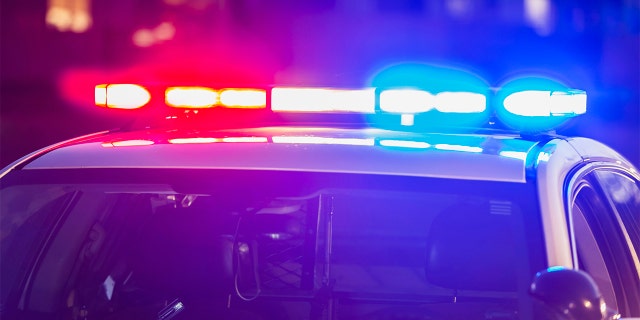 The roof of a police patrol car at night, with the blue and red lights flashing. (iStock)
Garza-Garcia was taken to a hospital in Atlanta and listed in critical condition.
GEORGIA MURDER SUSPECT SEEN DRAGGED FROM HOME HOURS BEFORE MISSED COURT HEARING
Witnesses told police that the altercation started over Mexican politics and religion, though not specifically what the men argued about.
The investigation into the incident is active, and anyone with information is encouraged to call the Carrollton Police Department at 770-834-4451, or visit the department's website at www.carrolltonpd.com to submit a tip.
Greg Wehner is a breaking news reporter for Fox News Digital.