Let's take a stroll down the Academy Awards memory lane.
It's been 20 years since the 2003 Academy Awards. Chicago took home a slew of awards including Best Pictures and the ceremony was hosted by Steve Martin.
So, let's check out the winners and nominees for Best Actor and Actress in a Leading Role and what they've been up to in the two decades since.
Nominee: Salma Hayek – Frida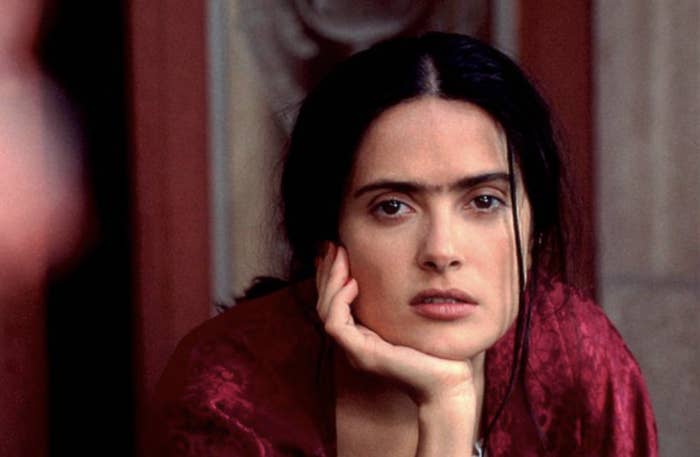 What's Salma been doing?
Nominee: Nicolas Cage – Adaptation
So, what's Nicolas been up to?
Nominee: Diane Lane – Unfaithful
What's Diane been up to?
Nominee: Daniel Day-Lewis – Gangs of New York
What's Daniel been up to?
Nominee: Julianne Moore – Far from Heaven
What's Julianne up to now?
Nominee: Michael Caine – The Quiet American
What's Michael been doing?
Nominee: Reneé Zellweger – Chicago
What's Renée been up to?
Nominee: Jack Nicholson – About Schmidt
Since About Schmidt:
Winner: Nicole Kidman – The Hours
What's Nicole been doing?
Winner: Adrien Brody – The Pianist
What's Adrien been up to?
Who are you rooting for in this year's awards? Let us know in the comments!
Thumbnail credits: Alexander Tamargo/Getty Images, Searchlight Pictures