Freudian slips and Freudian slaps.
The outrage wasn't the only thing "selective" in Chris Rock's latest Netflix special, Selective Outrage.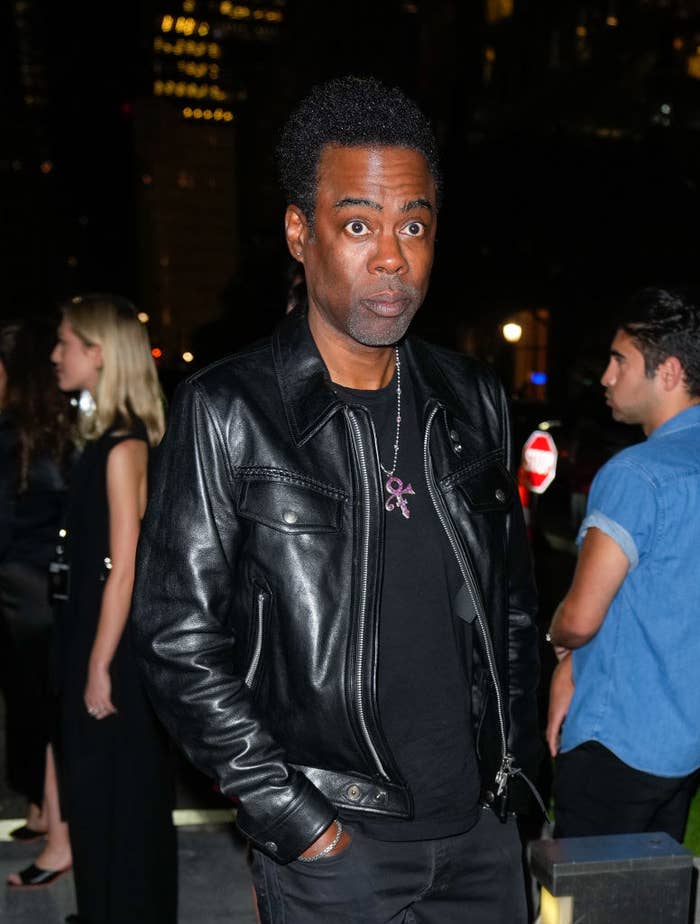 On March 4, the 58-year-old comedian released the special on Netflix, the streamer's first global live-streaming event.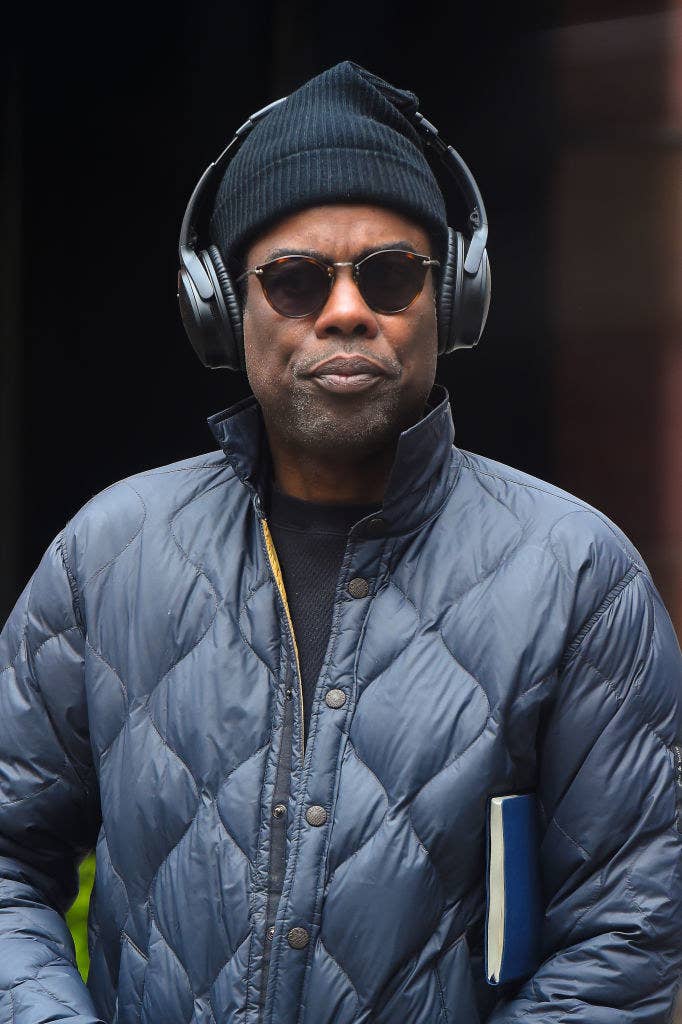 Chris joked about everything from cancel culture to the Kardashians and his relationship with his children. And, most notably, the special was the first time he fully addressed the infamous 2022 Oscars slap.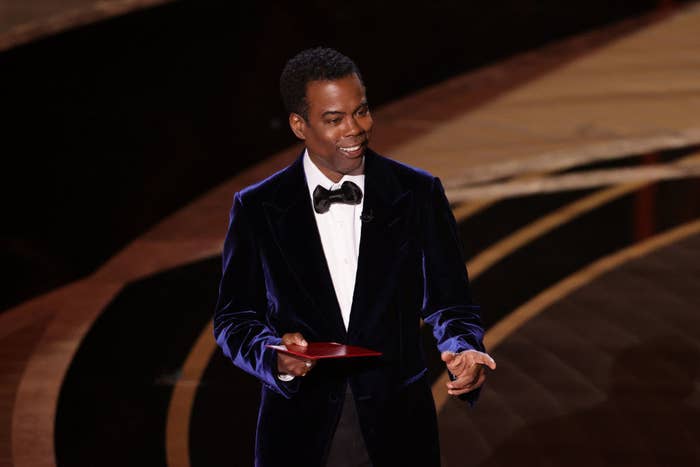 Honestly, none of the special's jokes stood out as unique until Chris reminded us that it was, in fact, a live event by flubbing his biggest joke of the night.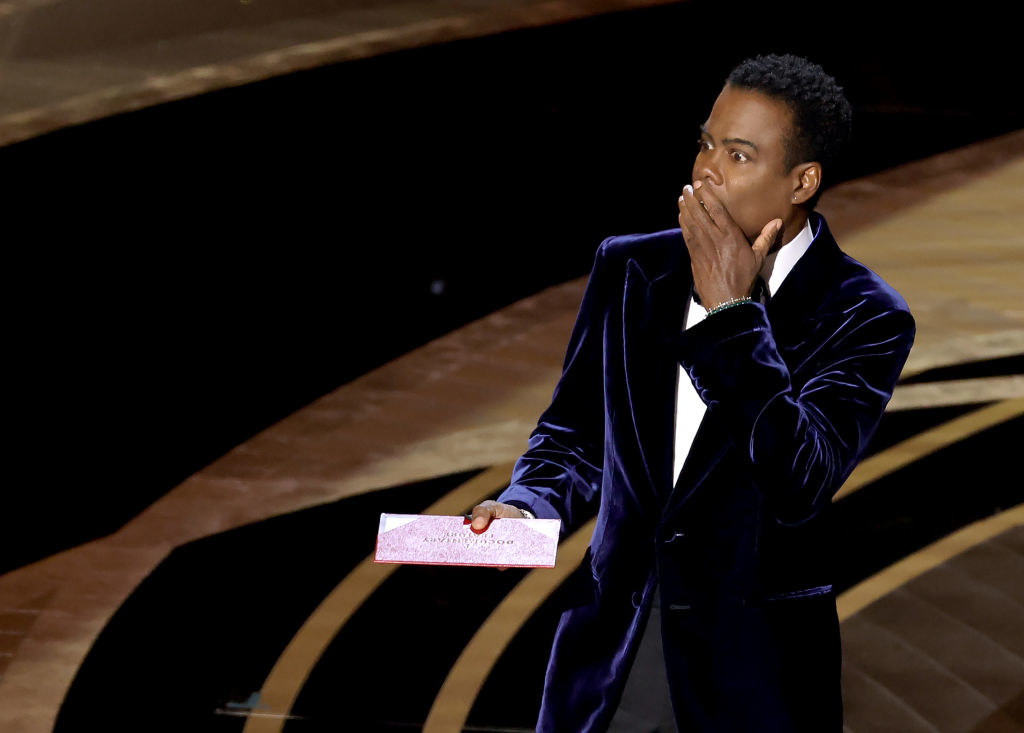 He originally shouted, "Years ago, his wife said I should quit the Oscars; I shouldn't host 'cause her man didn't get nominated for Emancipation, the biggest piece of shit ever!" And then he acknolwedged he screwed up. "No, not Emancipation, I fucked up the joke."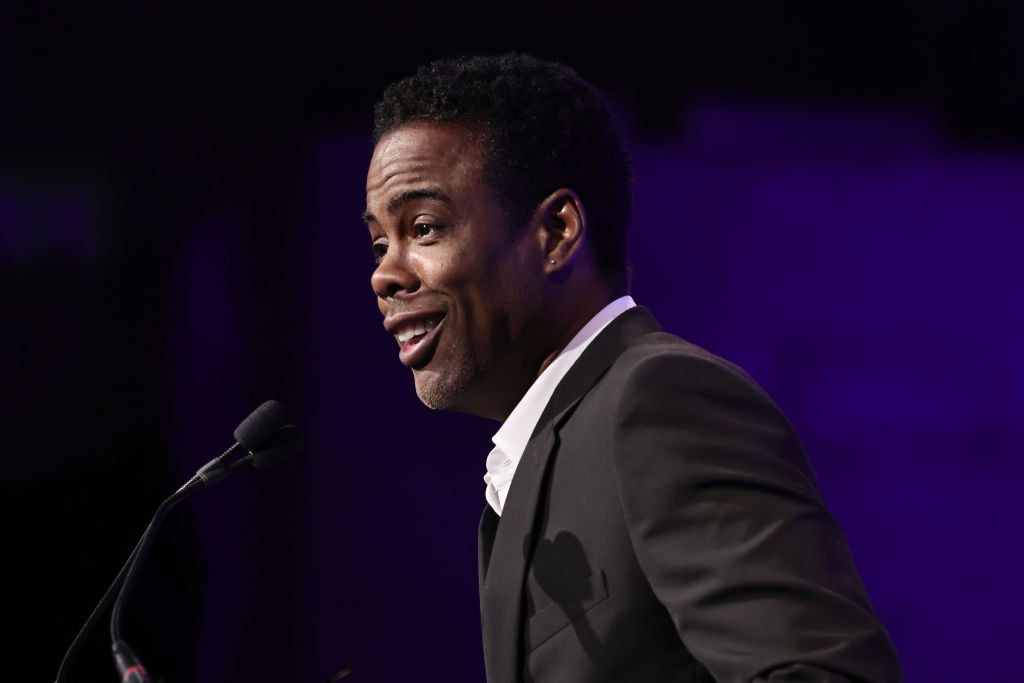 Chris then corrected himself to reference the alleged conversation that ignited this feud, "She started this shit. She said that me, a fucking grown-ass man, should quit his job because, 'My husband didn't get nominated for Concussion.'"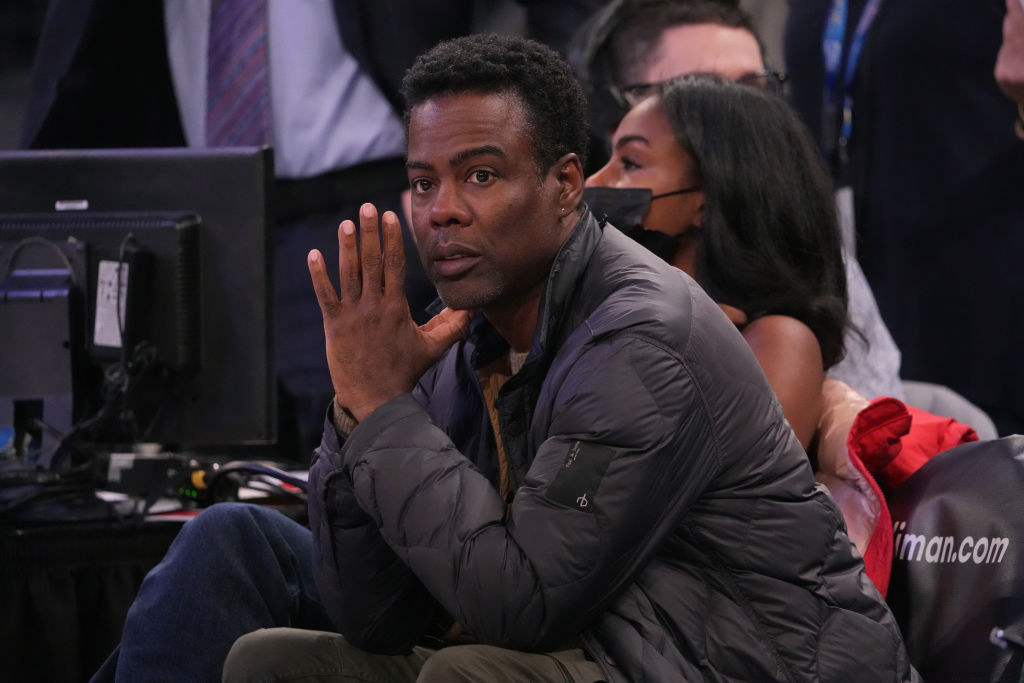 According to Entertainment Tonight, Will has responded to the special. A source close to ET said, "Will is embarrassed and hurt by what Chris said about him and his family in his Netflix special. He didn't watch it, but he had people tell him what Chris said."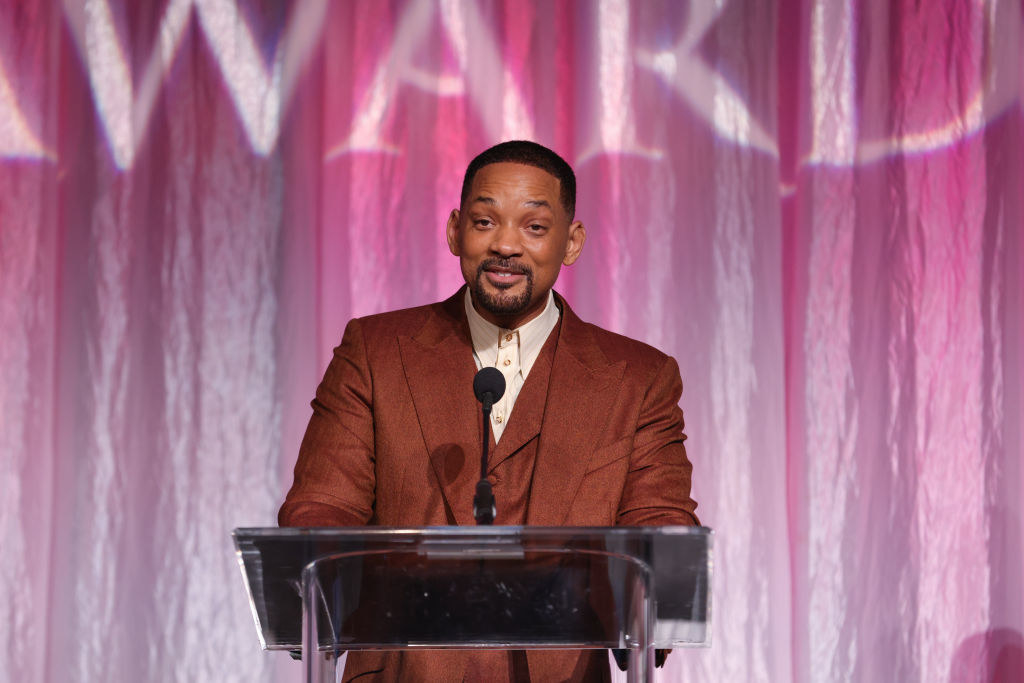 Hopefully, after this year's 2023 Oscars ceremony, we can finally put the slap behind us and move onto other issues.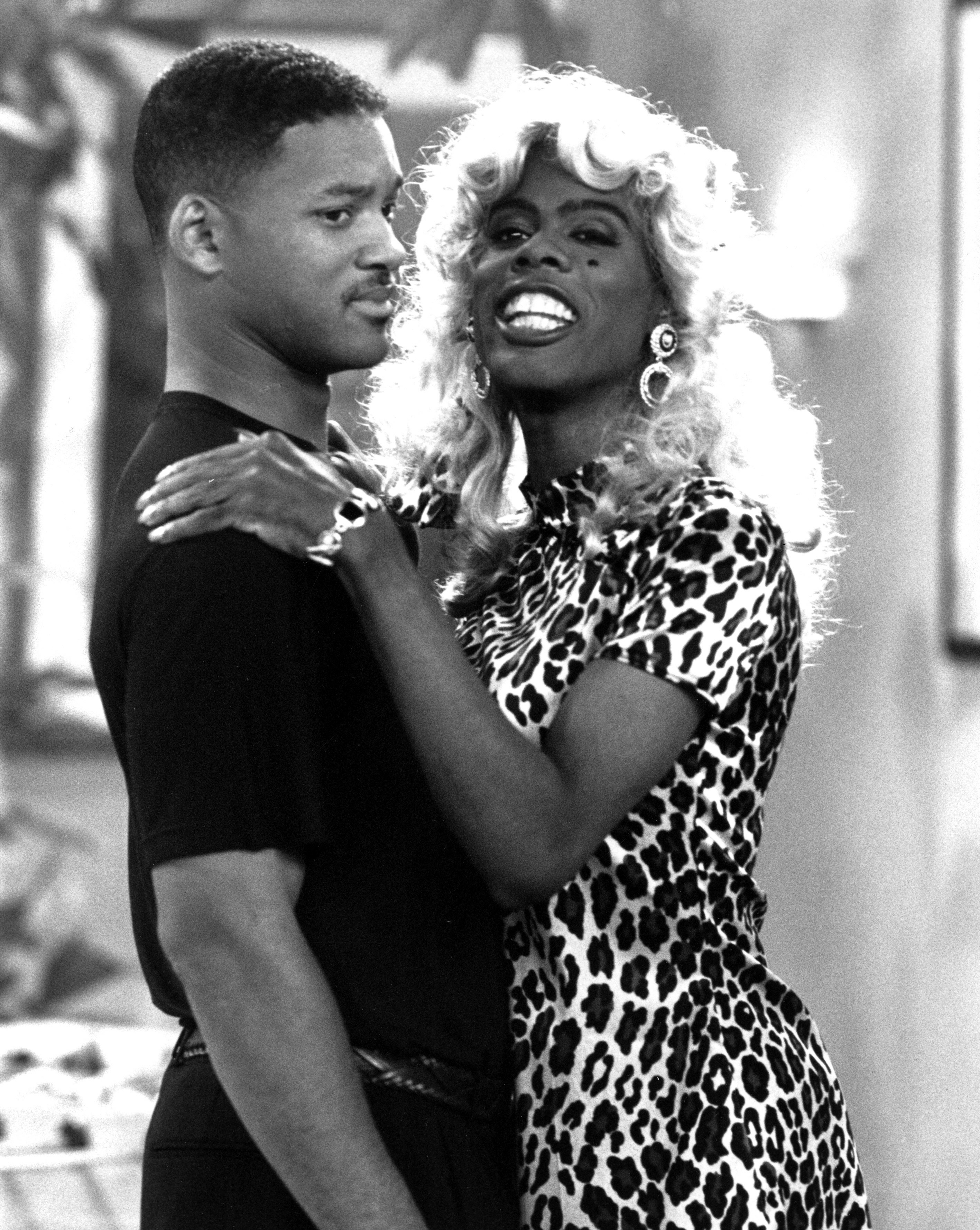 And besides, I'm more upset when Chris said in the Netflix special that he played a Zebra in Madagascar (true) and Will played a shark in Shark Tale (false). No, he did not. Jack Black was Lenny the shark, and Will was a wimpy fish named Oscar.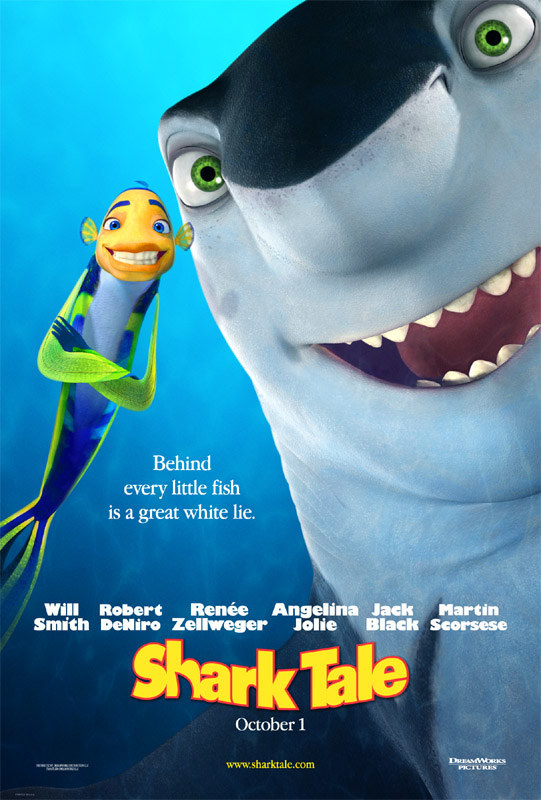 Netflix should've edited out that mistake.