Two men from England have been sentenced in federal court for charges related to interfering with the crew of a flight that had to be diverted from its destination.
2 ENGLISH MEN PLEAD GUILTY TO INTERFERING WITH FLIGHT CREW, CAUSING PLANE TO BE DIVERTED TO MAINE
The passengers disrupted a flight from Mexico to England, causing it to make an unplanned landing on Jan. 2 in Bangor, Maine, prosecutors said. They pleaded guilty in February to charges of interference with a flight crew and assault.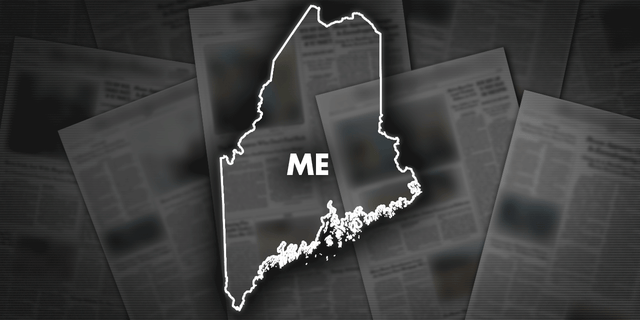 Two Englishmen were sentenced to time served Wednesday for belligerent, aggressive behavior aboard a flight home from Mexico that caused the plane's diversion to Bangor, Maine.
A federal judge sentenced Anthony Joseph James Kirby, 36, and Damien Jake Murphy, 36, to time served on Tuesday. The men have been in custody since their January arrest and were also ordered to pay more than $26,000 in restitution.
MENTAL HEALTH TEST ORDERED FOR MAN ACCUSED OF WREAKING HAVOC ON BOSTON-BOUND FLIGHT
Calls were made to attorneys for the two men.
CLICK HERE TO GET THE FOX NEWS APP
Court records state that the men became upset after being told they would not be served any more alcohol during the flight. They then took a bottle of alcohol from their luggage and continued drinking, and became increasingly intoxicated and belligerent, prosecutors said.