Law enforcement authorities say a man is suspected of killing four people on Monday night shootings in two Alabama counties.
Daniel P. Watson, 28, is being held at the St. Clair County Detention Center on charges of murder and capital murder, jail records show. The sheriff's office identified the victims as Amber L. Manning, 37, and Timothy R. Davidson, 62.
Watson is also suspected of killing two people in Birmingham, Officer Truman Fitzgerald, a spokesman for the Birmingham Police Department, told news outlets. The names of the two victims in Birmingham have not been released.
Fitzgerald told al.com that Watson approached a Leeds police officer and told him that he had shot two people in Birmingham and two people in St. Clair County.
ALABAMA HOUSE APPROVES $1 BILLION PLAN FOR PANDEMIC FUNDS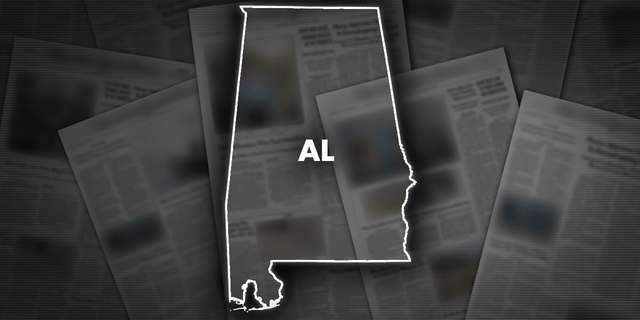 An Alabama man is suspected by law enforcement authorities of fatally shooting four people Monday night.
CLICK HERE TO GET THE FOX NEWS APP
"From speaking with investigators and assessing the facts it would appear that Mr. Watson may have shot our two victims first in Birmingham then traveled to St. Clair County and shot two additional victims," Fitzgerald told ABC 3340.
Law enforcement officials said they are trying to determine a motive.
"We're still actively investigating to try to piece everything together. It's a terrible situation," St. Clair County Sheriff Billy Murray told al.com. The sheriff said Watson knew at least some of the victims.
Court records were not available to show if Watson has an attorney who could speak on his behalf.