The anonymous actor said, "When they get in trouble for not giving Viola Davis an award, it's like, no, sweetheart, you didn't deserve it. We voted, and we voted for the five we thought were best." He later admitted to not even seeing Woman King.
An anonymous voter for the 2023 Oscars gave an interview with Entertainment Weekly, and it's a depressing insight into who can pick these awards.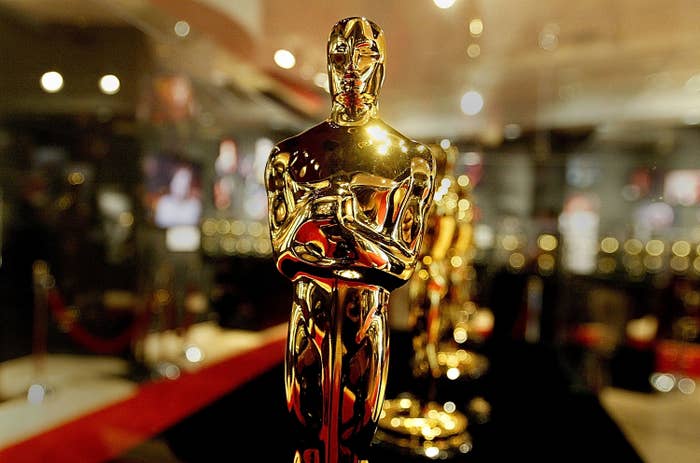 For context, the Oscars are voted for by members of the Academy of Motion Picture Arts and Sciences. People will be nominated by members in the same line of work as them (i.e. actors will nominate other actors) and then any member can vote for who wins. Currently, over 10,000 members make up the MPAS — and if a person has been nominated for an Oscar before, they're likely a member.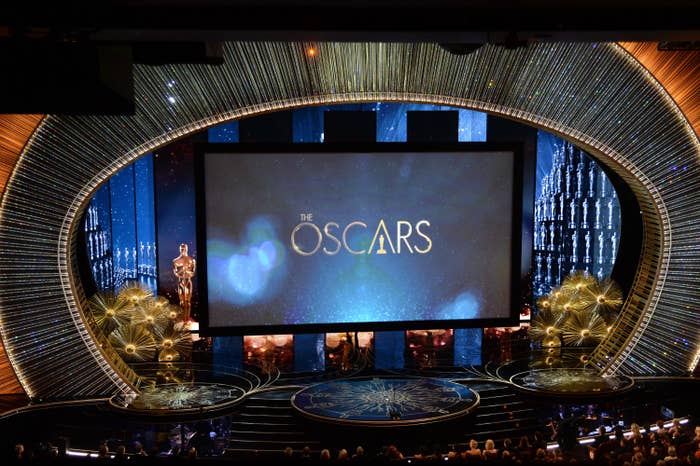 The MPAS and the awards themselves (remember the 2015 #OscarsSoWhite campaign) have faced criticism for their lack of diversity. Although the Academy had previously set diversity goals, the Hollywood Reporter wrote in 2022 that 81% of the Academy were white and 67% were male.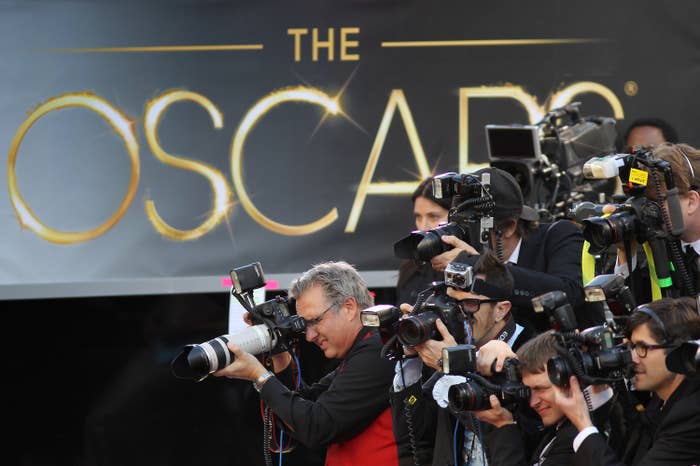 This year, the Oscars made headlines for snubbing The Woman King and Till — two movies starring and directed by Black women — despite widespread critical success (the movies stand at 94% and 96% on Rotten Tomatoes, respectively) and, in the case of The Woman King, huge box office numbers. No Black actors were nominated in the lead actor categories and no Black or female directors were nominated.
According to the actor who Entertainment Weekly spoke to, systemic discrimination is not a problem at the Oscars. "I think the Academy is making an effort to please everybody, and it's reflective of the state of the world, but I feel like they're being held hostage — somewhat unfairly — by the wokeness," he began.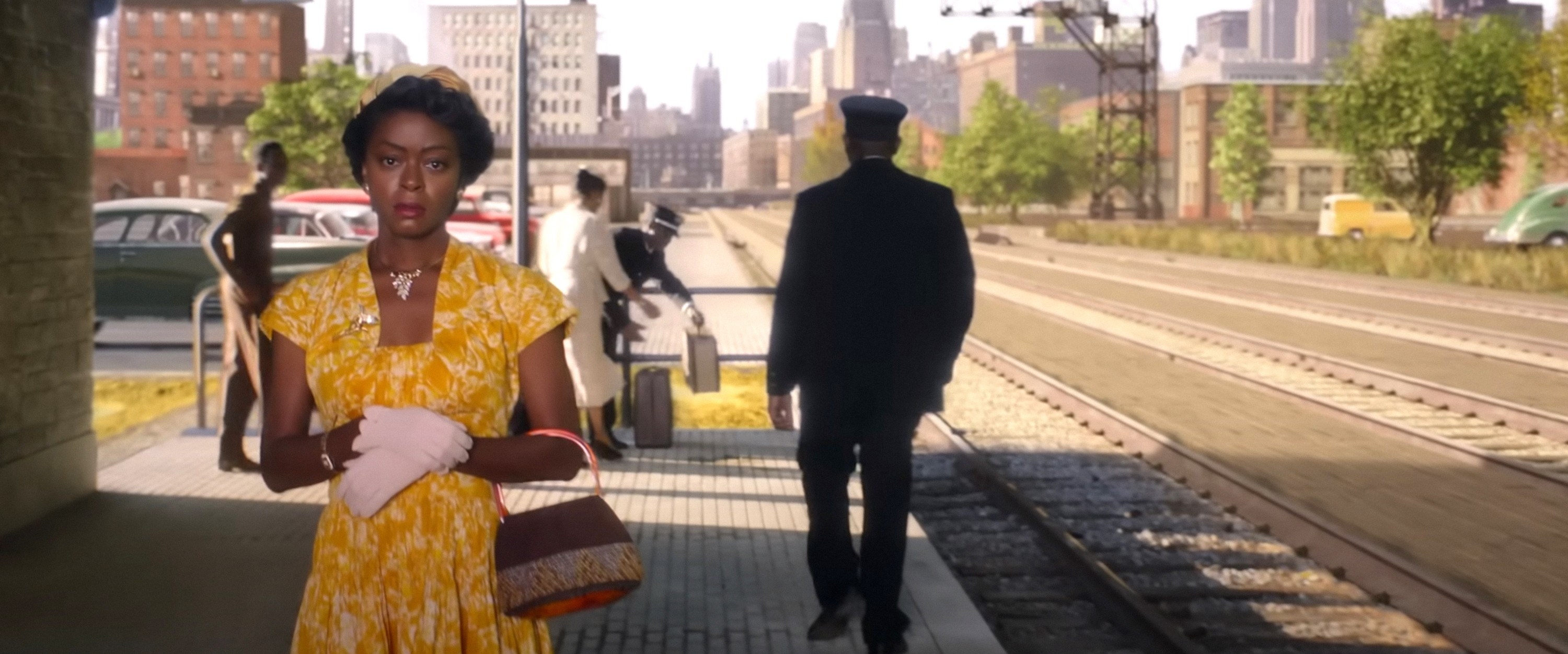 The actor then addressed Viola Davis's role in Woman King, continuing, "When they get in trouble for not giving Viola Davis an award, it's like, no, sweetheart, you didn't deserve it. We voted, and we voted for the five we thought were best."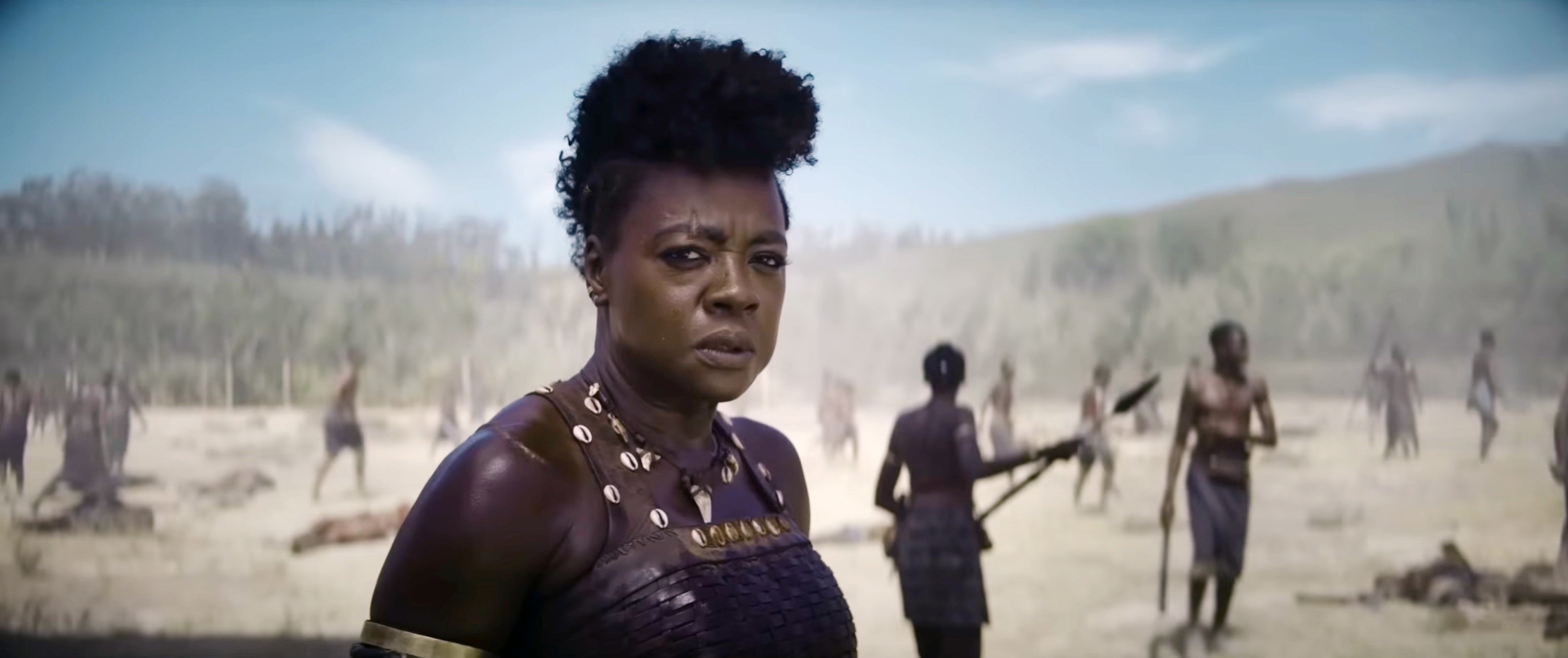 He then called out the "lady director" — presumably Gina Prince-Bythewood — and said, "It's not fair for you to start suddenly beating a frying pan and say [they're] ignoring Black people. They're really not, they're making an effort. Maybe there was a time 10 years ago when they were, but they have, of all the high-profile things, been in the forefront of wanting to be inclusive. Viola Davis and the lady director need to sit down, shut up, and relax. You didn't get a nomination — a lot of movies don't get nominations. Viola, you have one or two Oscars, you're doing fine."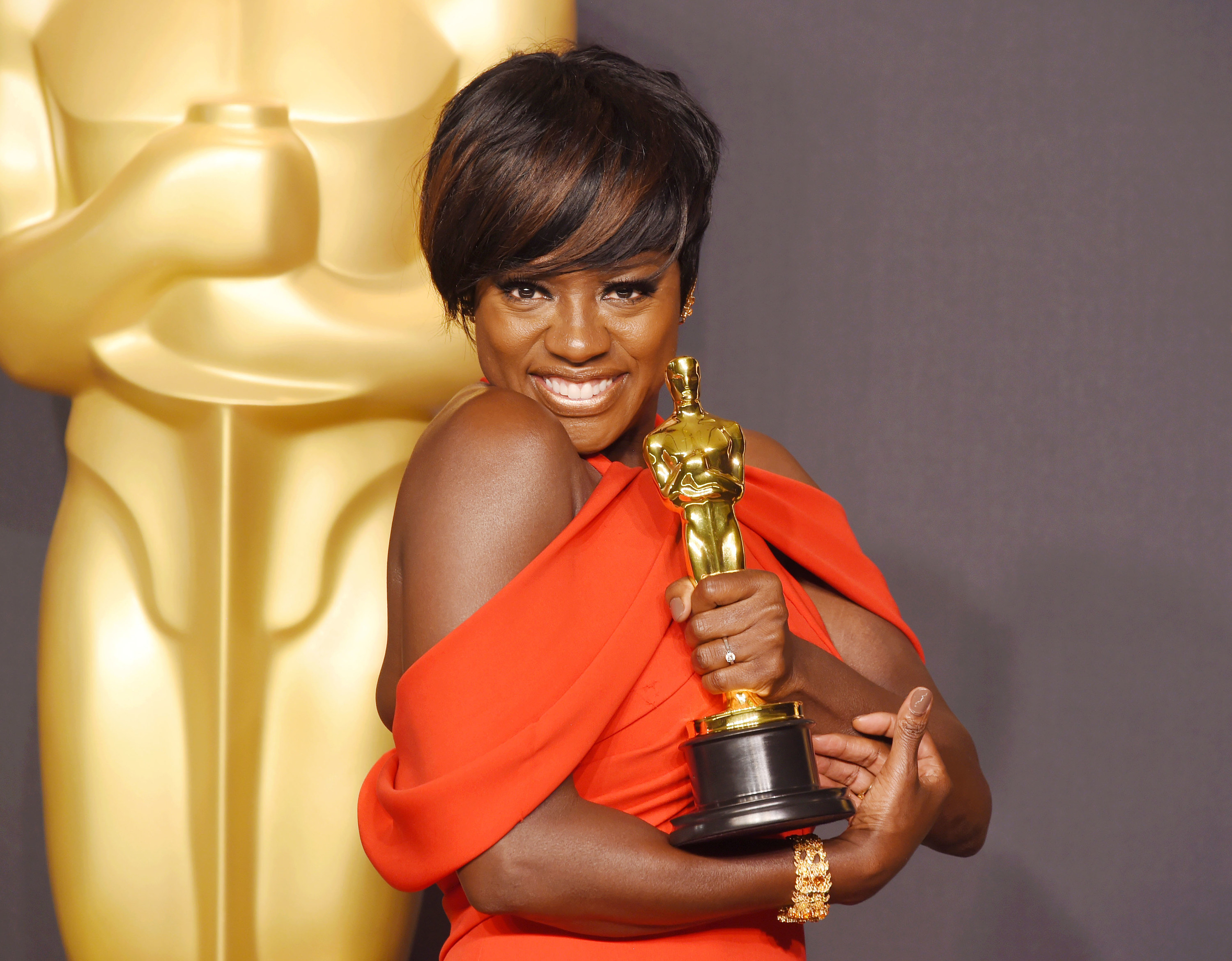 The actor later called out Viola again, despite admitting that he didn't even see Woman King: "It's ridiculous, it's sour grapes. The Academy has bent over backwards to be inclusive. Last year, there were more Black people presenting. It's like, come on. I think Viola Davis is talented, I didn't see Woman King, but I'm a little tired of Viola Davis and her snotty crying. I'm over all of that."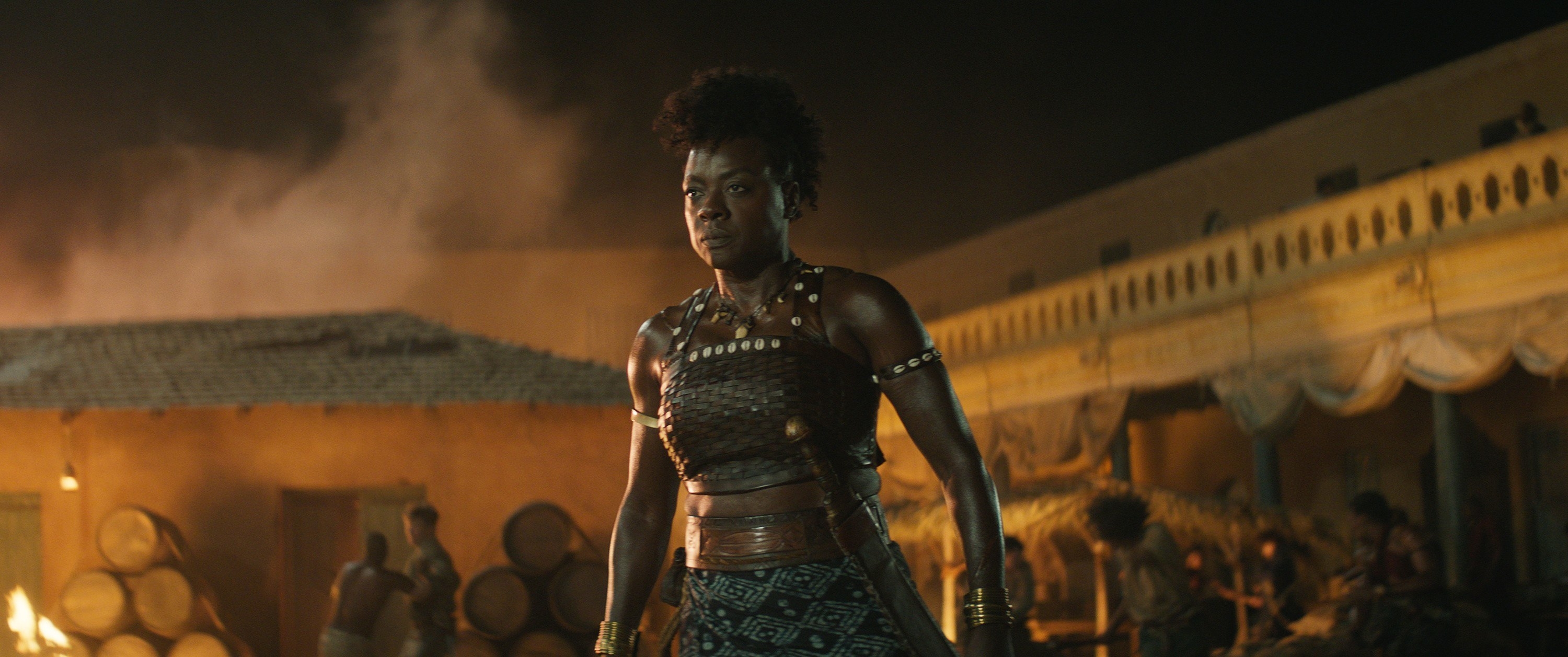 Elsewhere in the piece, the same actor referred to Ke Huy Quan as "the guy from Everything Everywhere All at Once" and said that his nomination was because "we were more sentimental about him because he'd been the kid who disappeared for 100 years, and then he's back."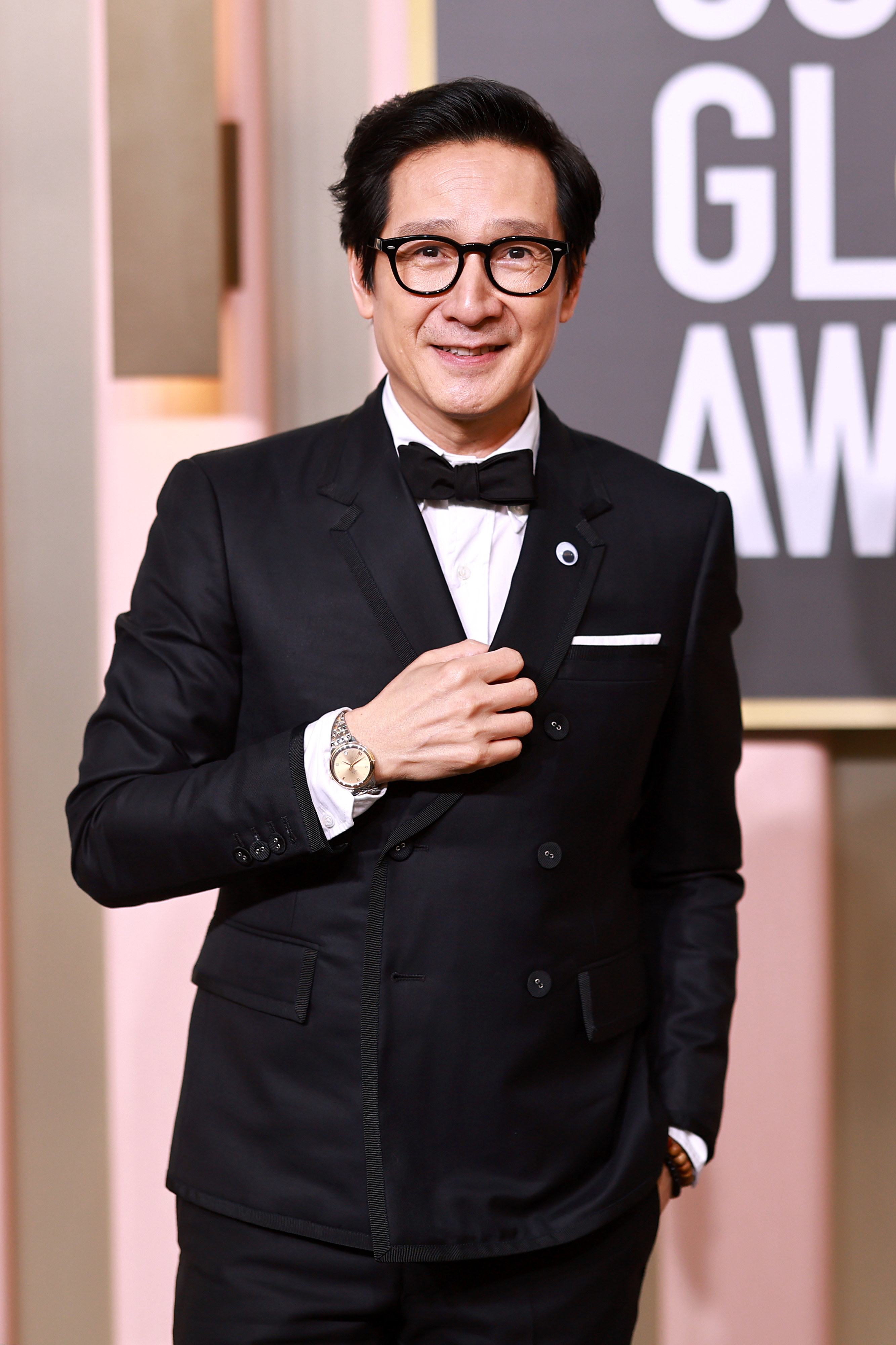 The anonymous actor also took umbrage with Ke Huy's EEOAO costar Jamie Lee Curtis, saying, "Jamie Lee Curtis just seemed like a stunt. Like, here, I'm not going to wear a girdle, you're going to see how fat I am, I'm Hollywood royalty and I'm putting on glasses and a funny wig and we'll all have a good laugh at it. It seemed ordinary."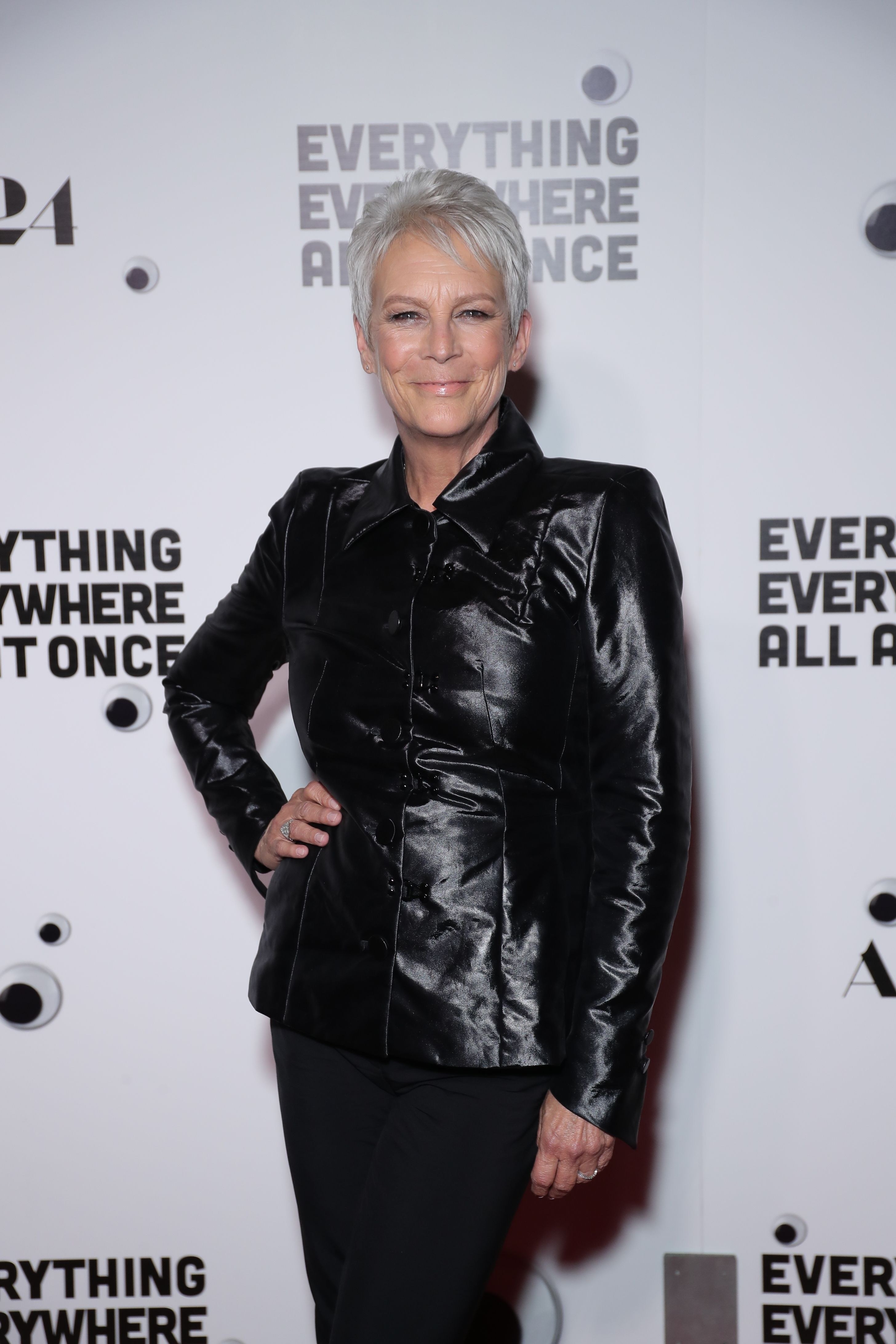 As for who this actor is? EW said of them, "His performances in critically heralded prestige dramas, biting mainstream thrillers, and on Emmy-winning TV shows have earned this actor consistent acclaim throughout his career."