If you're like me, you love the awkward moments during awards shows. And despite being a prestigious affair, the 2023 Academy Awards were still home to some quality cringe/uncomfortable moments this year.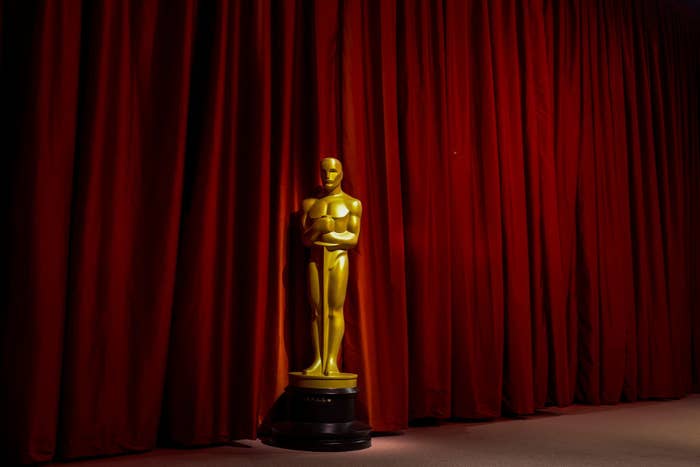 1.
Before the show even began, Glenn Close — who always has the worst luck at the Oscars — tested positive for COVID-19: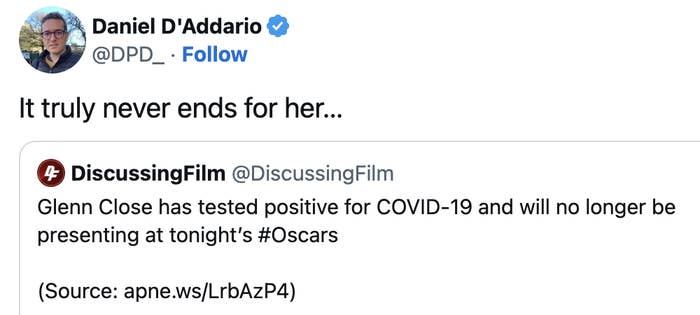 2.
People didn't love the champagne carpet, which strayed from traditional red carpets: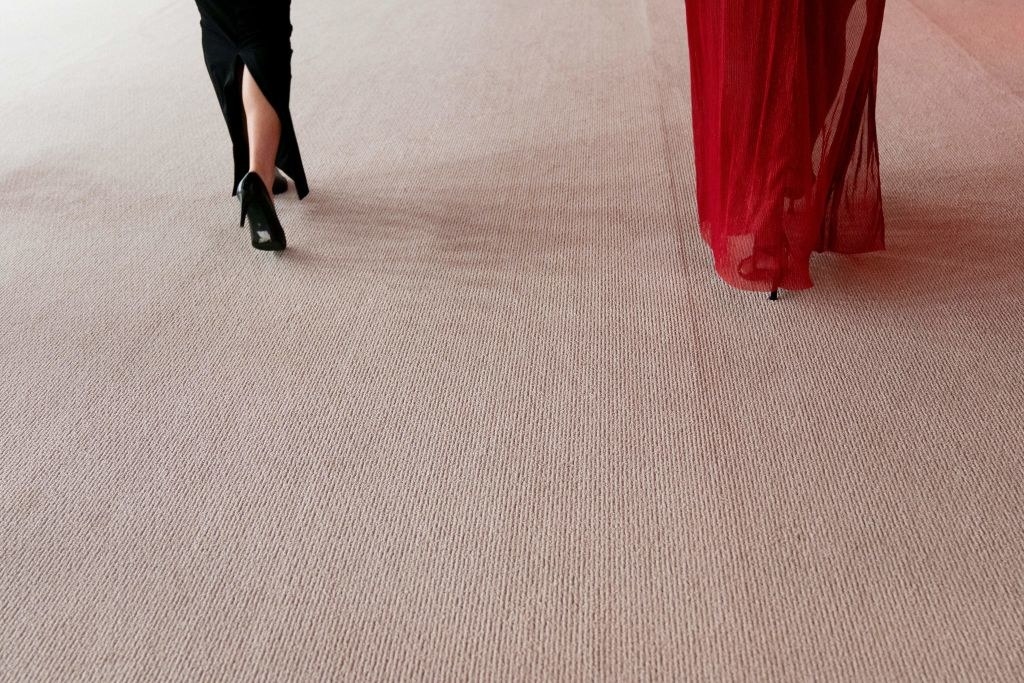 4.
This reporter kept putting her mic to Carson Kressley, who already had his own mic: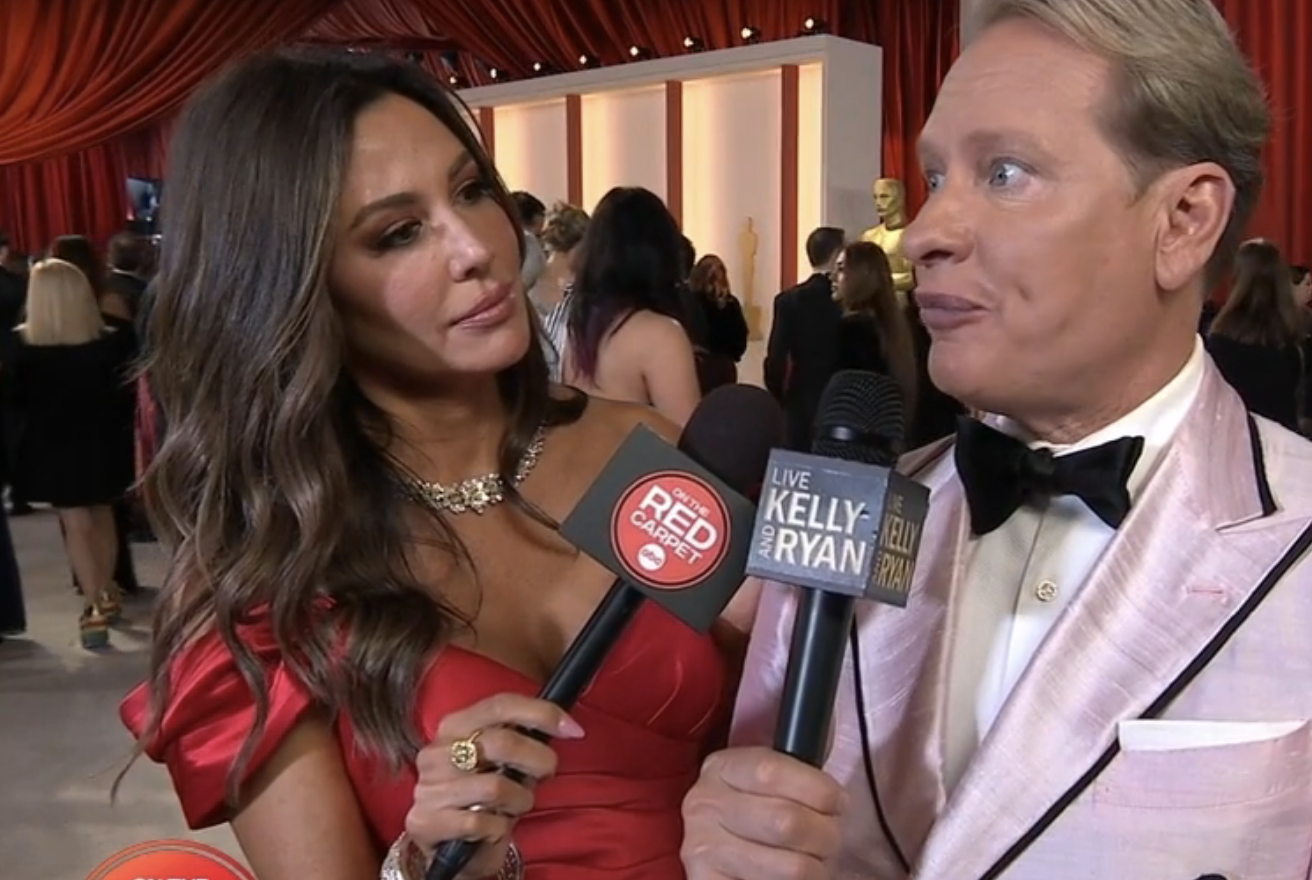 6.
People pointed out how Nicole Kidman appeared to be possibly drunk during her pre-show interview with ABC and during the carpet pics:
8.
The Little Mermaid trailer premiered, and there was some disappointment over Flounder's debut:
9.
Hugh Grant was unnecessarily rude to Ashley Graham during his pre-show interview:
11.
During his opening monologue, Jimmy Kimmel made this Babylon joke:
12.
And told this joke about women, which fell flat: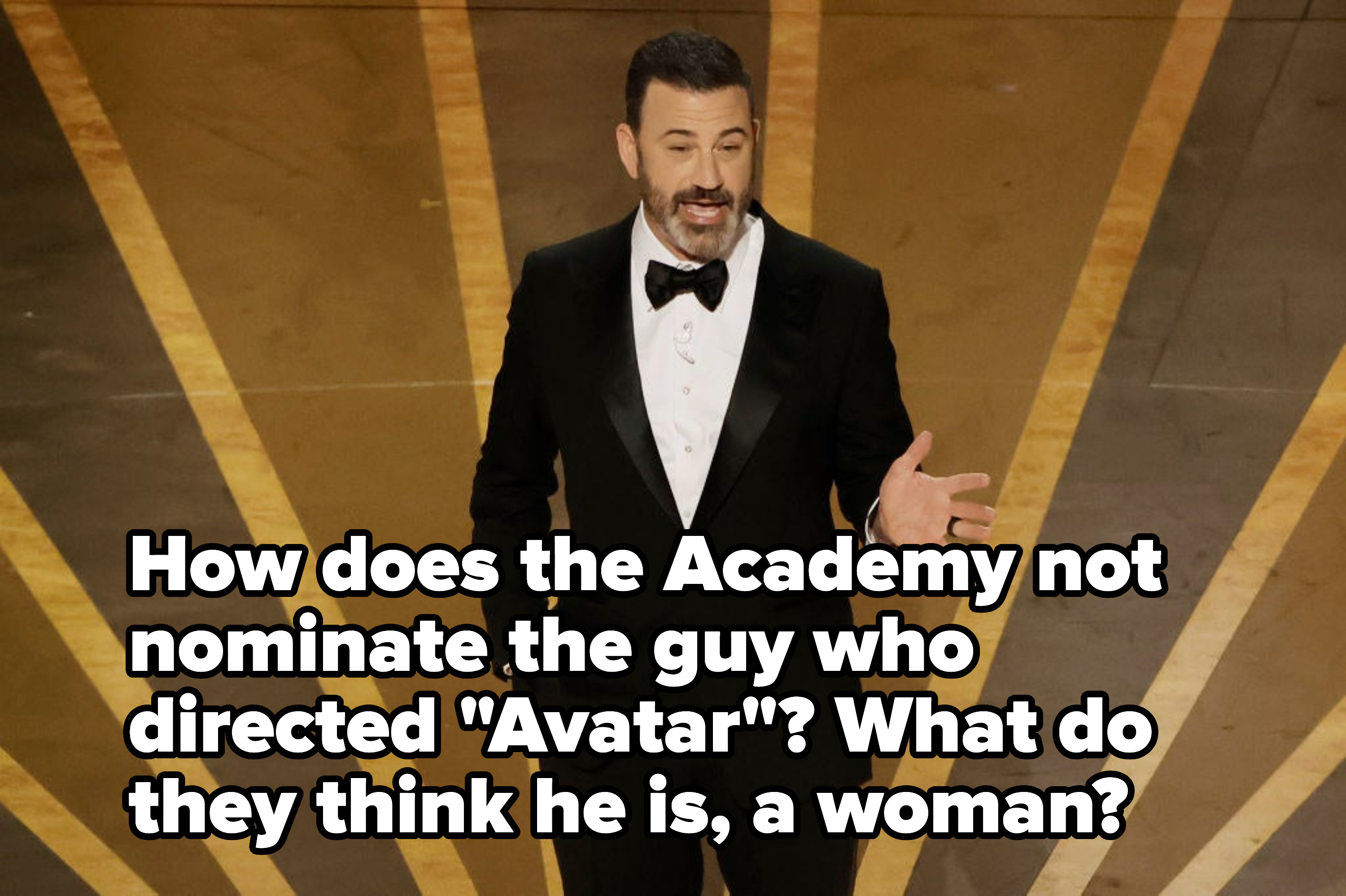 13.
Guillermo del Toro looked confused as to where he should go when he won the Oscar for Best Animated Feature Film for Pinocchio: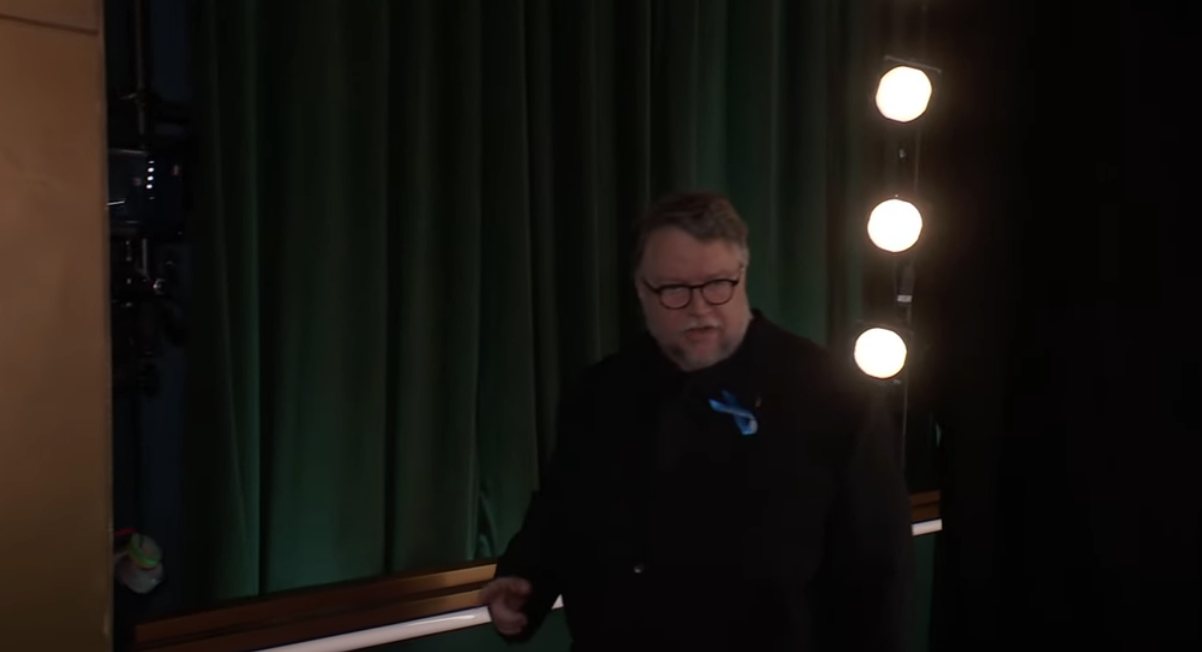 14.
Angela Bassett looked super disappointed (understandably so) when she lost Best Supporting Actress to Jamie Lee Curtis:

15.
Tems wore this very outfit that likely blocked the view of anyone sitting behind her: